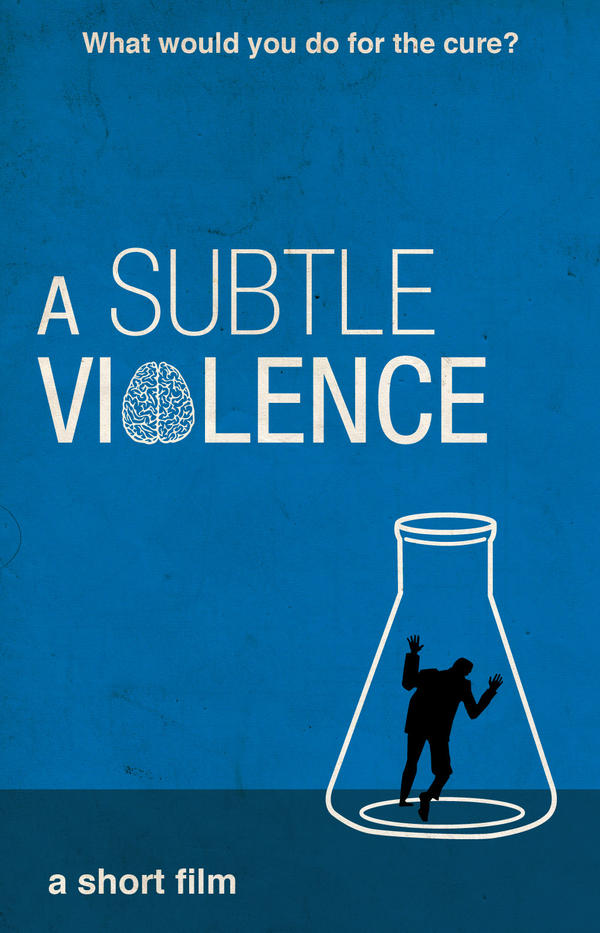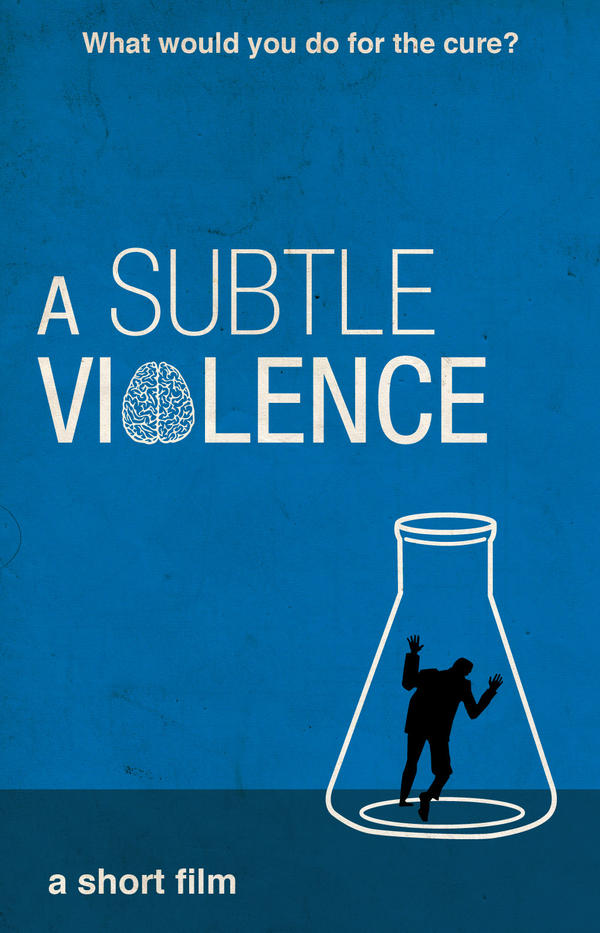 Watch
I have the privilege of being working with talented New filmaker Justin Colon on his new short film A SUBTLE VIOLENCE which is about An eminent scientist haunted by the murder of his family obsesses to find a way to chemically remove violent tendencies in humans but in doing so must confront the violence of his own actions.
This is not just a short film is the kind of tought provoking film that can make the diference.
we're using www.kickstarter.com to raise the funds for our film. We have 30 days to raise our entire budget, which I've set at $7,500 (the bare minimum necessary to shoot our film), or we won't get a penny- Kickstarter is an all-or-nothing scheme. Not to mention, Kickstarter and Amazon will take a total of 8-11 percent of the money we earn if we reach our goal. Let's not only meet our goal, let's surpass it- If we do, we'll be able to arrange better transportation, dress the set even better, provide a nice wardrobe selection for each character, shoot with higher-end equipment, record all the voiceovers in a studio, etc... Please post our kickstarter link on your facebooks and message the video and share it on the walls of your friends, family, co-workers, etc.
If you canīt support this proyect financialy please just go to the link:
[link]
and give us a LIKE ...spread the word
Thanks