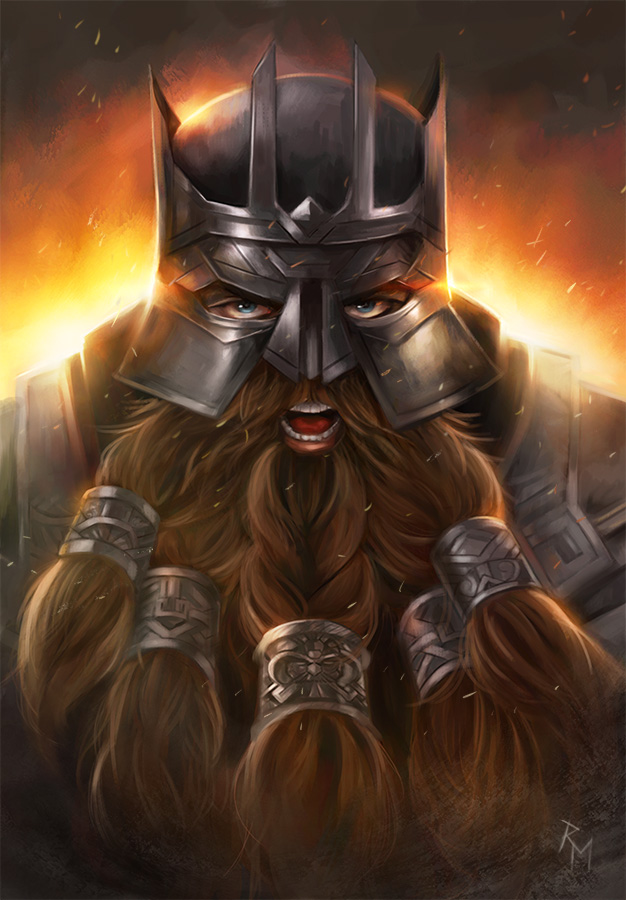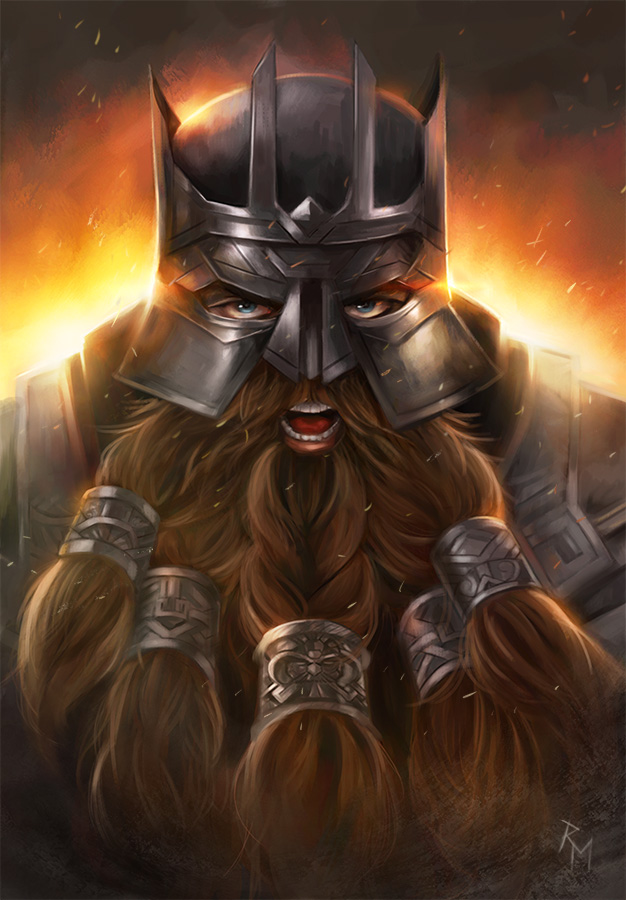 Watch
The legendary Casagrande! Commission for a friend and also character from a project with him and other friends.
You may see more in my blog:
mendezart.com/blog/?p=1526

Your work is amazing!

Reply

Wow, this guy is all Beard!I love it!
Reply

wow, stunning! The face expression and the details on teh beard jewels and helmet are really amazing!
Reply

Excellent! Love the beard detail

Reply