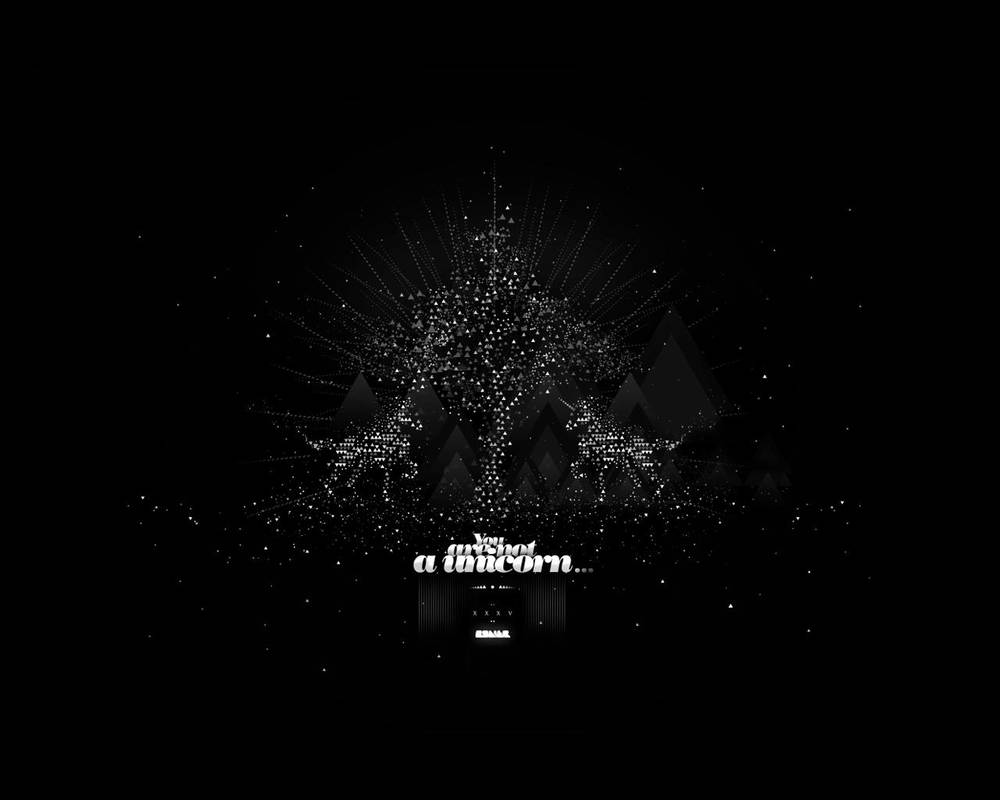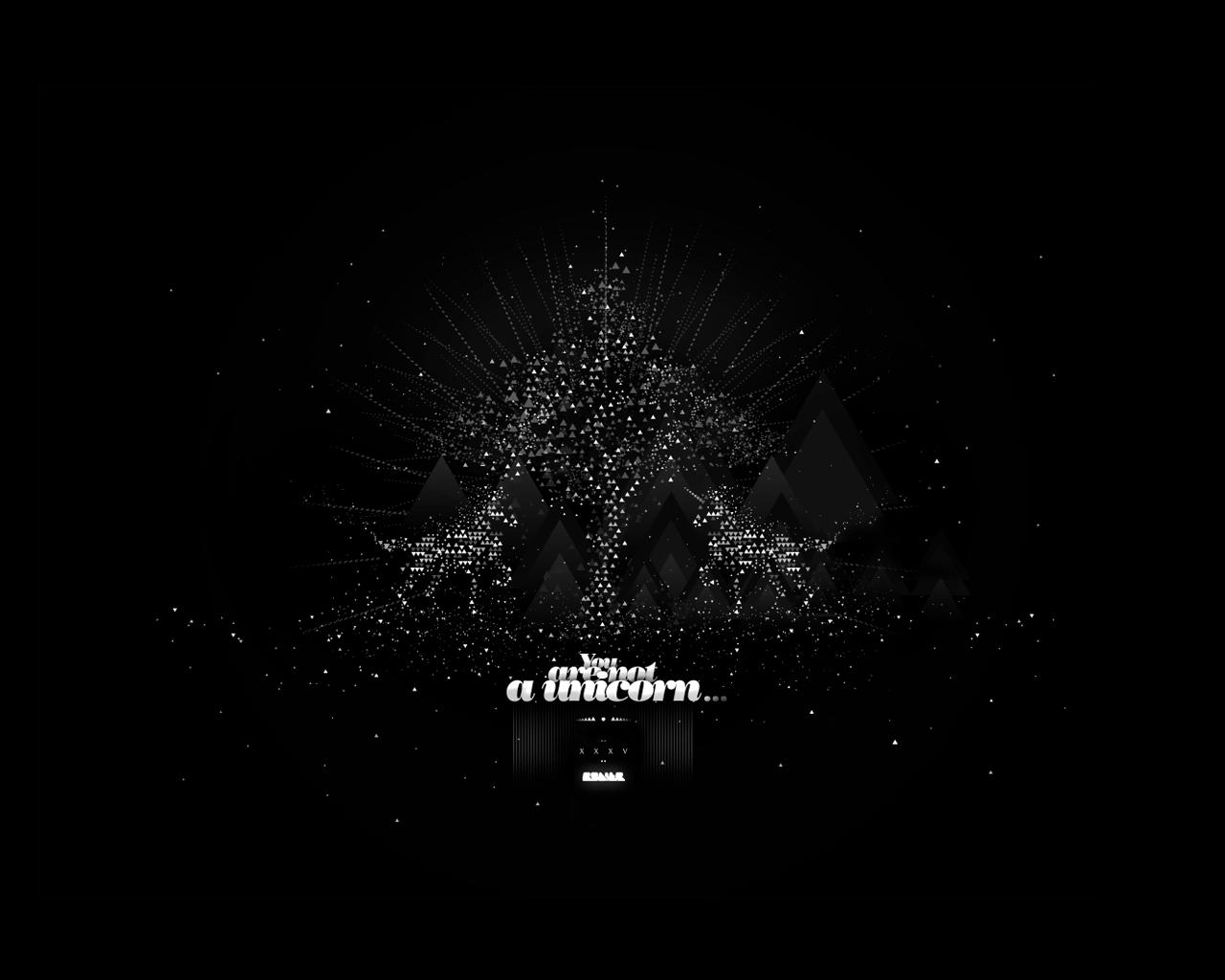 2nd piece for the Noir Pack of depthcore.
This is a mirror situation (narcisistic)... a horse looking itself as a unicorn... but it has to realize sometime hes not! buhuu

triangles triangles triangles...
---
ive been asked to make it a wallppr, so here it is straigth as one.
1280*1024
DeeDee!
archan my man, thanks ''D haha