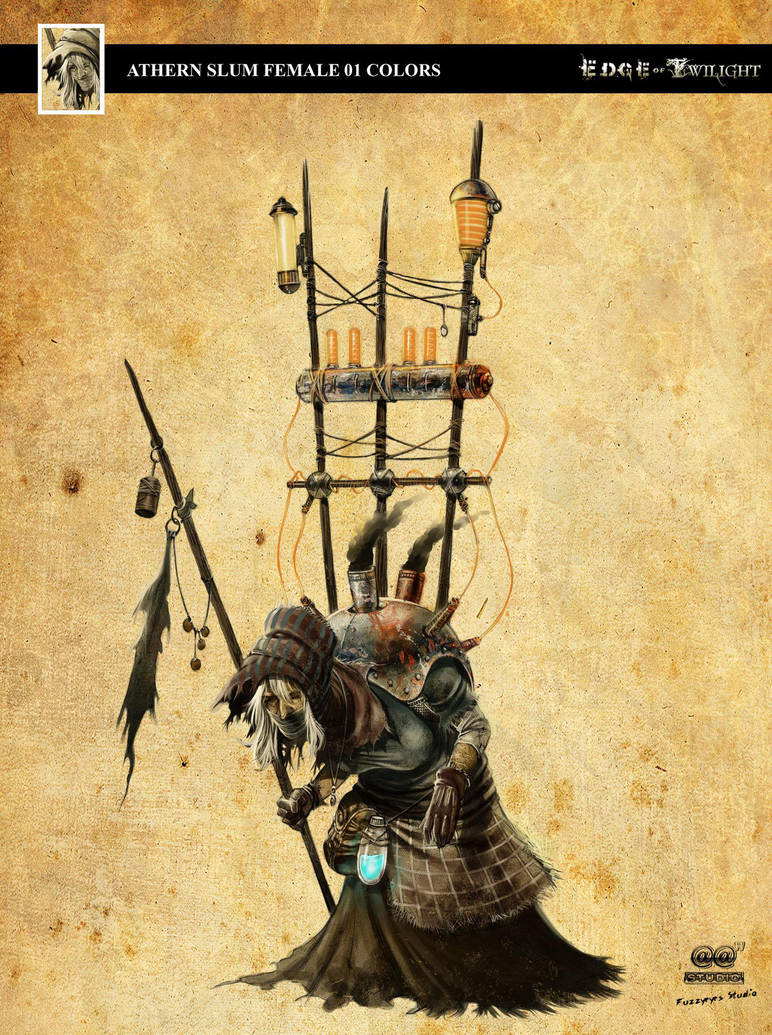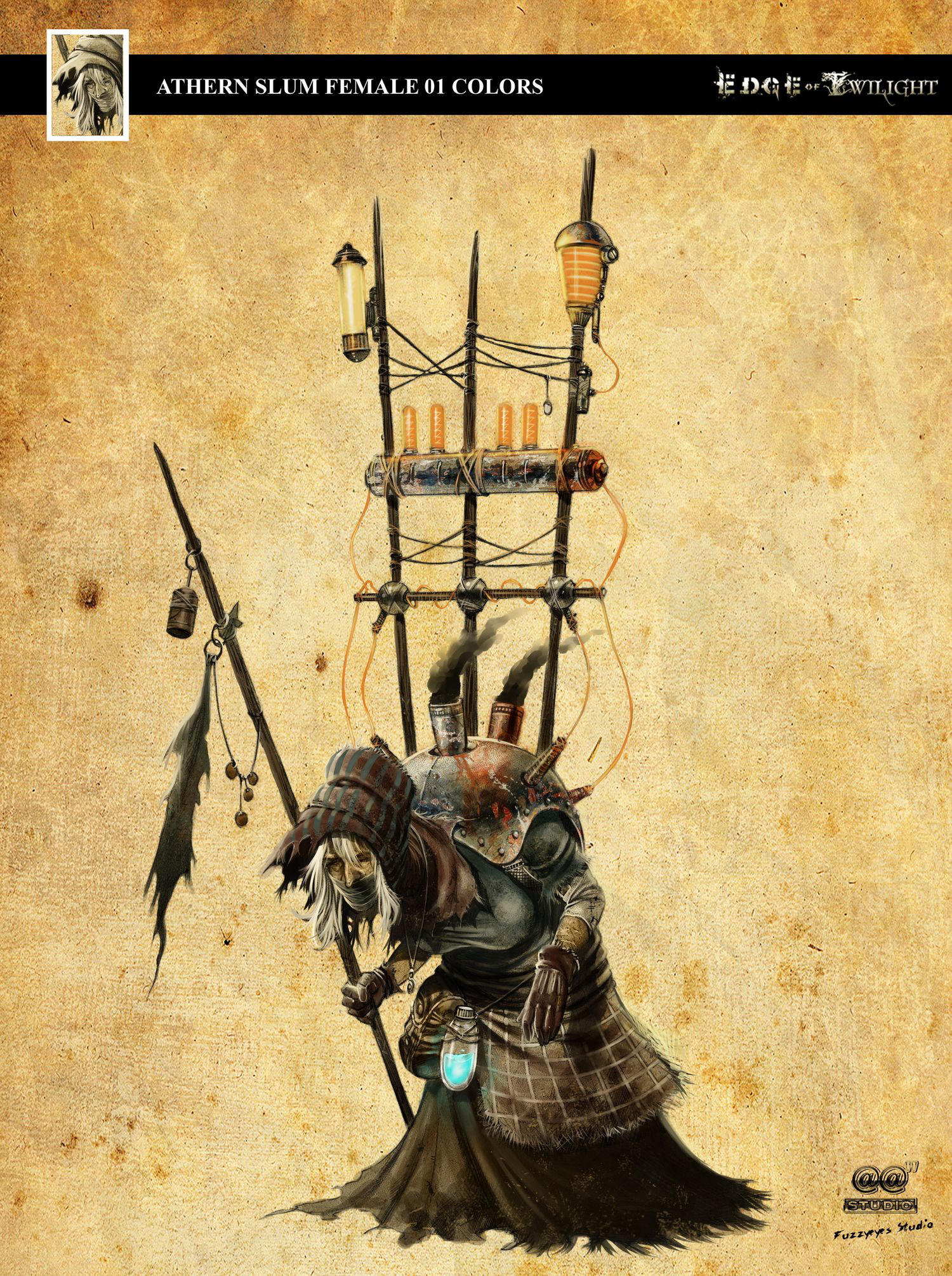 This is a concept that I did for the AAA game Edge of Twilight.
They released a preview of the game for Mobile Phone, if you want to download, please go to:
Android -
[link]
Itunnes -
[link]
The X-Box360 and Play 3 version will be available in end of year 2013.
=============================================================================
Este é um conceito que eu fiz para o Edge jogo AAA de Crepúsculo.
Eles lançaram uma prévia do jogo para o telefone móvel, se você deseja fazer o download, acesse:
Android -
[link]
Itunnes -
[link]
O X-Box360 e Play 3 versão estará disponível no final do ano de 2013.

Reply

Love your style, kind of reminds me of the art in the edge chronicle books (if you've read them) only slightly more realistic. Great

Reply

Thanks.

I never read edge chronicle books but, I looked at internet and it seems to be good.

Cheers,

Rod.
Reply