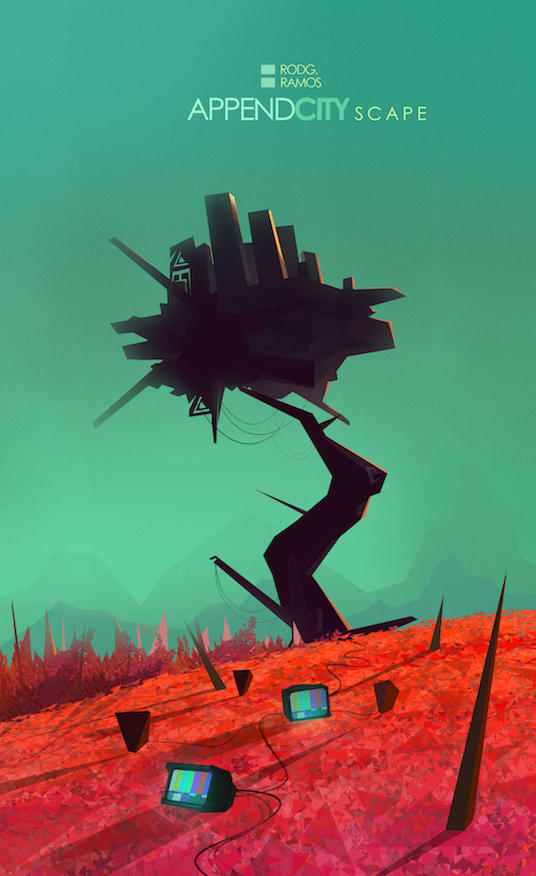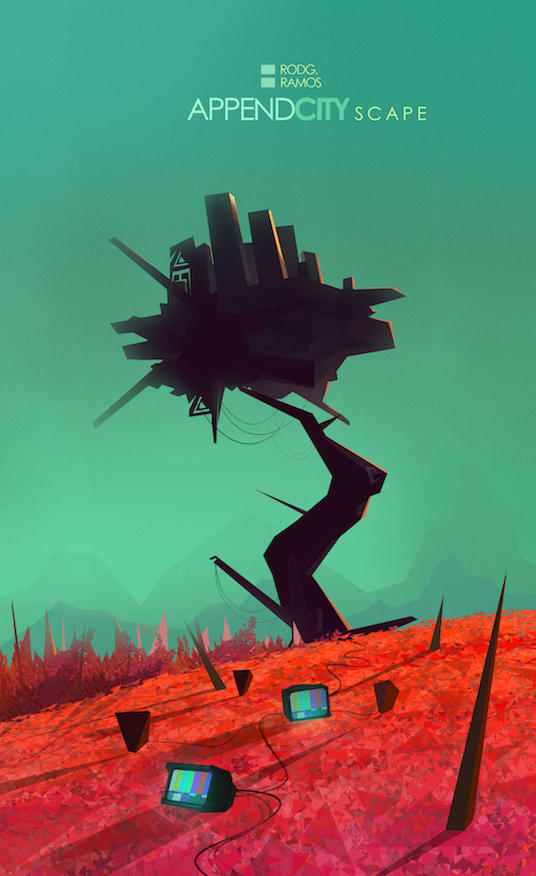 Watch
some experimental art using polygonal lasso tool and paint bucket.
All done in photoshop with my macbook trackpad..
3 hours of work

--

I have had many influences, especially Matthew Lyons and Eran Hilleli.. They kickass!

Reply

Very nice, I like it! Great ilustration!
Reply

Reply

Nice!Like those style of drawing.The colors are also good.

Reply

Viagem total, guri! Essas texturas é vc quem faz mesmo?
Reply

vlw velho! =]
bom.. eh uma mistureba.. eu faço uma textura com sobreposição massiva de formas geométricas.. e depois aplico alguma textura.. tipo metal.. pedra.. madeira..
Reply

Entendi!
Formas geométricas... hum hum...
madeira... metal...
(anotando tudo...)

Reply

na verdade me confundi.. nessa ilustra ai não apliquei textura não.. achei q vc tinha comentado na última.. haha.. esse aqui foi pura sobreposiçao de formas
Reply

Reply

I lol'd do apendcity!

minha tia teve isso
Reply