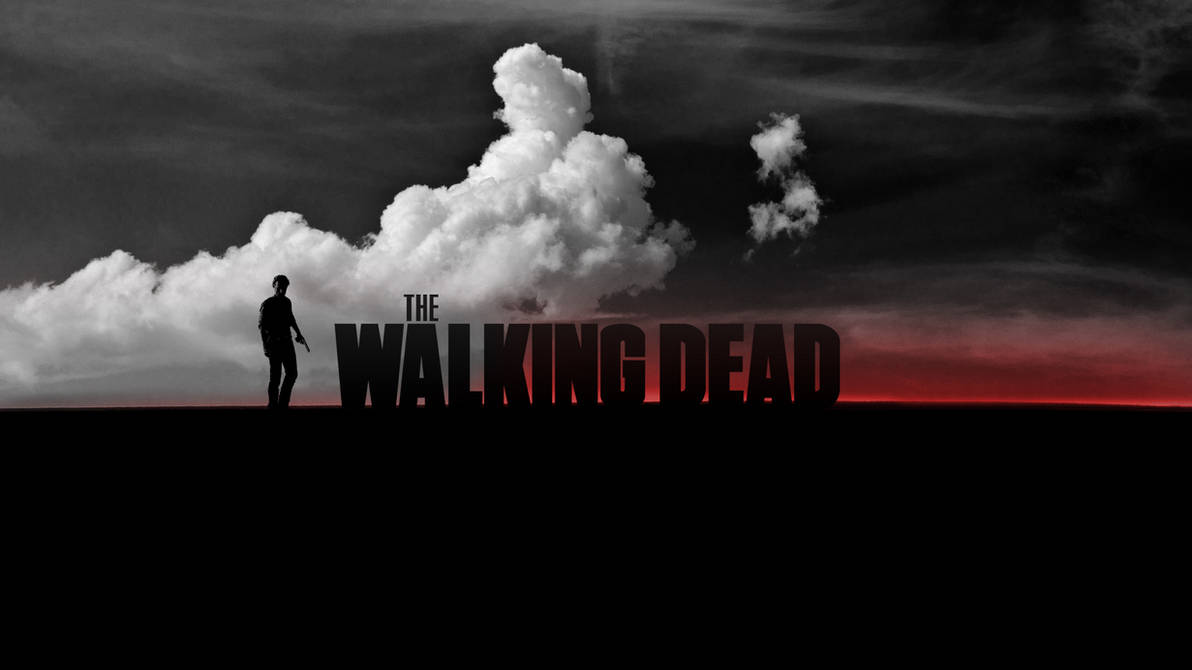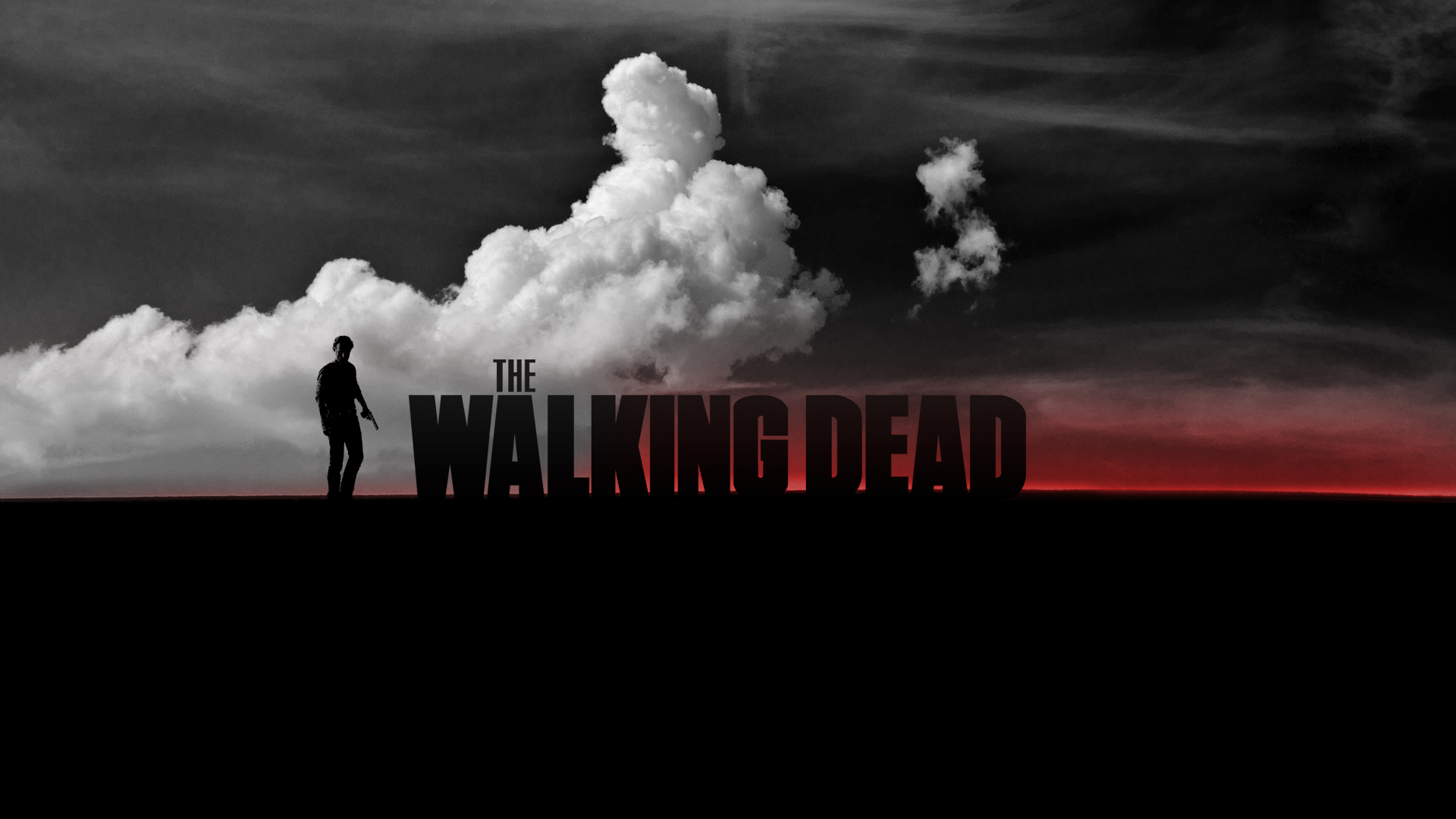 Watch

Reply

awesome wallpaper

love the show
Reply

OMG! I FREAKIN LOVE THIS SHOW! AWESOME JOB ON THE WALLPAPER!

Reply

Reply

hehe, no problem!

Reply

Is the new season worth watching?

Reply

hmm...it's ok I guess. Past seasons were more elaborate and interesting though... but thats just my opinion. hehe
Reply

okay... so you're saying nothing interesting has happened yet?
Reply

i guess..yeah. U know, like zombie-related things shld have a bit of suspense but the new season doesnt have much of the zombie-suspense vibe going on anymore. It's all emo and people getting mushy with each other during 'such a difficult time'..u get what I'm saying?

Reply

My friend L-O-V-E-S this show XP
Reply

Cool me too!

Force him to use this wallpaper.

Reply

Reply

Reply