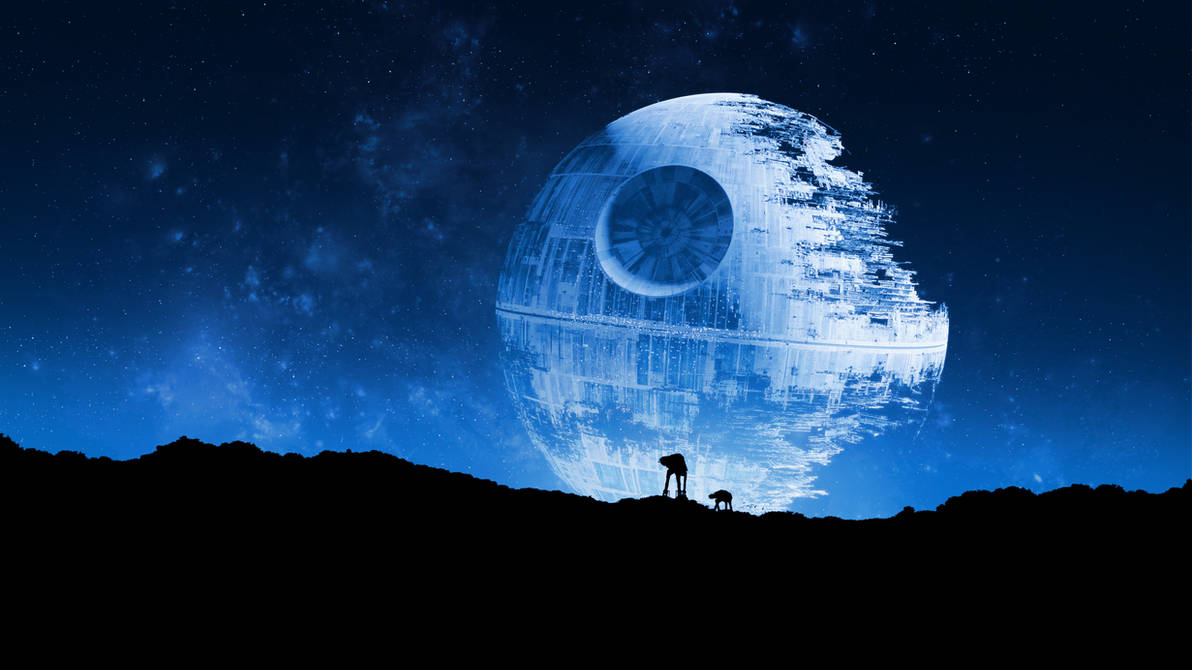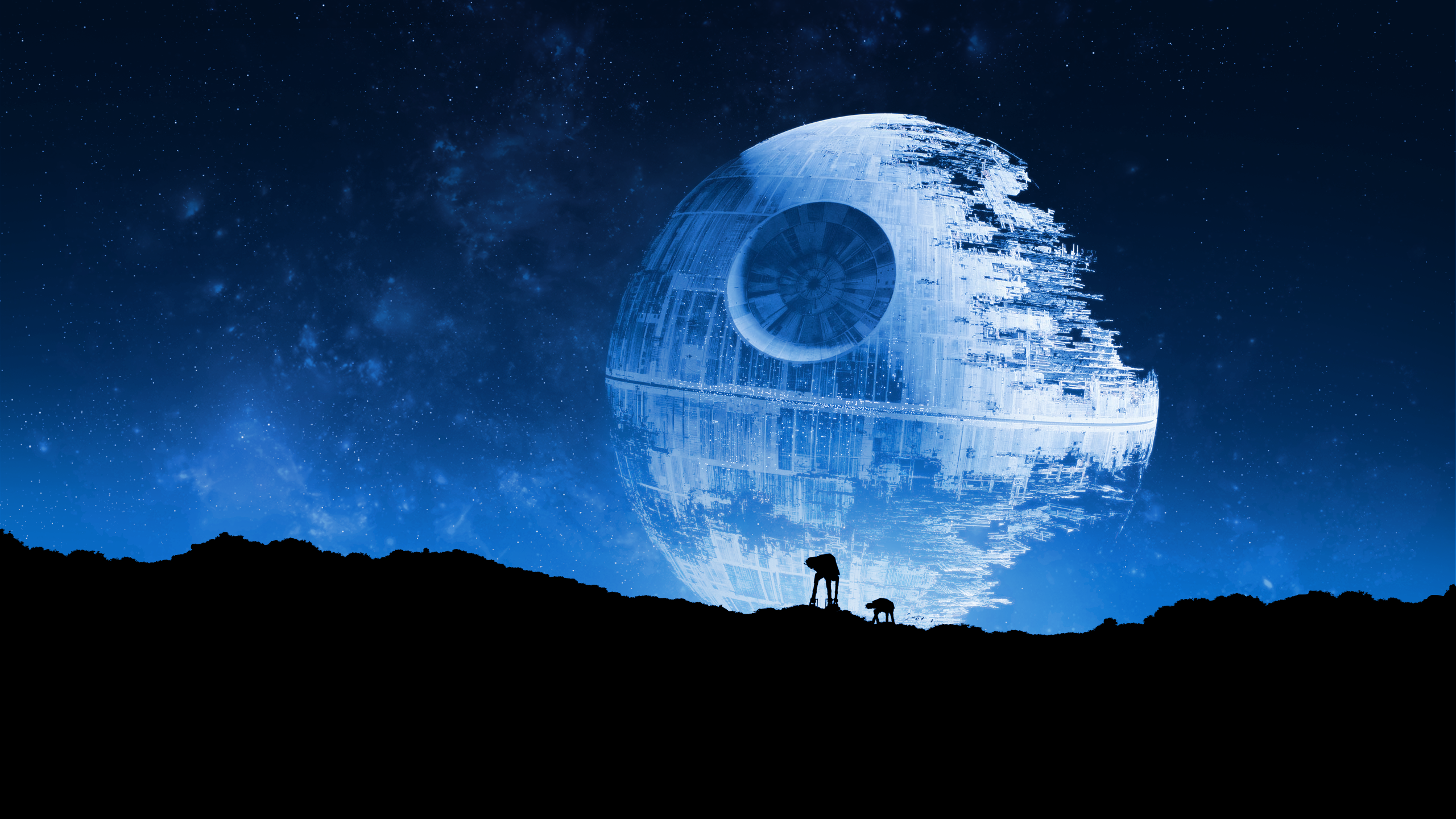 Watch
So... anyone excited for the new Star Wars movie?

Reply

You did a great job <3 I love it!
I'm a beginning painter and was wondering if I could use your art as a reference and try to paint this picture myself? Would you mind if I published the result online (with a proper credit to your original work, of course)?
Reply

Of course!

I would love to see what you do with it!
Reply

Reply

Reply

aaAH oml how gorgeous! ;A; will totally use or somethin <3
Reply

Thanks or something!

Reply

Wow ... it's an amazing work.

Reply