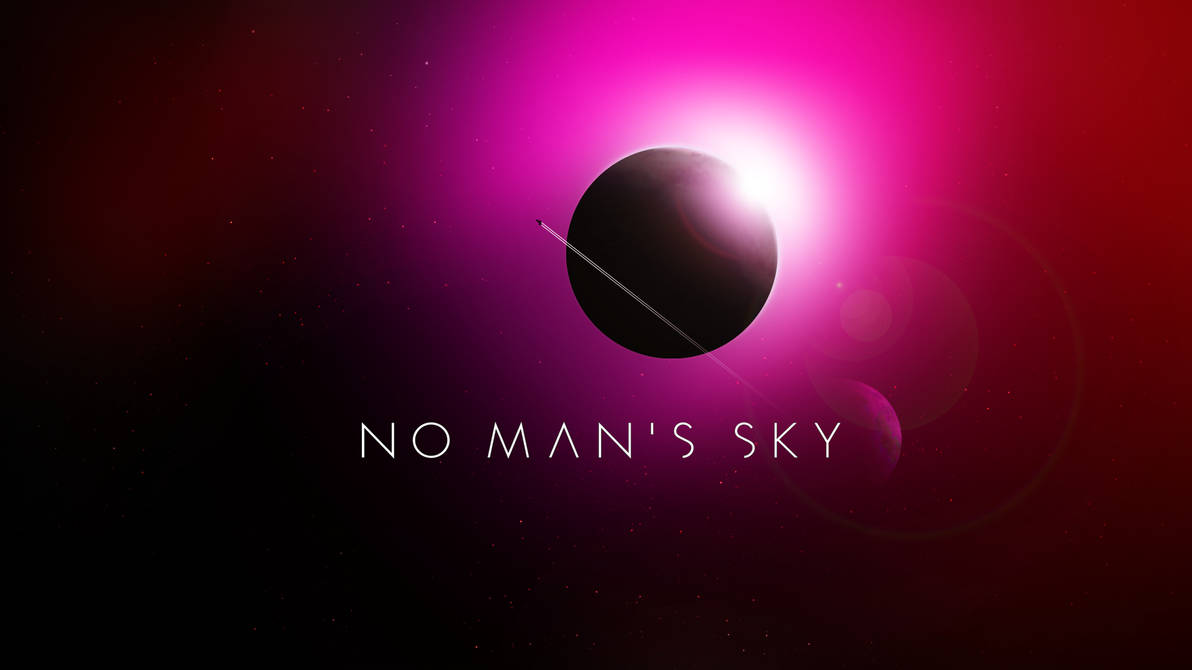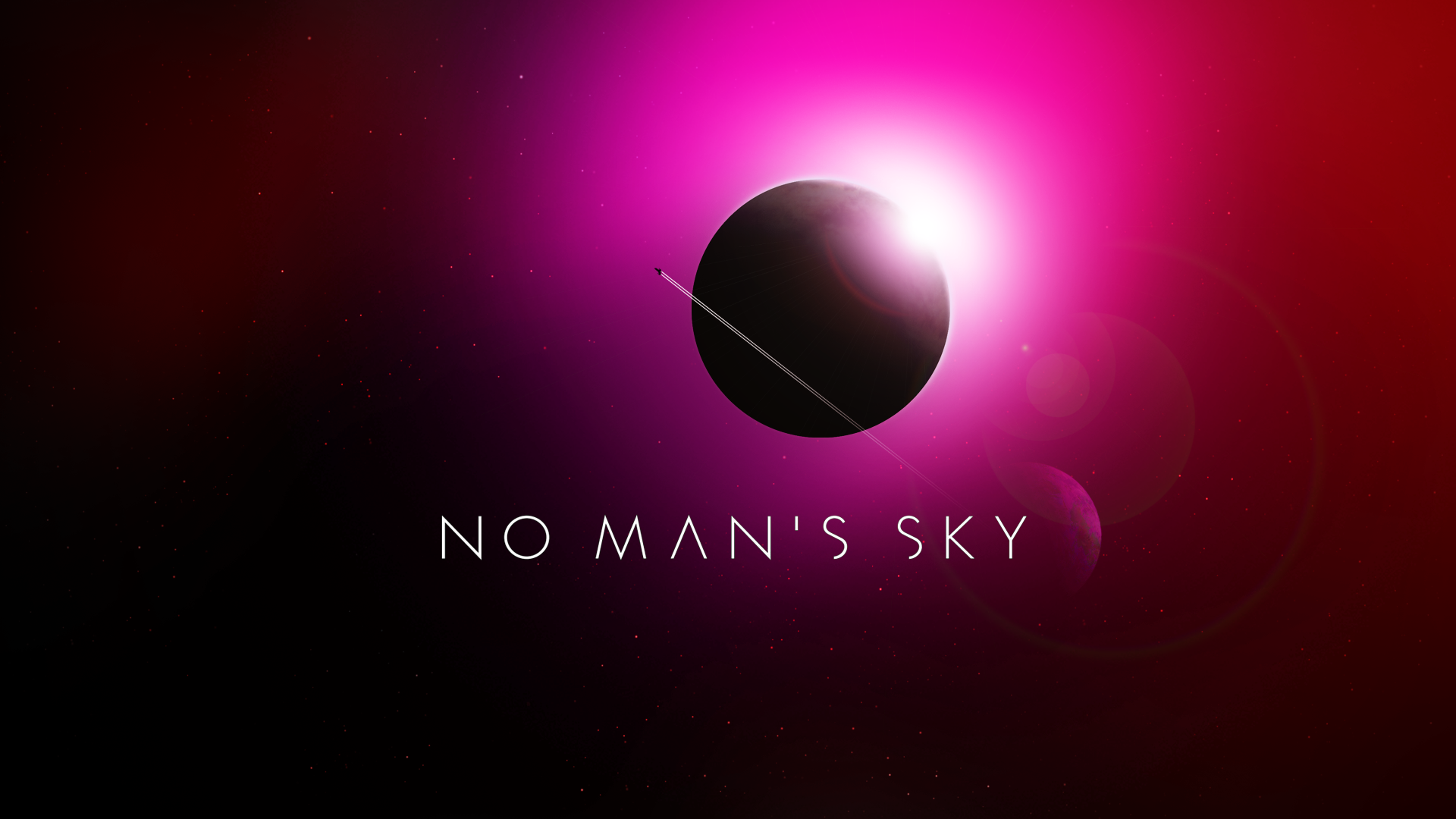 Watch
I like the official wallpapers, but the feeling I get from the previews and trailers is that you're a lone explorer in this sci-fi (actual universe-sized) universe, on the edge of known space. I wanted to convey that feeling.
If you have Wallpaper Engine on Steam, check out the animated version of this wallpaper:
steamcommunity.com/sharedfiles…
Without the logo:
My other No Man's Sky wallpapers:

Reply

Hey Douglas!
I love these NMS wallpapers. I was wondering if you'd be ok with me using it in a stream I'll be doing just before the game releases? I will be starting a "Let's Play" series called "No Man's Sky: ko1vax point" which is just me and some guests exploring with the goal of reaching the center of the universe. I'm doing a 24 hour pre-stream leading up to the show (which airs Tuesday June 21st at 7PM PDT) and wanted to include some awesome artwork that will be featured in segments along with other content throughout the stream.
Would love to have thes pieces in there!


ko1vax point Trailer: www.youtube.com/watch?v=98CLGP…
ko1vax twitch: twitch.tv/ko1vax
ko1vax YouTube: www.youtube.com/channel/UC3IzK…
Reply

Epic trailer!
It's cool that you're planning a let's play for the game, I think a lot of other people are gearing up for that, too.
Of course you can use any of these if you want!
Reply

Sweet! Thanks!
Yeah, I'm really excited to see what other people come across!
Do you have anything you want me to place on screen along with the title and artist name? Like a website or social media tag?
Reply

These are awesome! I gave one a shot, but now that I see yours, mine feels far inferior, lol.
Reply