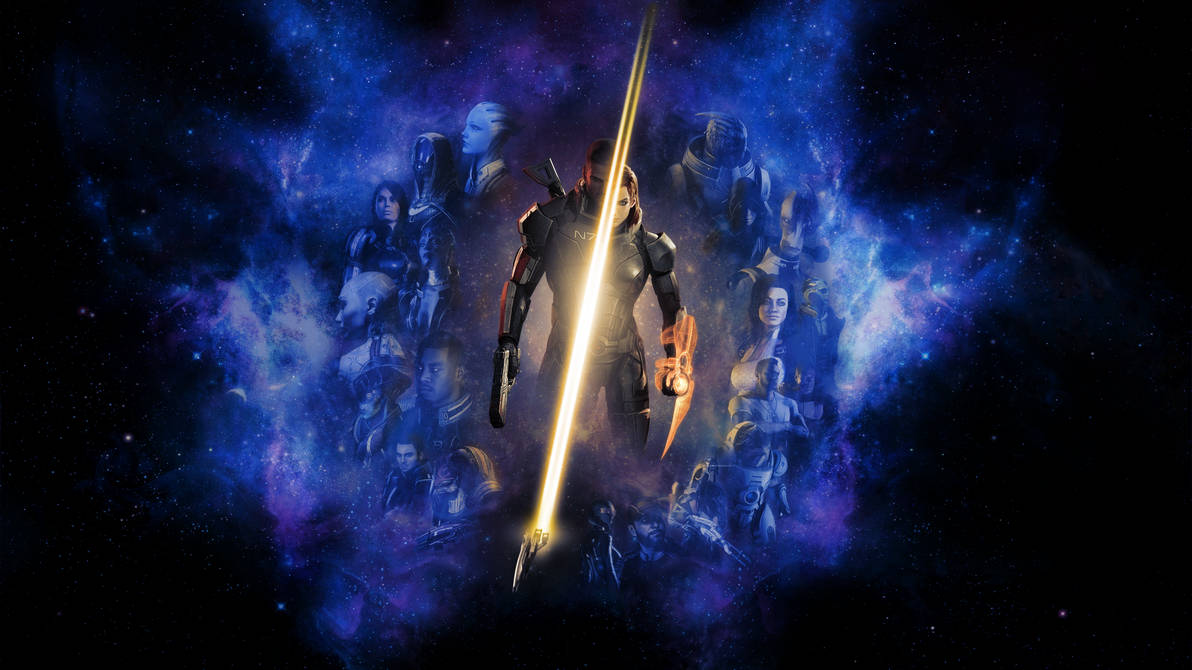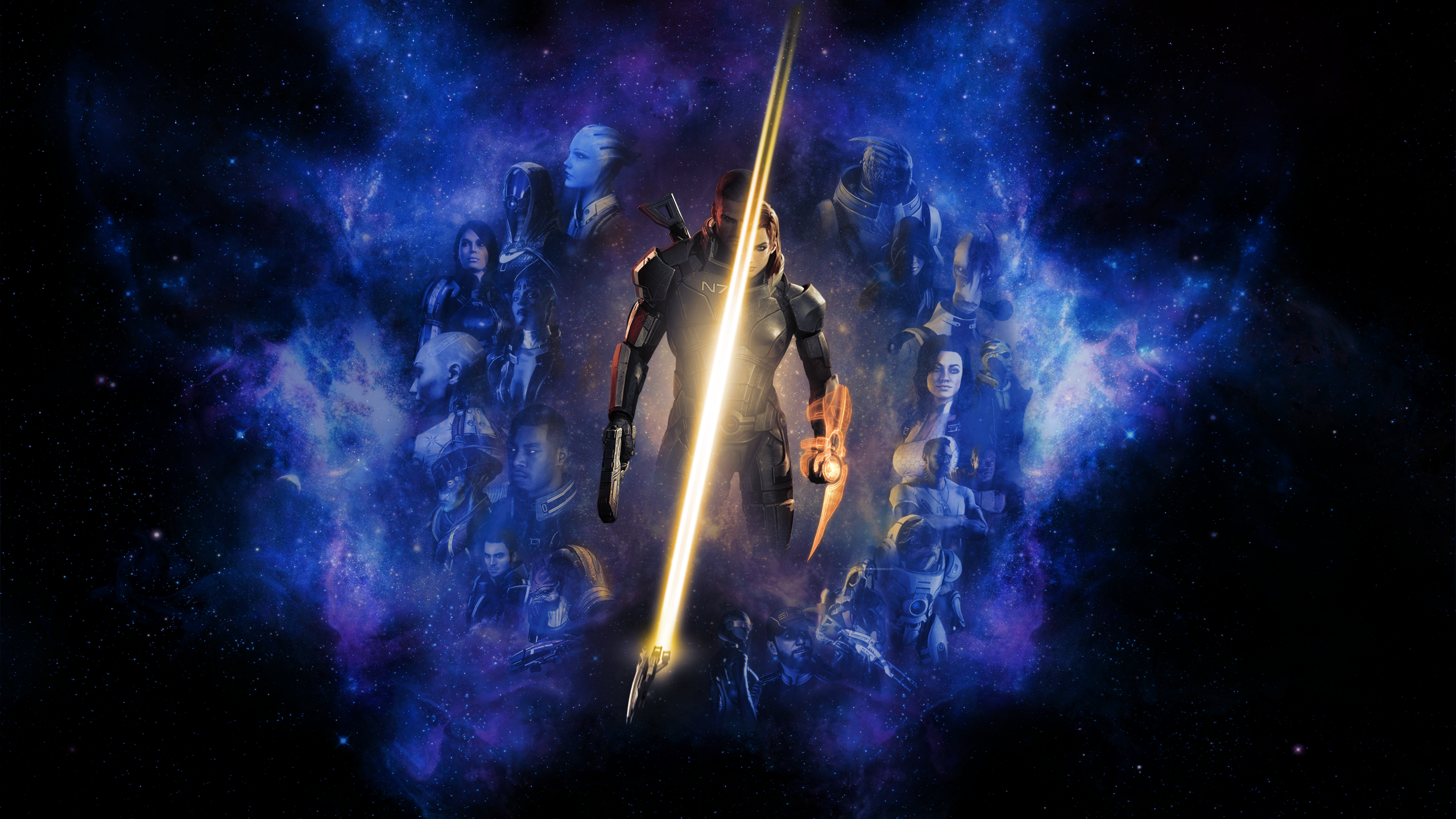 Watch
I just finished the Mass Effect trilogy. This is for my bros on the Normandy!

Reply

Reply

The Normandy trail is perfect.
Reply

Reply

My only quibble would be that Legion kind of disappears into Grunt's armour. I only found him because of the sniper rifle sticking out a bit.
Reply

That kept annoying me too, so I had added some light behind Legion. But hell, it was time to fix it. I removed part of Grunt's arm, how does it look now? (if it looks the same, your browser cached the image, press ctrl+F5 to reload properly)
Reply