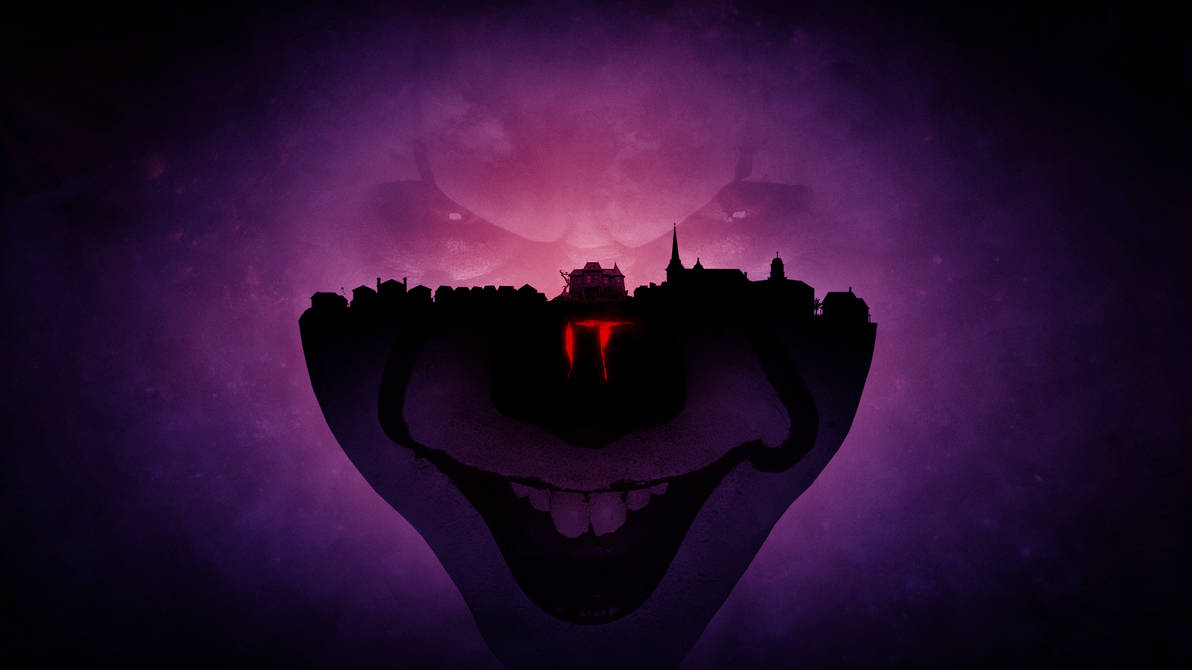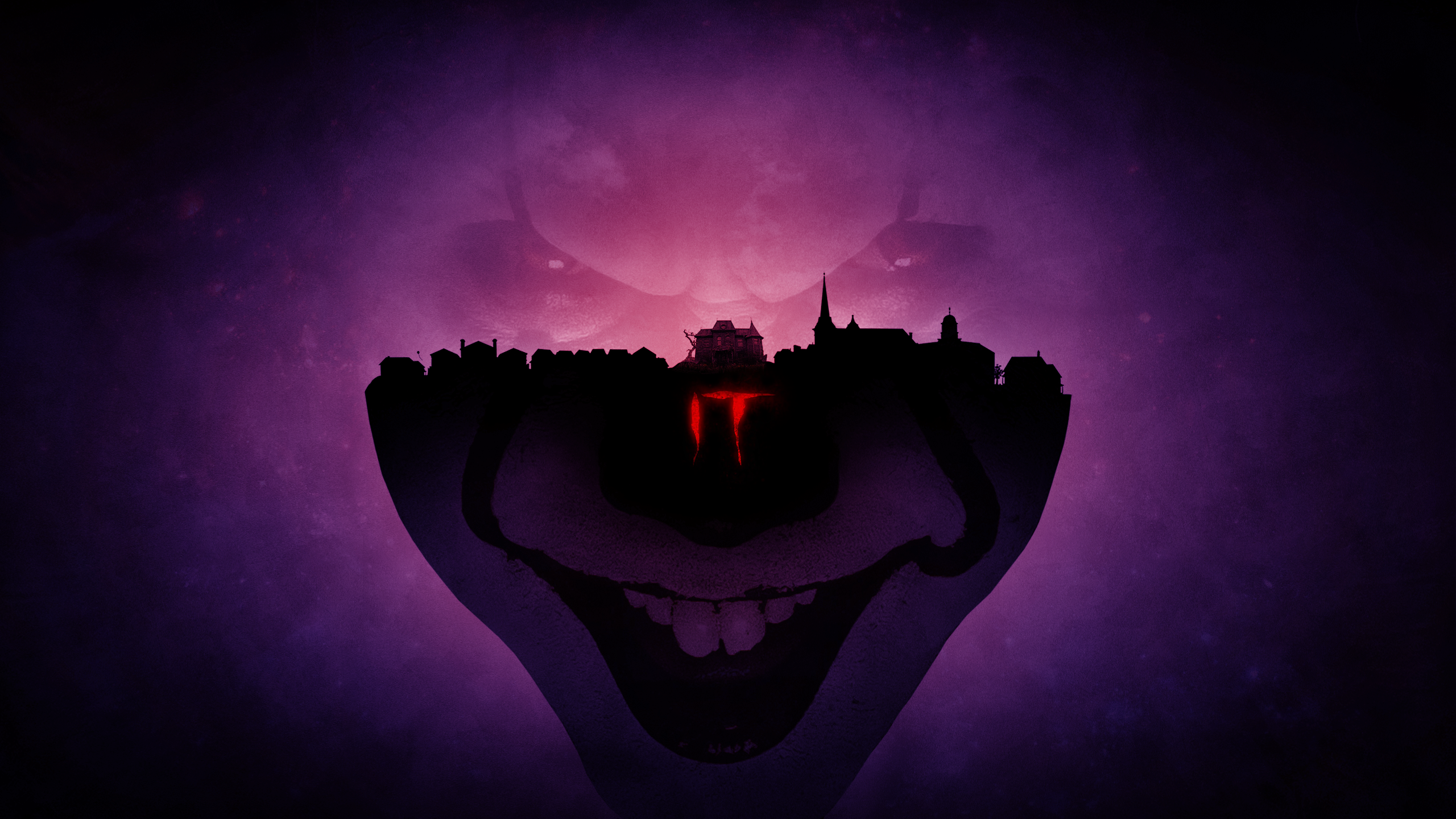 Watch

You must have read the book! It captures the nature of Derry as a haunted town that's become a part of IT itself.
Reply

I haven't actually. But they mention several times in the movie that the town has been plagued by It for a long time. I wanted to convey the feeling that It has become a part of Derry.
Reply

That's a very important element of the story: in the book, Bill states DERRY is IT. It's almost like the citizens let all the horrors happen as a ritual sacrifice to ensure the town's prosperity (there are several scenes with children in danger and bystanders doing nothing, as the film shows when Ben is cut by Henry).
Many find this to be the most chilling and disturbing aspect of the novel: the fact the menace is everywhere, that, as Beverly finds out the hard way, "It just fills the hollow places": it can haunt places and even possess people.
Reply

I like that, it's a very scary thought. It explains a why those people in the car didn't do anything.
Reply

That's also why Bev's parents (her mother is still alive in the book) can't see the blood. Most adults simply can't see what IT doesn't want them to see.
It's also strongly hinted IT's presence brings out the worst in people: racism and homophobia run rampant in Derry, not to mention domestic violence and bullying.
Reply

Why is Bev's mother not in the movie though?
Reply

Uh, no idea.

Mike's parents were offed as well: in the book the Hanlons are still alive, as loving and caring parents, and we get to know them through Mike's eyes. In fact, Will Hanlon survived the Black Spot fire when he was younger (with the help of Dick Halloran, the cook from Shining) and in that occasion he saw one of IT's forms. He is the one who collected the pictures with the clown.
Reply

Dude, that's awesome. Mind if I use it in a review of the movie I'm writing for The Inquisitr News?
Reply