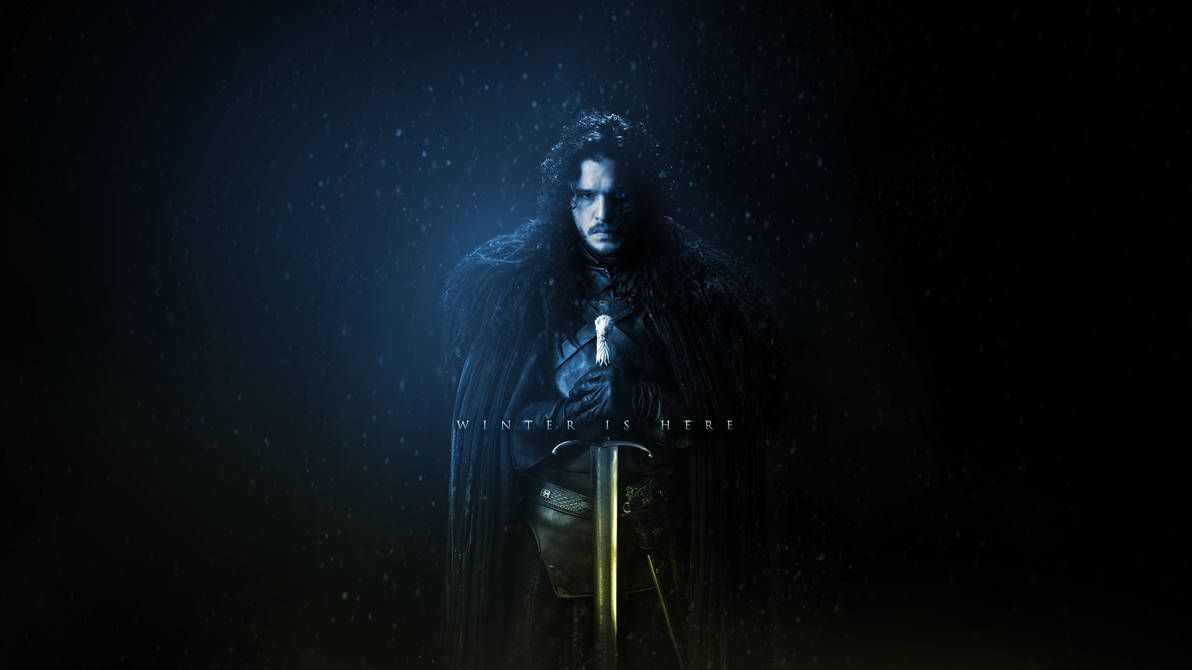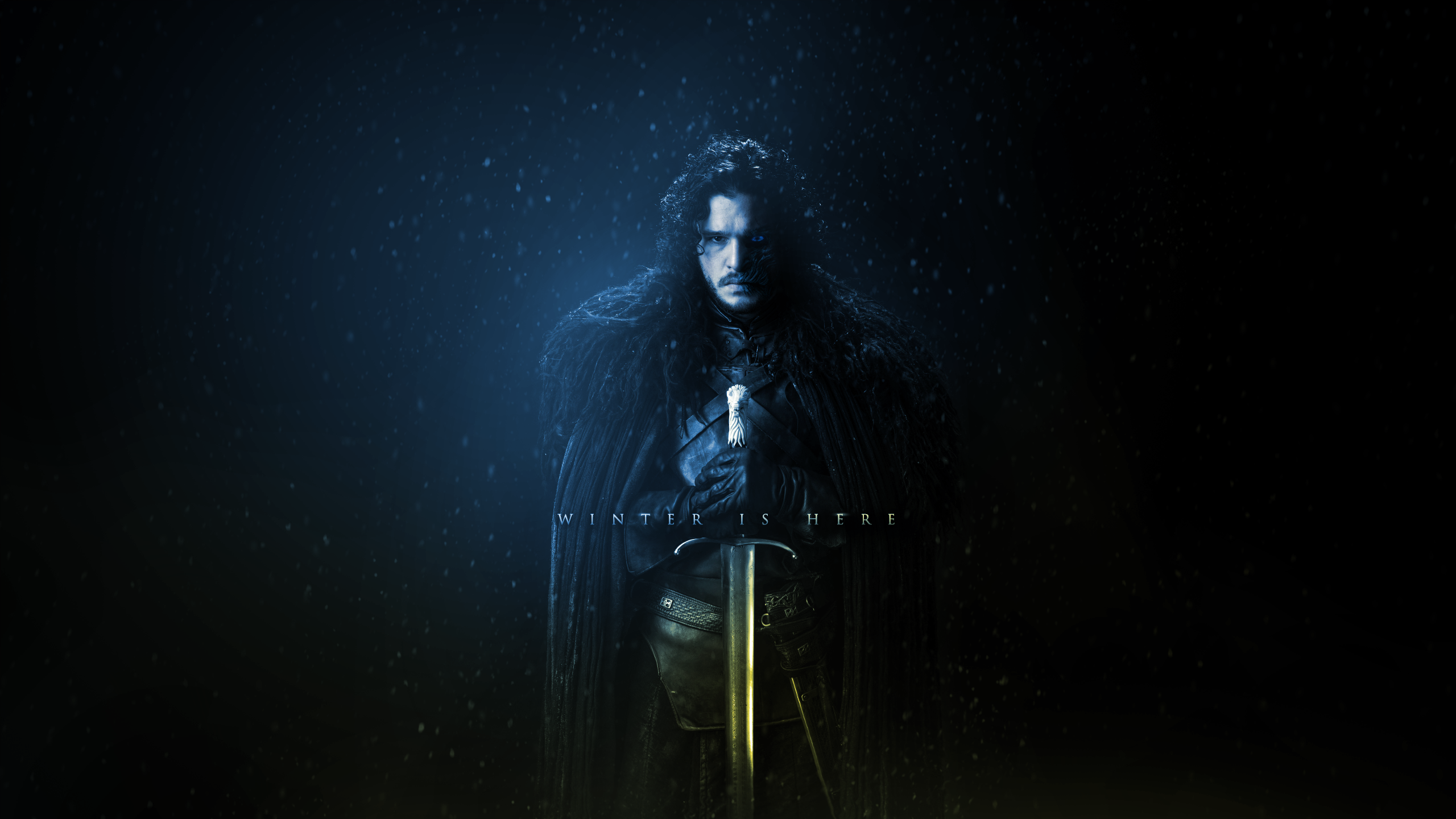 Watch

awesome!! i'll use it as a background for my computer


Reply

Really good looking

Reply

aaAH omg this is so cool! ;o;
I love the touch of white walker (I don't remember what its called, damn you GoT for making me wait this long and forget things..) on his face, like a lil' touch of him coming back from the dead and it also wraps in with the text perfectly! :'D
gosh you did a great job on this, would totally use if it was in my screen size ♥
Reply

Thank you!

They are called White Walkers, you got it right.
When I was finished with this I realized I had made it 1920x1080 and wondered why... cuz I usually make wallpapers bigger now. I just didn't think about it this time. >.<
I could have done it too, because the stock photo of Jon was reeaaally HD.
Reply

ah, then my memory haven't completely faded! xD it's just been soooo darn long since one saw a white walker..

oh it's alright, most people still have that screen size. ;u; it's just me who got a ridiculously big screen from my father when the old one I had broke down completely. xD
taking a 1920x1080 photo and having it in the center of my screen I see just how small it is. it's hard to see how I had such a small screen! o:

damn, I find it hard to get such hd stock! but maybe that's cuz I google image things haha..

oh you know what I'm gonna use it anyway! I had a small 1920 image as wallpaper anyway, it's nearly impossible to find good 2560x1440 wallpapers anyway.
I commissioned the one I had since I wanted a wallpaper that was to be mine, but they only did 1920 images at largest so.. plus I need this to hype up for that GoT season, been waiting far too long!
Reply

It must be nice having a screen size that big

You're not the only one who has a screen that size and another guy on reddit asked for a more HD version. So I actually edited the wallpaper and reuploaded it to
2560x1440.

I had to re-add Jon and his White Walker face.
Reply

one would think everything, text and all that would simply become bigger but it actually doesn't. the web sites, programs and all else just stretches out to reach. not in an odd way, just to fill in the empty spaces!
for example take your chrome (or which ever internet you're using) window and shrink it down by half and drag the right edge back and forth. the text, images etc remains the same but the dA site itself snaps i place to fit the smaller size. same does for a larger screen!
I'm bad at explaining, but I felt like giving it a try. just ignore it all if you have no idea what I'm talking about! xD

aAHMG this is perfect oml thank youu ;o;
the smaller version didn't look bad on my screen, it just got a bit stretched out and the crisp detail was lost. but this is perfect oml thank you! :'D ♥
I just hope it wasn't too much trouble, having to redo it and all that. ;o;
Reply