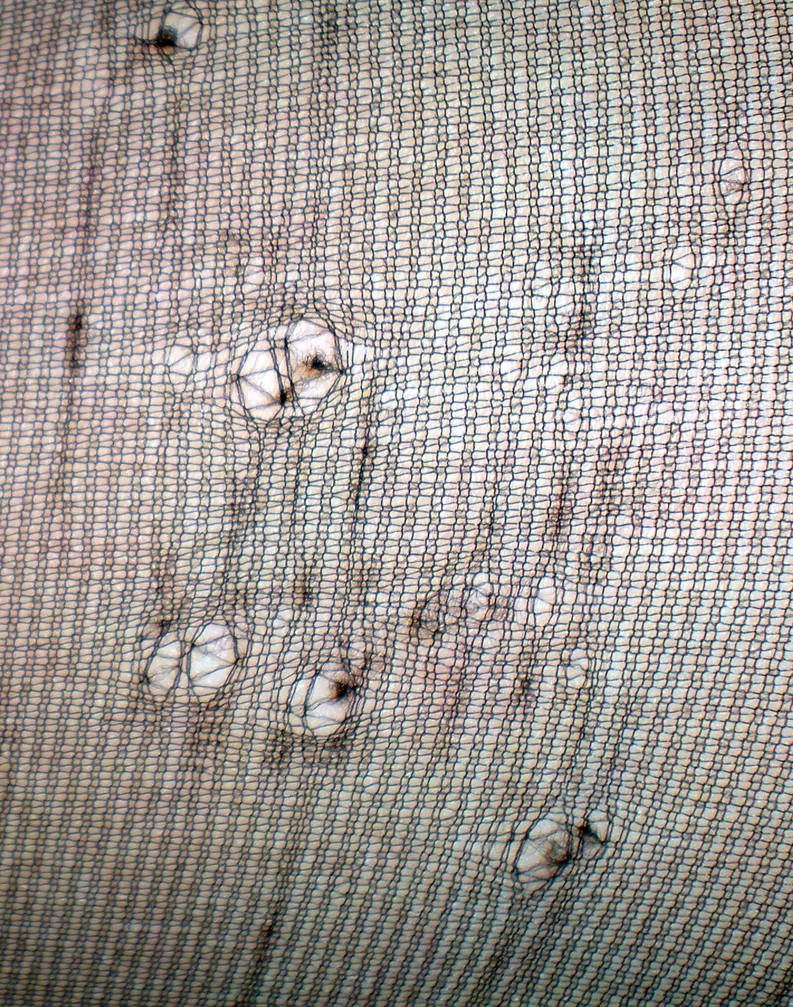 Watch
laddered hose disaster for looking good but interesting texture for art maybe?

star:
Rules of use

Free to use

Use as you will to suit your purposes

Note me or link on this original deviation if you use

credit where credit is due please

For DA use only !!
All images and literature/written work in =rockgem's gallery are © Gemma Hart.

Which hands are done it on you??????
Reply

i think this could be pretty awesome to use! you never know when net could look pretty awesome as a bg or clothing...i like!
Reply