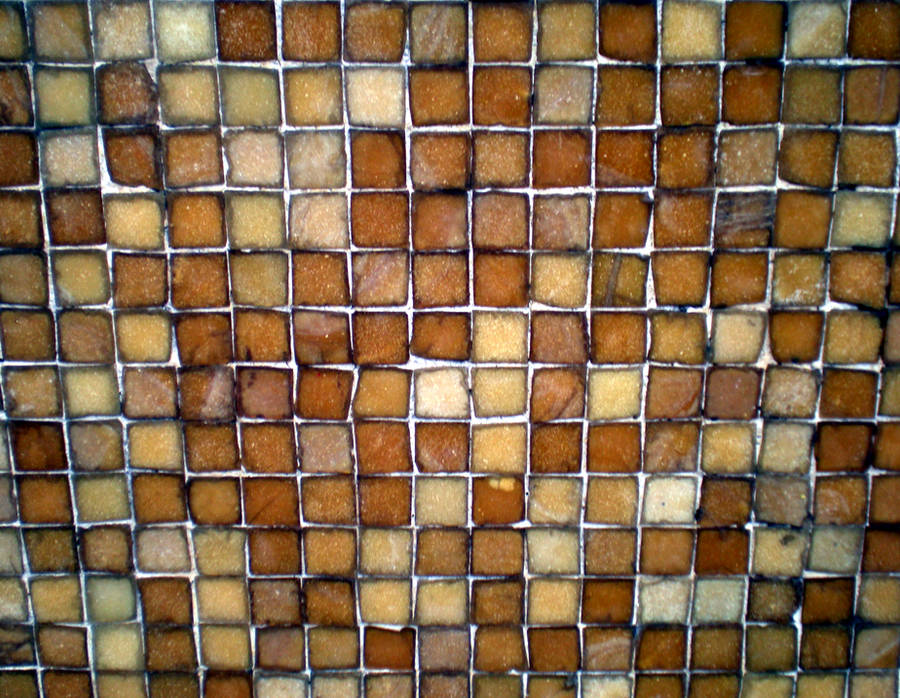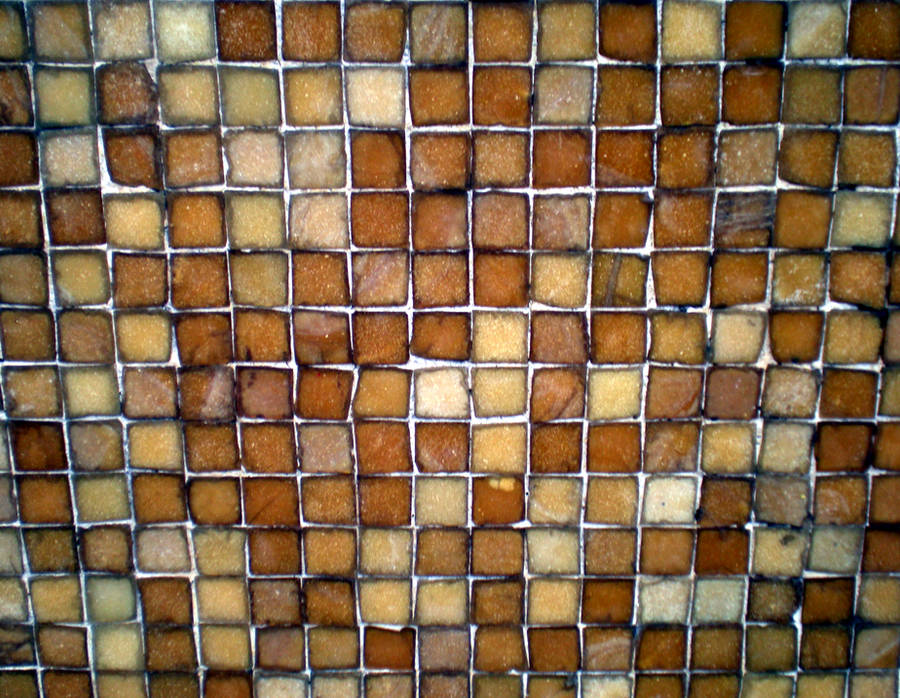 Watch
mosaic stock texture/image

Rules of use

Free to use

Use as you will to suit your purposes

Note me or link on this original deviation if you use

credit where credit is due please

For DA use only !!
All images and literature/written work in =rockgem's gallery are © Gemma Hart.

I want this as my wallpaper. I like the shadows and shapes, but mostly, I like the color.

Reply

well its stock so nab it and have at it see what you can come up with - should be quite a large file as well...
Reply