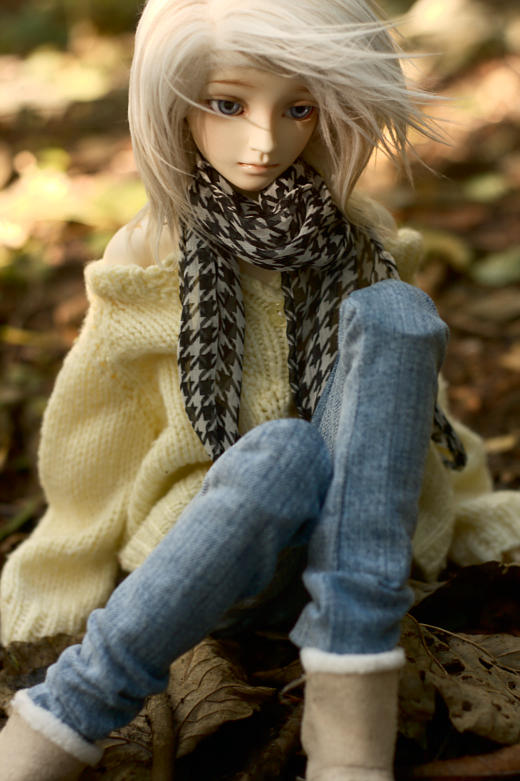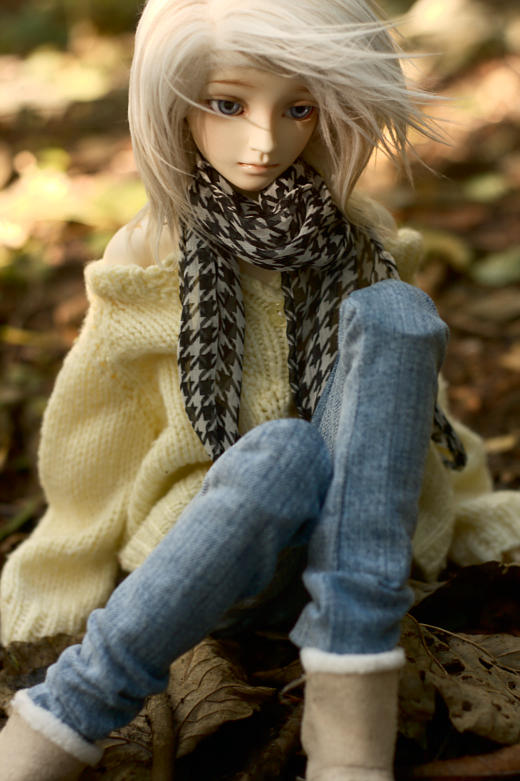 Watch
Autumn is Ogga's favorite season, mainly because he likes having an excuse for wearing his cardigans. Also because he likes to take walks in the woods that surround his gardens, sitting and smelling the Autumn smells of soggy leaves, dusty wool and the whiff of snow in the air. Sometimes he brings Natalya, and shows her all the different types of trees with they're golden leaves, but she is normally uncaring and promptly finds a stick so as to pretend to shoot at the retreating flashes of bunny tails. When they return rosy cheeked and covered in dirt and leaves, they'd slip into warm jammies and sit in the living room 'round the fire and Ogg would give them a story about the time he had to sleep in a cave with bears, or maybe the one about the big blue moose that chased him from one end of Canada to the other. Then after a mug or too of hot chocolate, Amy would take Natalya up to bed and tuck her in with a kiss on the forehead. Ogga and Amy would stay up for a while longer, wondering if Nat would ever go to school and get friends that could brake through to her, then they too would retire to their rooms, beds already warmed by hot water bottles.
Autumn was definitely Oggas favorite season.

HIGHER ENGLISH HERE WE GO!

tl;dr? Fine then, be that way.