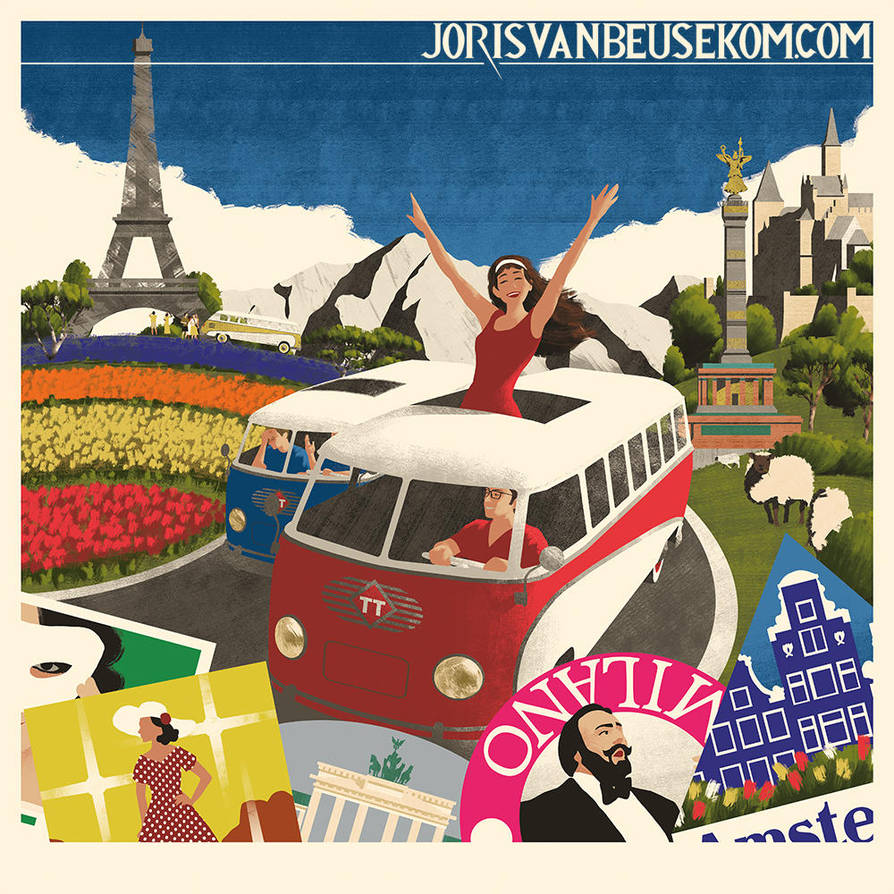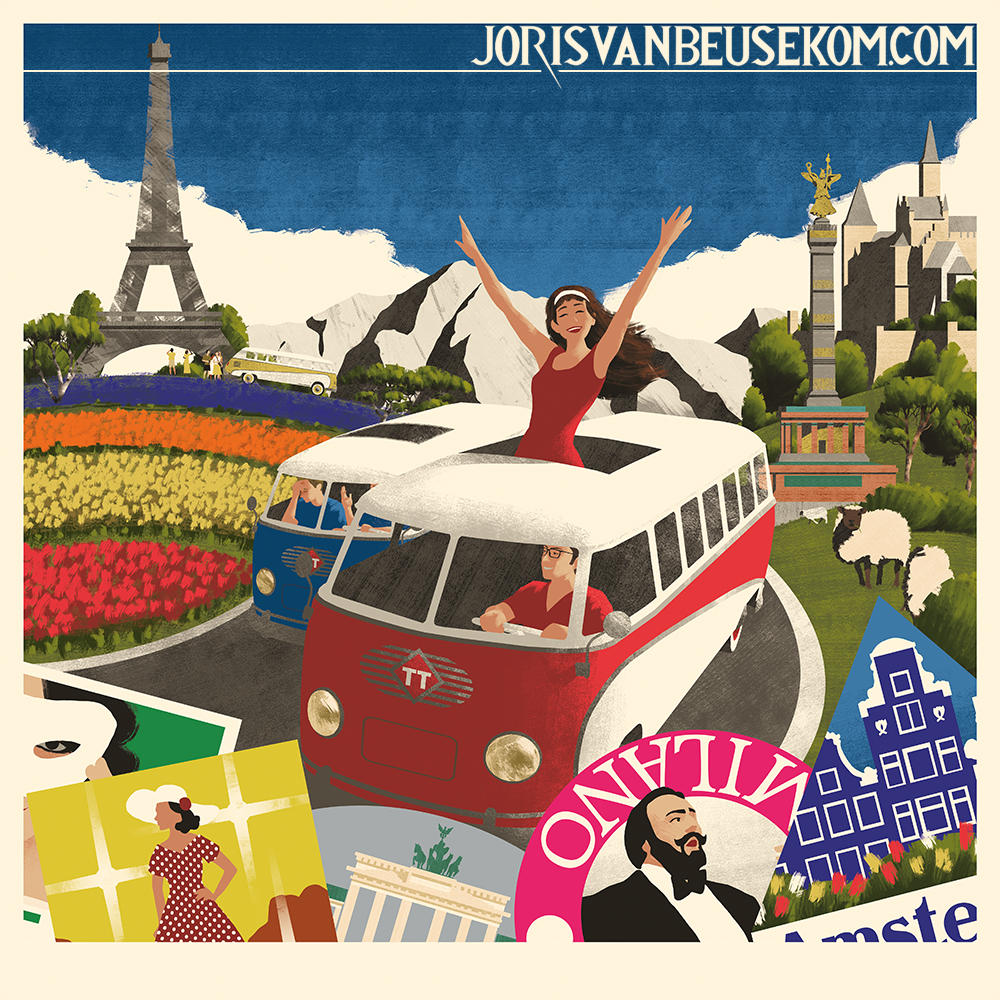 Watch
Hey there! It's been a while since I posted something of mine (I'm not going to count the dA18th birthday here

)
This is the cover art for a board game called
'The Great Tour: European Cities'
.
I got to do all of the main illustrations, with some later additions by my art director Jussi.
But here's the really cool thing:
We got nominated for Toy of the Year!
You can vote for us here!
I should say this is meant for dutch-speaking countries like the Netherlands and Belgium (although they don't say it's just restricted to them, so I suppose it's okay if you're from abroad?)
I pos finished work and big things here on deviantART, but I also have an
Instagram account
. If you'd like to see more of the work in progress images, or details of projects you can find them over there


Wow, congratulations on this awesome boardgame, it looks epic! Loving the style and colours of the art

I hope I'll be able to play the game someday!

Reply

Thank you! I have the game, ofcourse, so if you happen to be around you can come over and try it

Or hey, maybe you'll find it in a gaming store near you if it does well enough

Reply

Chances are small I'll have the time to visit The Netherlands for an extended period anytime soon, but would love to come over and play it with you guys! Of course I could try and buy it, but where's the fun if I can't play it with fellow boardgame lovers xD
Reply

Aww. And no-one where you live who likes boardgames?
(Apparently, Tactic put them
up on Amazon
, but in a very limited supply. Over here, Bol has bought a whole shipment of them.)
Reply

Ziet er mooi uit, goede vintage look!
Reply

OH GOSH this is simply adorable !!

So colorful and pretty ! Awesome job !


Reply