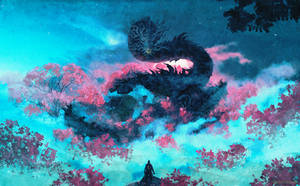 You can support me if you love my work
Just a way to support my work :)
---

Description
My contribution towards
this visual petition for an extended edition of the new Les Miserables film
. Which I think is a really great idea, and urge everyone who is able to take part in (there's still over a week left to get it done).
It was a given who I'd choose to draw, wasn't it... Or maybe not so much here, since I haven't uploaded any Les Mis drawings before now... Well, take it as a given that Javert's my favourite character.
(Help I have no idea which category to submit this to.)
Javert belongs to Victor Hugo, not me. I just drew the pictures, and sort of mashed together a bunch of different designs, along with my own imagination from reading it, for what the guy looks like.
Image size
925x925px 175.01 KB