CURRENT SUGGESTION LIST
- Hand stock with gloves
- looking over the should turning degrees
- Stock photos on a bike
- climbing up a ladder
- expressions with the eyes closed
- poses with arrows and a quiver
- dramatic lighting with facial expressions
- Throwing poses (pokeball)
- Sleeping photos with pillows and blankets
- leaning against a wall, various poses
- Guns / holding a gun
- Let's draw falling from the front
- left-handed archery
- sitting / kneeling poses
- twin light sources
- slouched over a desk
- kneeling / crouching
- perspective from below, running, kicking, leaning casually
- unarmed combat
- crossbow
- Swinging on a swing (with a flat seat, not a round seat)
- Floating poses, but with a sword / staff / shield like an guardian or archangel.
- boxing
*
casual poses, walking, eating, talking, passing fav.me/d2g5dpt
- Presenting something ala Vanna in Wheel of Fortune (low, medium and high)
- hands, feet, gun poses
- Emotions from different angles
- sports poses like volleyball
- Tilting top to bottom but with full body
- head angle shots with dynamic lighting
- Headshots from the front and side with the camera stationary but the head leaning forward and back
- ninja poses, sneaking around
- scythe stock, but action or dynamic
- Simple poses with crutches or a wheelchair
- worm's eye view of Let's Draw Sleeping
- light angles but with two light sources
- coloured light sources
- head turnaround but with glasses
- stock with casual clothes
- this pose
fav.me/d50p9wr
- hairstyle stock
- ancient warrior kneeling rotated
- legs and feet sitting vs standing and crossed ankles
- full-body upward perspective turn-around
- chair poses, couch armchair, wooden chair, bar stool
- crouching from an upward perspective like a gargoyle statue
- different character postures (chest puffed for haughty, slouched over for sad)
- facial expressions with lines drawn on face
Do you have X stock? (Playing an instrument / hands / daggers)
Before you ask me this question, do the following things:
1) Look through my entire gallery first. Some people have asked for stuff I do actually have, but haven't looked for it. I've made the effort to clean up my gallery and make it much more organized, but I am not your personal google. If it's there, it's there. If it's not, it's not.
2) If you can't find what you're looking for, use DA's search. Some helpful search filters are Popular -> Month and Popular -> All Time
browse.deviantart.com/resource…
(Browing for models popular this month)
browse.deviantart.com/resource…
(browsing models popular all time)
browse.deviantart.com/resource…
(browsing groups and couples)
browse.deviantart.com/resource…
(browsing female anatomy for hands)
Search for what you are looking for before you make a request from me. I am not the only stock provider on DA, and there are many, many talented folks out there who are lacking exposure. They also have done stock that I haven't.
Your photos are blurry / grainy / have poor lighting
Oh, yes, I know. Trust me, I know. I want to thank you for being willing to give me advice, but if a photo has a lot of comments, the particular situation may have been addressed before. Especially since in my loft, I can't exactly change my natural lighting situation. I will seek out advice and dialogue with better photographers on certain photos, but I prefer to do it as a unified discussion rather than me answering the same things over and over. I really like the critique system and use it often. Trust me, I am listening and learning.

You're shooting the bow / holding the sword, etc. wrong.
Here is where all I can say is, "Artistic license. Take what you can get from it."
Rest assured, I do know the basics for of holding a bow and swinging a sword. However, that often does not show up in my photography simply due to me trying to do many complex things at once. I am my own photographer and all of my shots are taken on a self-timer. This means that to get the lovely leap-shot series, I have a ten-second window to position my body in an action shot, in focus, with the right lighting and doing something worth drawing that doesn't cut my head out of the frame or cover up my face. that is... really hard. So you do see mistakes here and there. Sometimes I haven't fully drawn back. Sometimes my elbow is too high. This is an action shot and in fluid action, there's going to be some issues. I'm working those out but to produce the stock I am, there will be form mistakes.
There's also the sense of creating character when shooting stock. Characters don't exist in a void where perfect form is always available. If there's guns and explosions going on around you, you need to react and be flexible about what to do. perfect form is usually static, wheras most comic artists want dynamic, moving images. I have a variety of artists who use my stock and some will find it more helpful than others.
What's with the grid?
The grid on my floor was done for you, the artist. Each square is  1x1 feet (give or take the width of masking tape) to give a sense of perspective and where the camera is. I hope it helps when placing a character in a scene. Next time you use my stock, try tracing the grid as well as my body, but extend the grid into the horizon. Perspective become a lot easier.
Also, the grid helps to show how lens distortion works. Notice how the lines are not 100% straight? That's the curvature of my camera lens you're seeing.
Stats?
I'm about 5'8-5'9 and 120 lbs.
My bust is 32"
Waist is 24"
Hip is 37"
I am a B-cup. That means I have a SMALL bust. I know lots of people like to give their characters ample bossom, (Or giant, man-eating chest-melons) but I am SMALL and quite happy with it.

How do you stay in shape? Do you dance?
I try to keep fit by swimming, primarily. Other hobbies are rock-climbing, snowboarding and of course archery and fencing. Though the otehr ones I mention besides swimming I do so rarely they can hardly be considered regular exercise. I'm not even very good at them.
No, I don't dance. I'd like to take some classes one day. I'd also like to learn how to ride a horse. (with plenty of pictures!)
Will you do stock of X Y Z prop?
I would love to, except I don't have those things. My policy for stock is this: you want it shot, you buy it. I am a broke student, and I can't afford to run out and buy the props and costumes that everyone wants. Now, most things are pooled, and the highest priority item goes first. So I save up enough donations and buy that thing, then wait until I can afford the next. If you'd like to see these props happen, feel free to donate. I only use donated money for stock stuff.
I am currently saving up for:
- A remote shutter for my camera
Prop suggestions so far in no particular order:
- Guns (pistols and rifles)
- Different kinds of swords like a katana
- Scythe
- Axes and maces
- Spear
- Staff
- A Lazy Susan turntable
- Various wigs
- Guitar
- Violin
You have a mosquito bite / bruise / other flaw
I consider myself a body-positive person. I accept my own flaws and don't see them as a huge issue. These flaws are part of what make me a human being providing a realistic resource. I just don't see it as that big of a deal.
Also, when I'm doing sets that can often reach into the hundreds of images, I'm honestly too lazy to bother photoshopping a bruise out of every single photo.
If it detracts from the quality of the photo, I make a judgement call, but if it's just... there, no biggie.
Your face / body isn't the same in every photo.
My body and face aren't going to be exactly the same in each shot because I need to stand up and walk back over to my camera to reset the timer each time. I take all of my photos solo, so there are limitations to this.
Will you provide male stock or couple stock?
At this time, no. I do not have a male partner willing to shoot stock with me. I get this request a lot and I am certainly interested in figuring things out, but I don't have anyone else interested right now.
However, I am not the only stock provider out there, and there are many great male stock artists out there. Check out this journal.

Looking for male stock?Since I often get requests for male stock, I wanted to do a feature and bring you some quality male model resources. Show them some love!
Also, stop asking me to provide male stock. At this point, I can't.
If you need anything male, first you should join :iconmanstock: the group dedicated to male stock and reference. Also, for everything couples, try :iconromancing-the-stock:
Now, in no particular order as I go through my watch list:
:iconbrandon-tarian: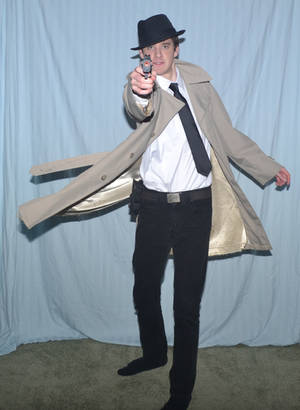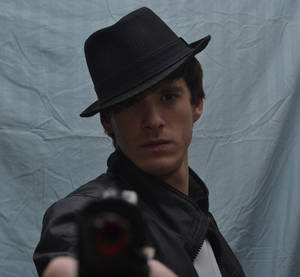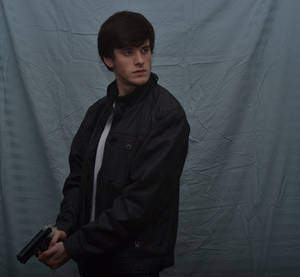 :iconanyman82: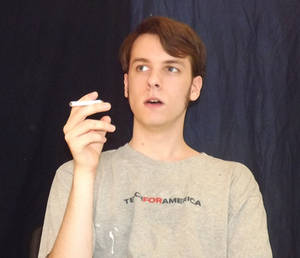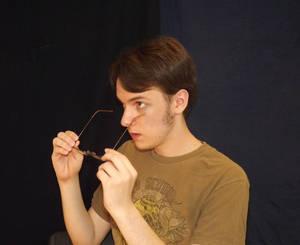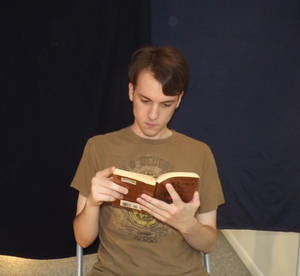 :icondanger99stock: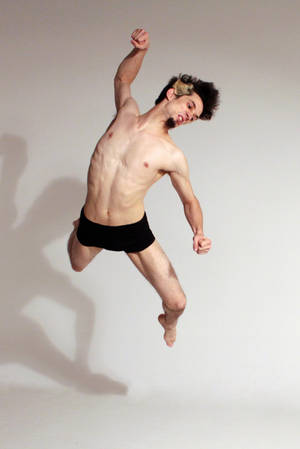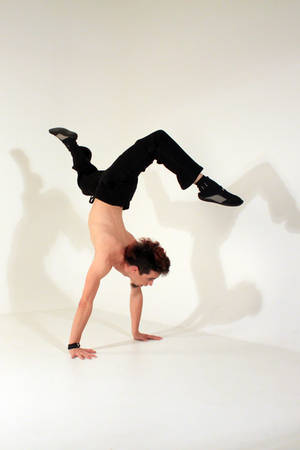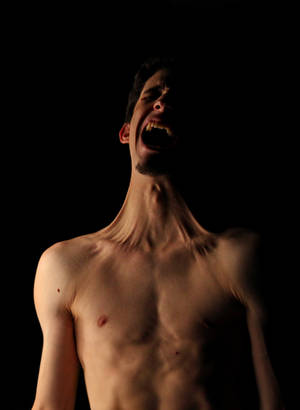 :iconjademacalla: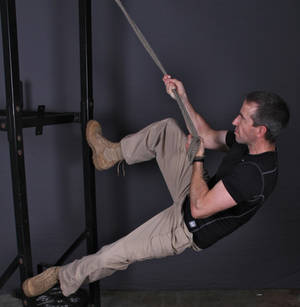 Hero or Villain Contest - 2 by

jademacalla

FA_Val_UCBD_2 by

jademacalla


:iconmanverustock:
Cornfield -02- by

manverustock

Fly by

manverustock

Upside down by

manverustock


:iconohnostock:
bb4 by

ohnostock

bb18 by

ohnostock

bb5 by

ohnostock


:iconjasonaaronbaca:
073 Jason Aaron Baca Promo2 by

jasonaaronbaca

jason aaron baca couple 06 by

jasonaaronbaca

fitness stock 1 by

jasonaaronbaca


:iconbirdsistersstock:
Male Stock 195 by

BirdsistersStock

Male Stock 1 by

BirdsistersStock

Male Stock 43 by

BirdsistersStock


:iconstock