Since I often get requests for male stock, I wanted to do a feature and bring you some quality male model resources. Show them some love!
Also, stop asking me to provide male stock. At this point, I can't.
If you need anything male, first you should join

the group dedicated to male stock and reference. Also, for everything couples, try

Now, in no particular order as I go through my watch list: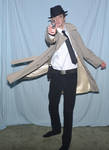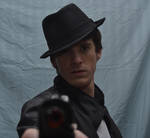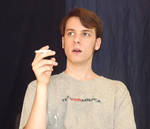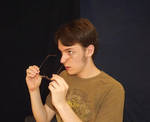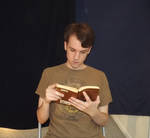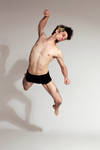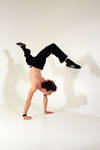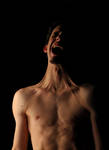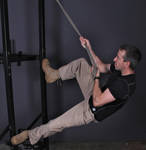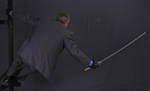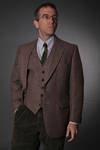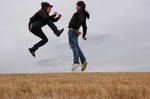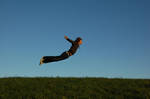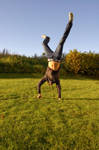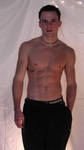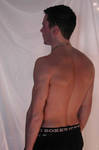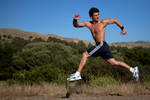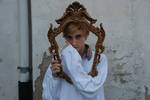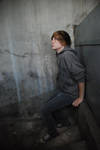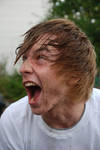 :thumb75747454: :thumb70094862: :thumb303500648: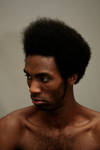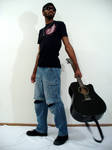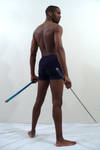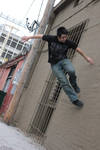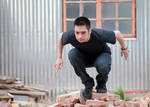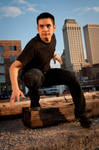 Remember to read each stocker's rules and follow them.

P.S. video stuff will have to wait for now. I am dumb and unable to figure it out. :> (also too lazy to research how to hook up my camera for now. I'll get around to it, I just have other stuff to do)