I only did Saturday at the con. I don't think I could have done a whole weekend. What an intensity of geekdom pouring in from all sides! There was tons of cosplay, too. My friends went as Krieger and Pam from Archer and got tons of asks for photos. They got tons of compliments. And here I am walking around in my completely obscure costume from a book series written in 1998. I was recognised four times out of thousands of people. Next time I think I'll do a character that's more a little more well-known. But I'm glad I wasn't wearing high-heels or anything tight or heavy. My gosh, the stamina some folks have for carrying props around on a cement floor all day!
Going to the con was also a really good litmus test for my levels of social anxiety. I am anxious in noisy crowds. I can't hear myself think. I can barely stumble out a few social niceties. Gosh I wish I could have been more eloquent sometimes, but between shouting my words and being bombarded with colours and smells, I'm ok with the fact I was able to speak something that sounded like English in the main hall. It's good to cycle in and out of the main hall to have cool-down periods in quieter areas. I think I might have started to panic if I didn't have some time outside of the intense noise.
Overall it was a great experience. I loved going up and down the artist alley seeing new projects, checking out everyone's style. I liked playing cosplay bingo and seeing everyone so excited about their favourite characters. What amazing fun. I will definitely return next year.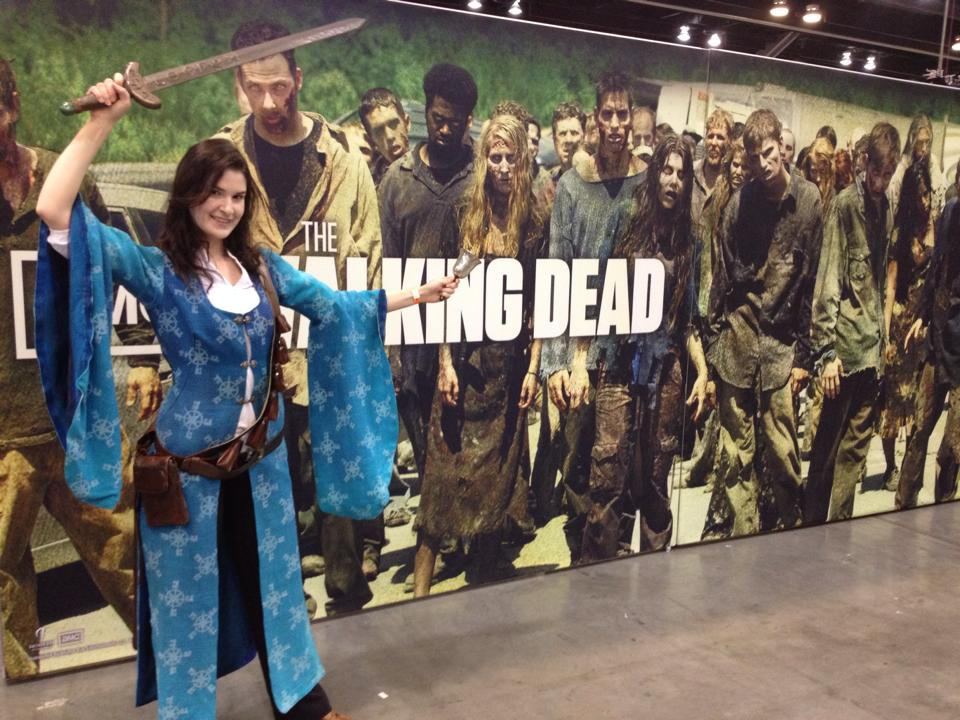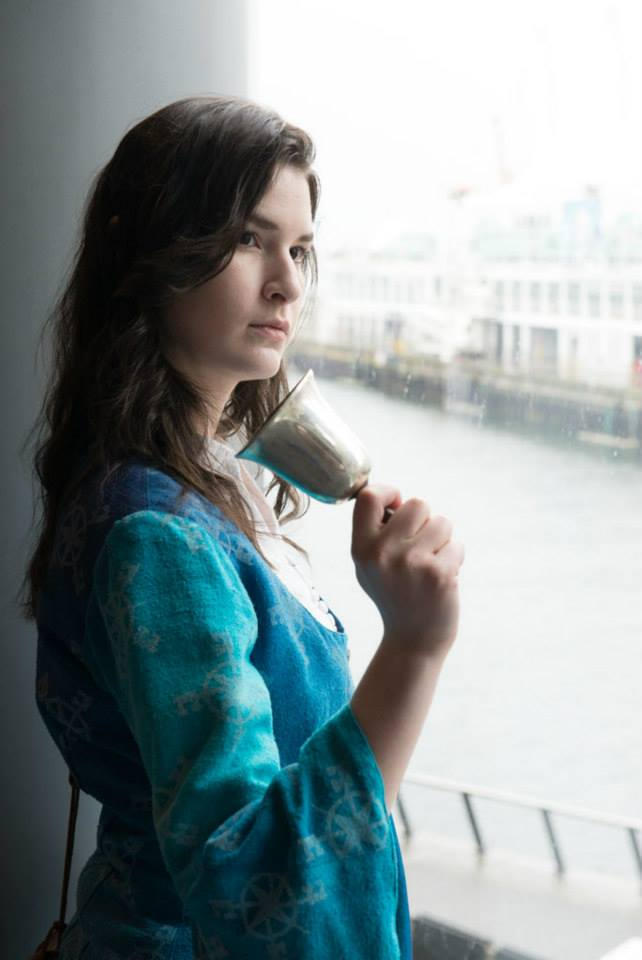 Photos (C) Jason Romain