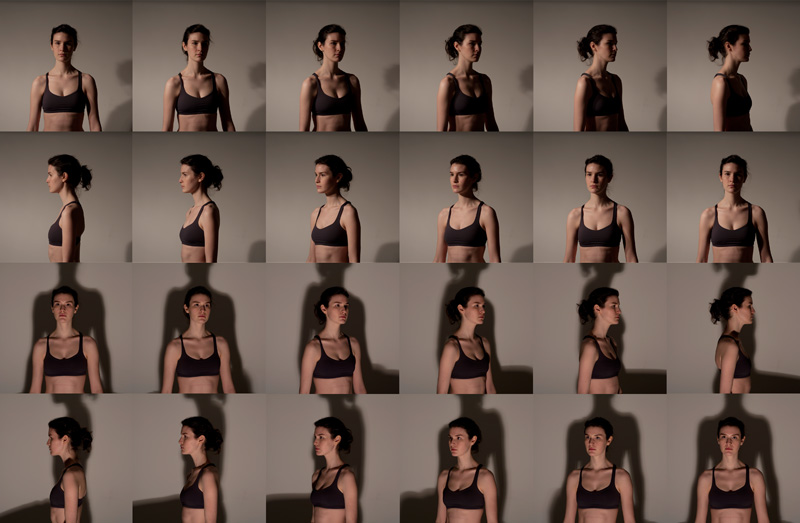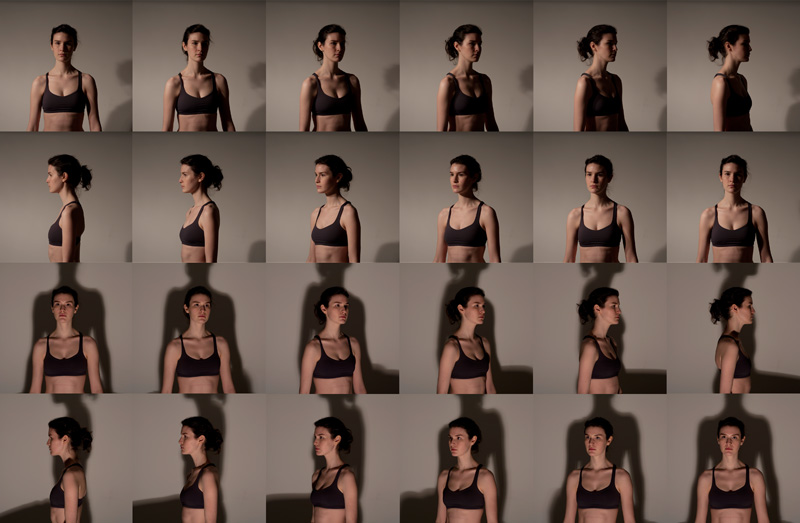 Watch
Two sets of turnarounds
One with light from the side and light from the front below.
Camera is at level height.
____________________
Please read my rules on my front page before you download my stock.
By downloading or using my stock, you automatically agree to follow my rules.
____________________
Please do not make comments about my looks / body unless you have a question about anatomy or photography.
Thank you for your compliments, I prefer to keep the discussion about art.