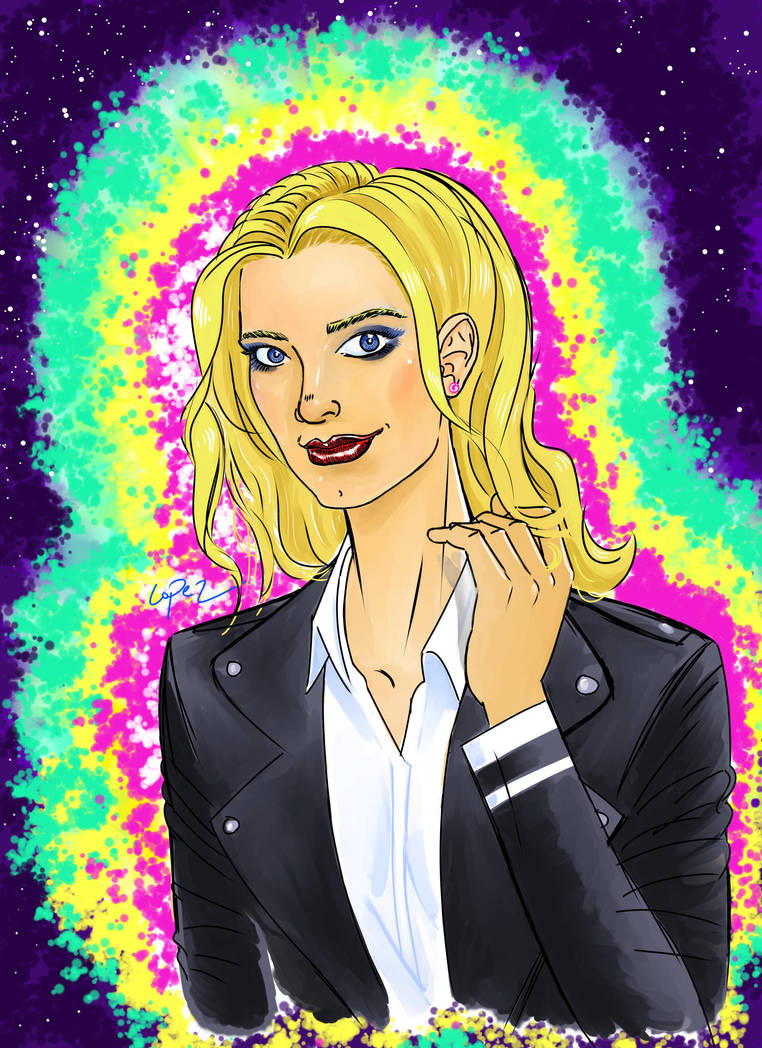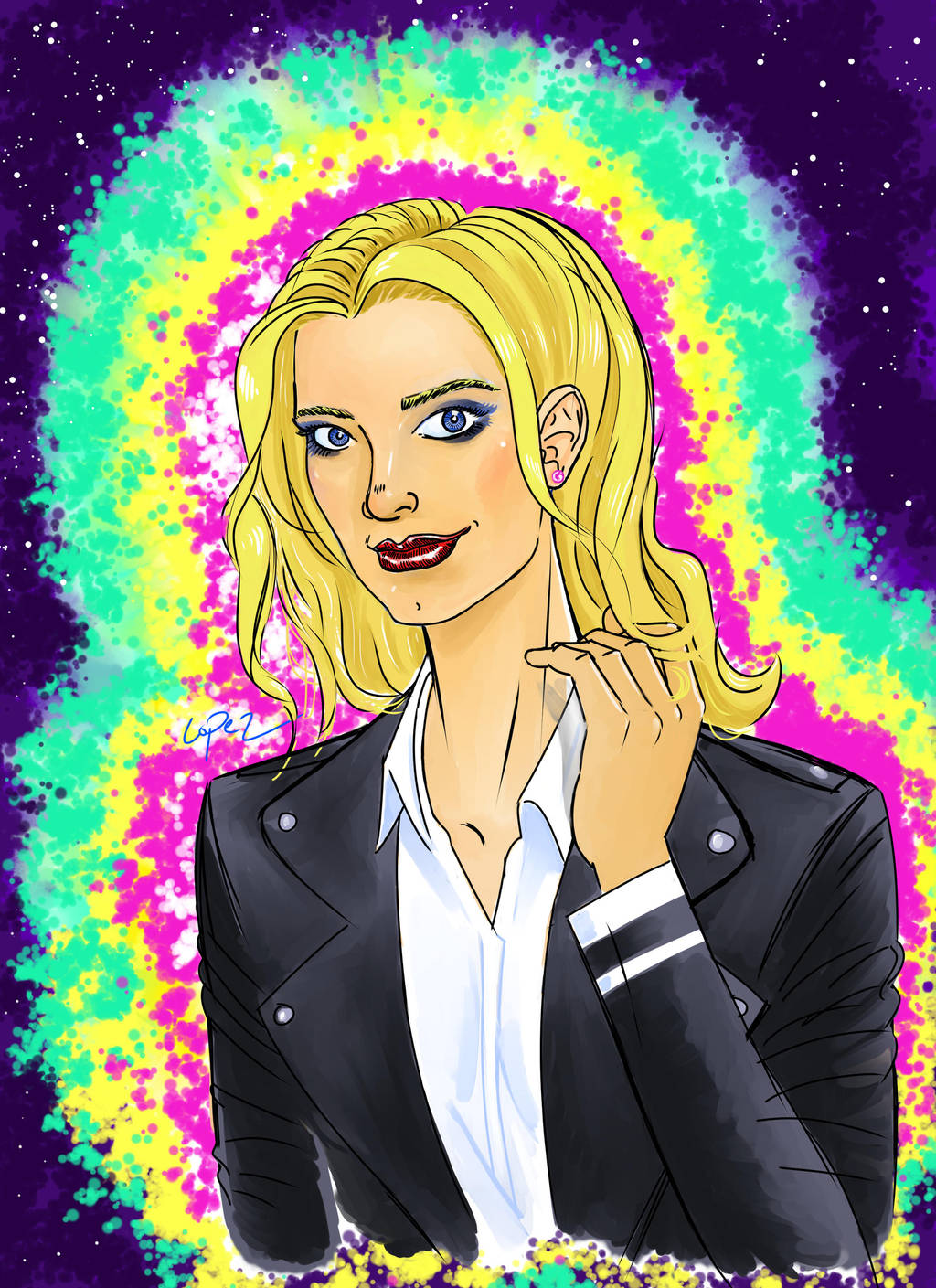 Watch
Video Version in Digital Color! I've wanted to do this one for awhile, so I thought it should be next in the "version 3" style, a cross of my hard comic style and digital painting. It could be version 4 or 5 really, I've tried so many different styles to draw her I've lost count. I think I'm as happy with this one as I can be at my current skill level. An oasis in the chaos and madness. Check out an excerpt of the scifi horror short at my website forsakenstars.com!
.
.
.
Link to the kindle version here: a.co/cUyy1AW
Link to the paperback here: www.createspace.com/6780688
.
.
.
The Echo Girl short story premise:
A magazine writer begins to see his lost love in his apartment, at work and in his car and he can't figure out if she is a dream, a memory or delusions--and then he begins to see other versions of her. Did she ever really exist? And what is she now? Who or what is the Echo Girl? A science-fiction/horror romance influenced by Asimov, Bradbury, Ellison and Niven, drawing from the writer's own personal struggles of the last two years, including divorce and depression, the Echo Girl is a slow burn that amps into a brain teasing thriller and ends in an unsettling twist. Includes poems "I am the End" and "This Author's Corpse Vow" and flash fictions "We Found it in the Forest" and "Cut Off." .