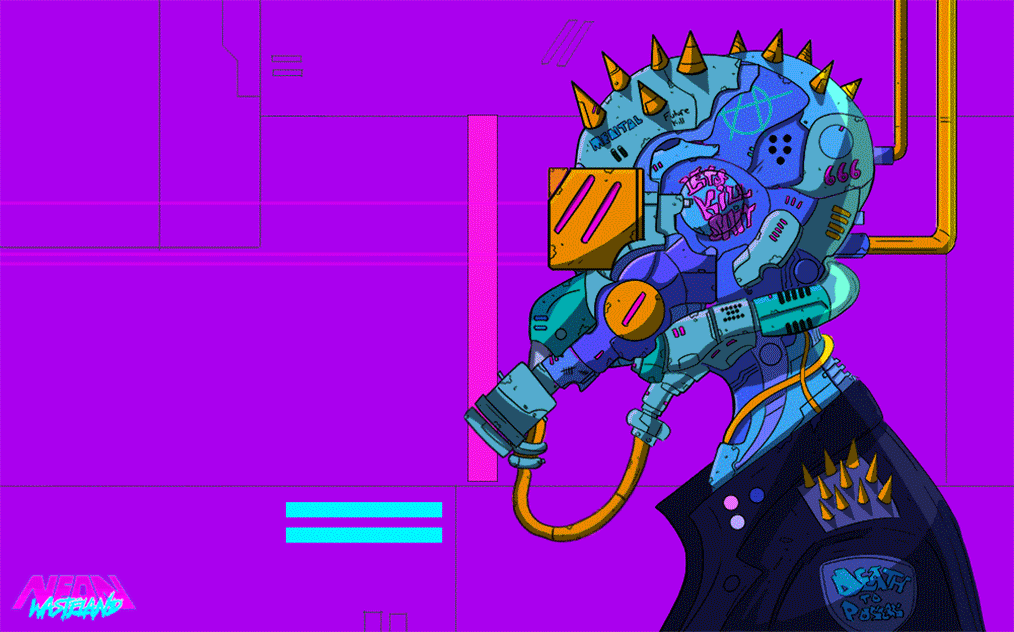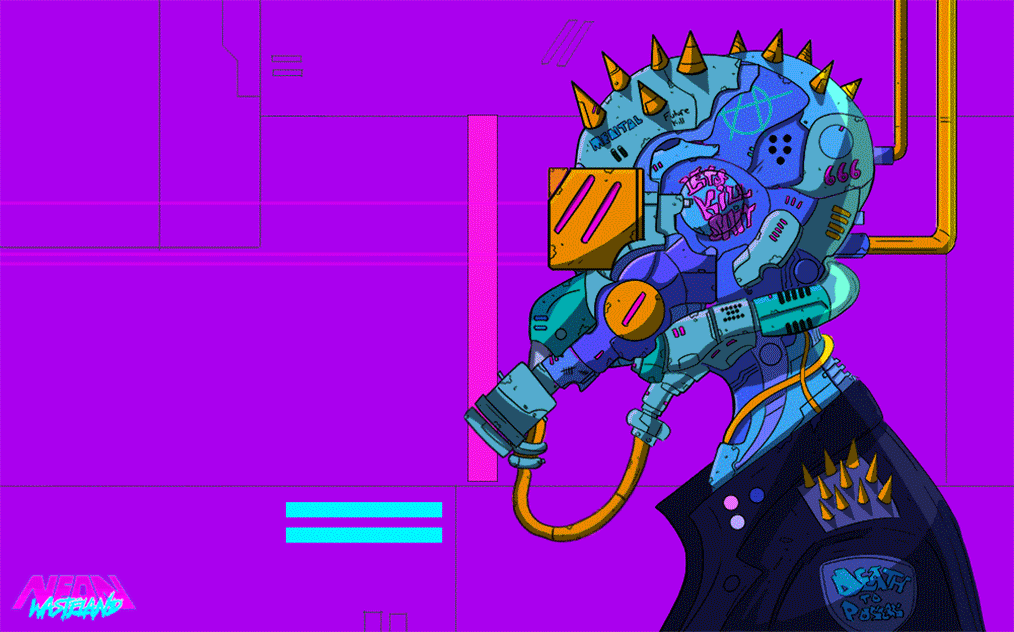 Watch

Amazing work! Rob, what kind of software do you use to create this type of animation?
Reply

I used photoshop but really any program would do I would also reccomend clip studio paint which is more affordable and works better in some ways
Reply

Reply

Loving the details and color choice. Really neat work!
Reply

bruh that's amazing good job keep it up
Reply