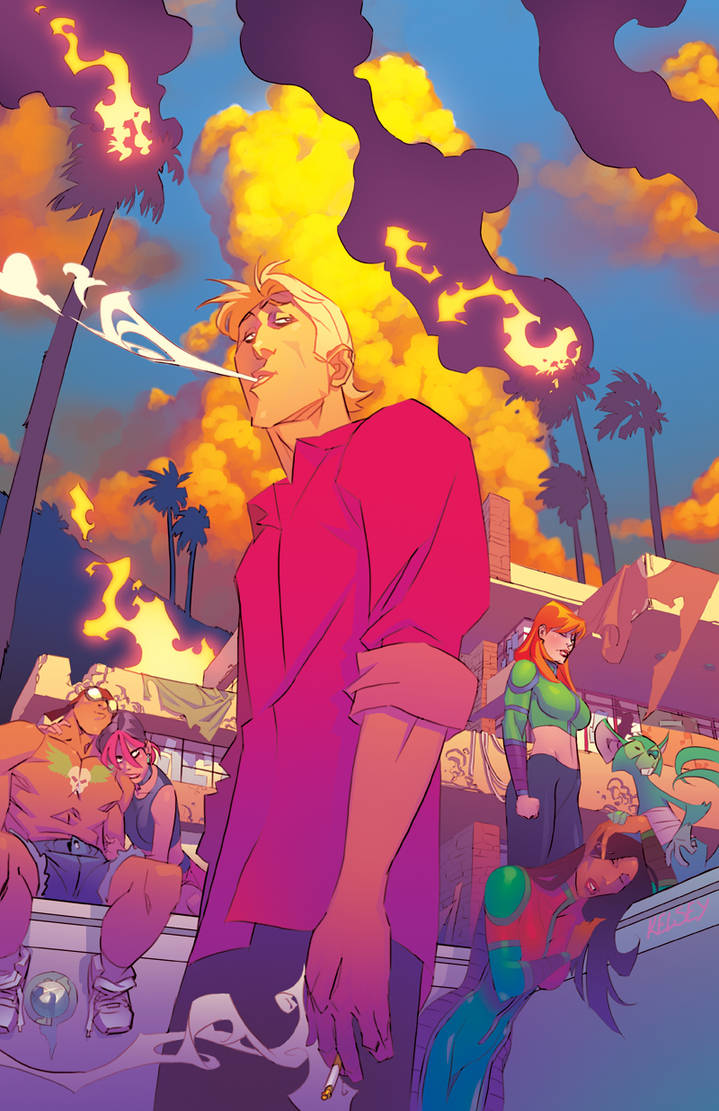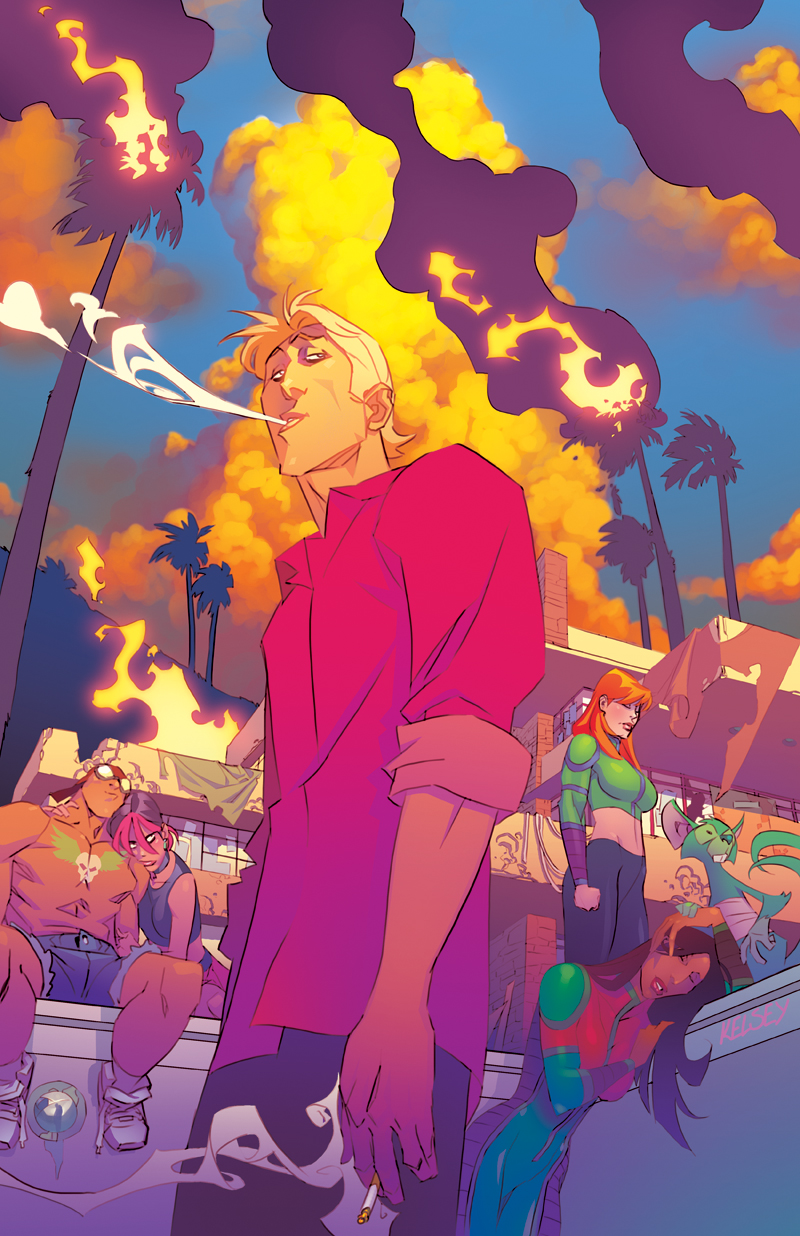 Thanks everybody for stopping by and checking out the new junk.
Here's a little piece I did for fun (that means desperate for paying work

It's probably one of the more complex pics I've ever done color wise. I think I managed to get ever color in there. My only problem is that I didn't consider the lighting on the cloud matching with the dudes head. It looks fine when you're up close checking out the details, but far away it blends together too much.
Most of you know this about my work by now, but for those of you that don't know, this piece is done entirely in photoshop. Who cares, right? Everybody does it now.
Daily Deviation
Given 2009-07-10