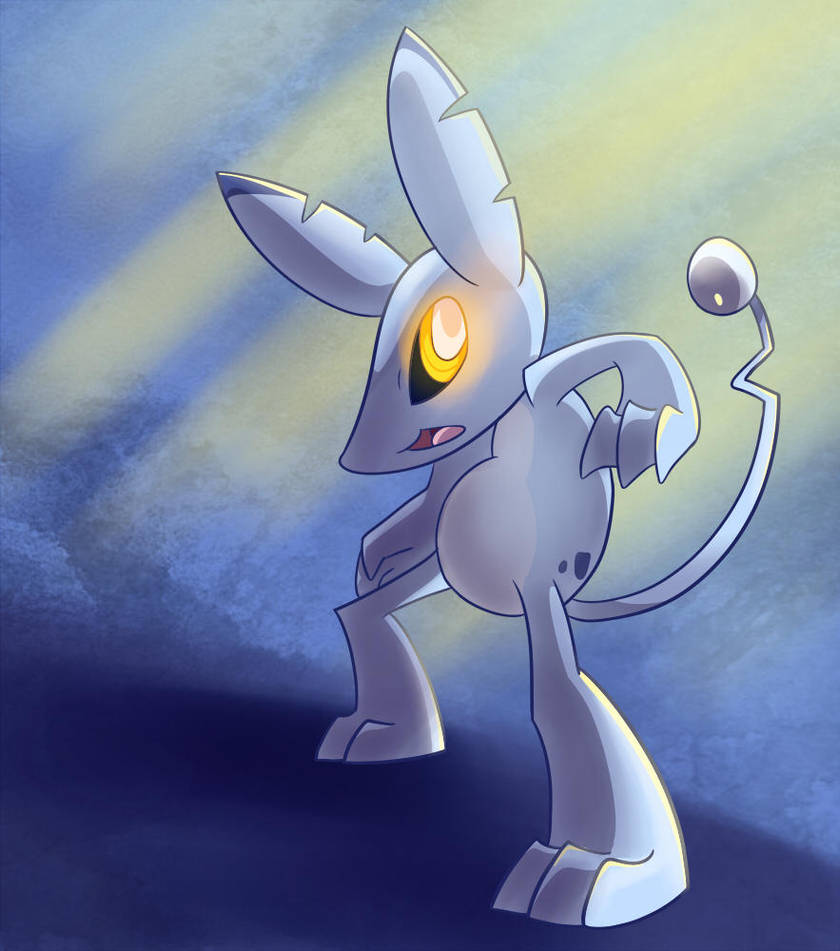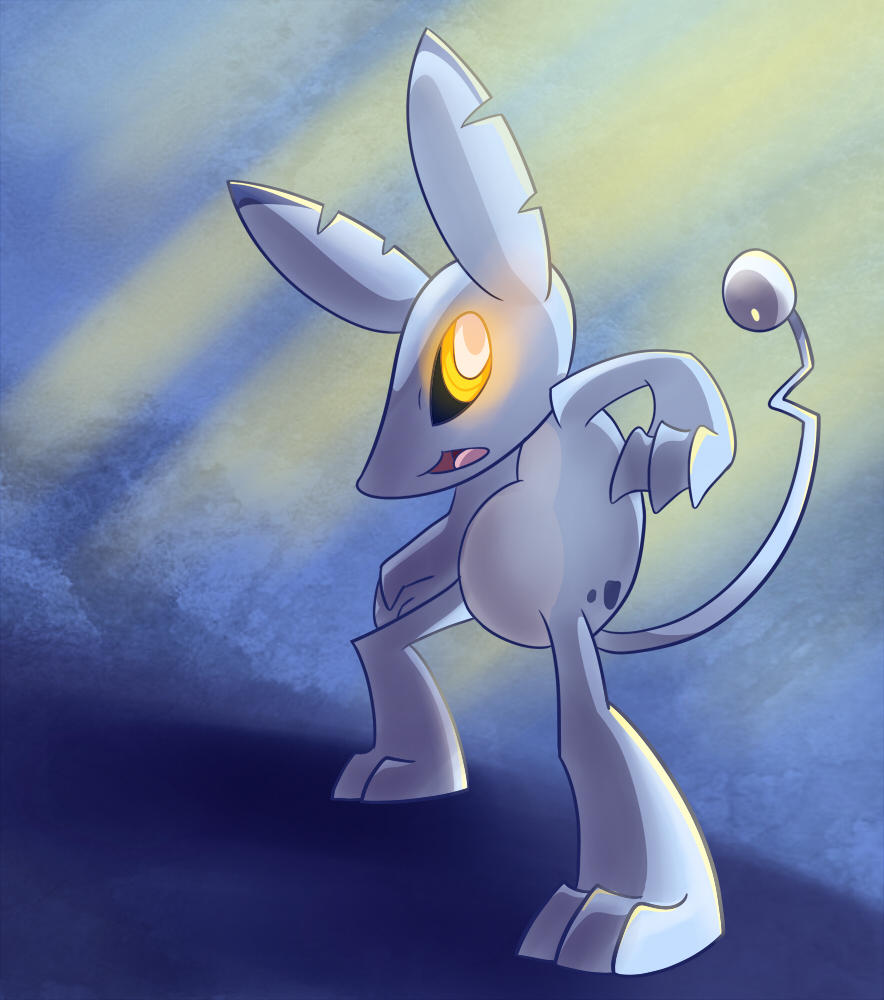 Watch
Gift for caat of a rather obscure character in her gallery, Rilly!
She drew me a really great pic of Elliott and I figured I should go for a character of hers I've never drawn too - and I hadn't touched Rebirth yet, so why not! I love this guy's design, it was too fun to pass up, he's so cute!
Happy Birthday


Reply

Aw thank ya!

He really is adorable, thought his design was pretty unique and cute!

Reply

I really like the lighting here - the yellow highlights work wonderfully with the blues and help emphasise that lovely eye! Great job on the pose too.

Reply

Ahh! Thank you! Y'know I took a sneak peek at your stream just before going to bed and when I saw you drawing this guy it was a total surprise. Nothing like the lesser drawn characters getting some attention.
I love how Rilly looks in your style! The faint glow on his eyes really emphasises the hidden formidableness of the Sharpedo genes.
I'm hoping you'll get a chance to check out some of Rebirth some time, I think you might enjoy it.

Reply

Aw thank you, I'm glad you got to pop in even for just a bit! I really wanted to give a character of yours a go that I haven't done so far, and I immediately went to Rebirth for that purpose! He's such a cute character and I really like his adorable design!

Thanks, I have browsed through some of the work you have done for Rebirth if nothing else, and it looks like great fun!
Reply

interesting creature, I like the lighting you did here.
Reply

Wierd and cute

Reply