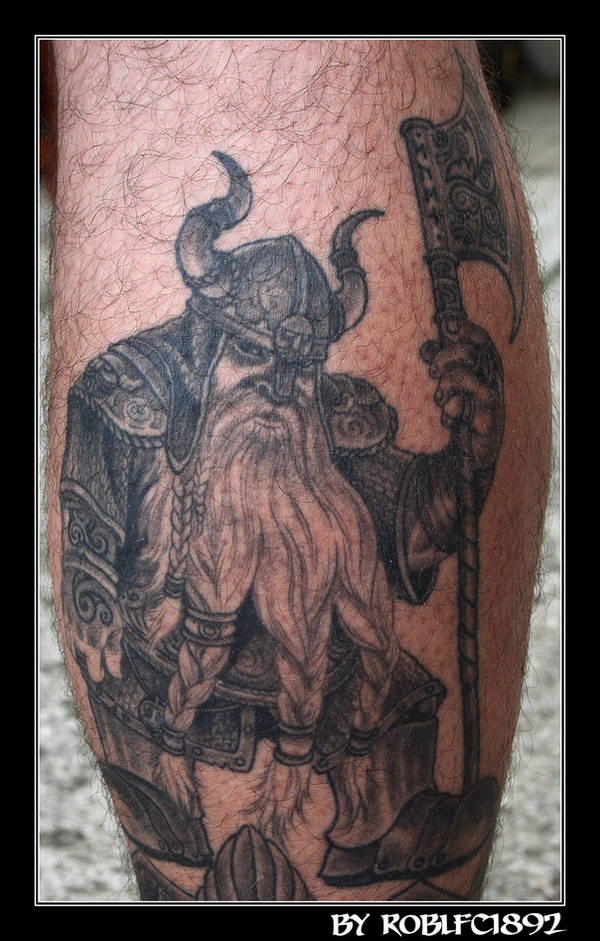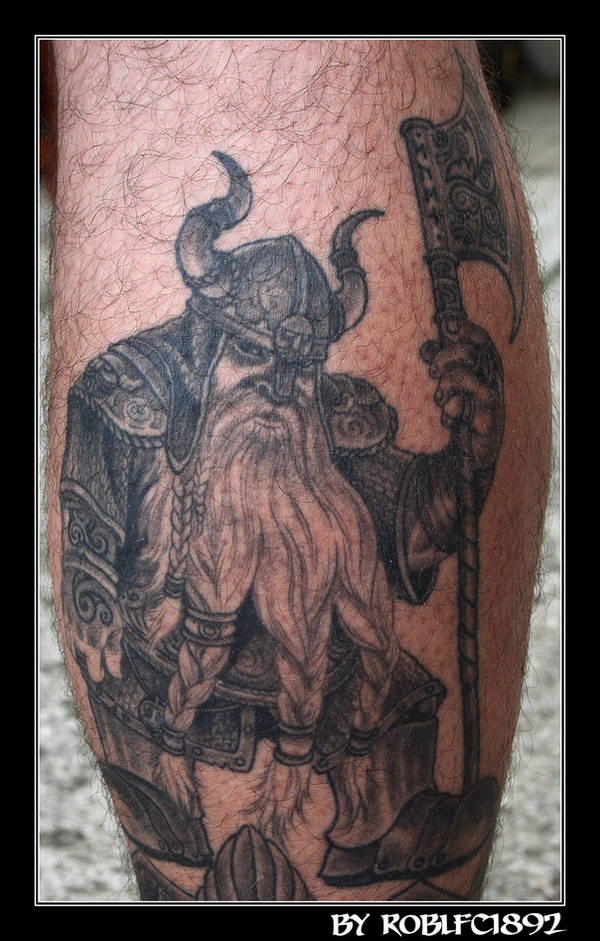 Watch

very nicely done. Does the original justice as well. Good job to the both of you (^.^)b
Reply

Znam tog patuljka.

Jel to onaj kaj stoji na stepenicama, a oko drške sjekire mu vise glave goblina? Enivej, jako je dobro ispao, al mi se čini ko da mu nekaj fali u lijevoj ruci (doduše, ja trpam svojim dwarfovima sve i svakaj samo da ne moram crtati prste i da izgleda sve masivnije

).
Reply

je to je taj, produžena noga, izbačeno to iz ruke, dodane neke stvari - tetovaža, ukrašena sjekira, rune ne njoj....
Reply

why dont i have friends that do tattoos?

Reply

don't know, but you must find them

in fact it's not your real friend when he charge you

Reply

It looks fabulous darling!

Reply