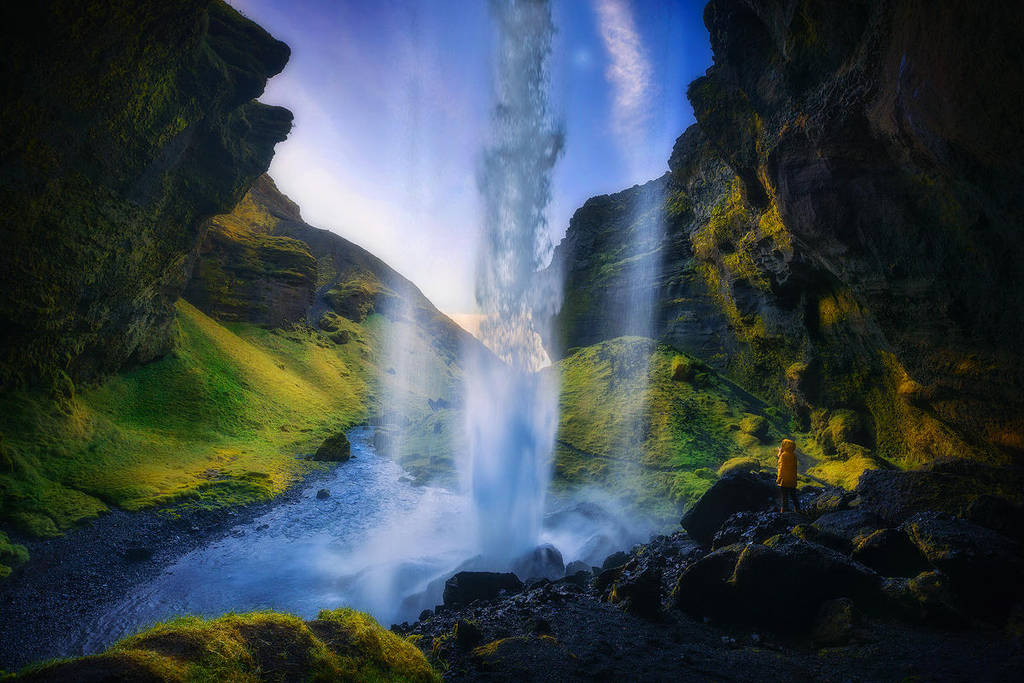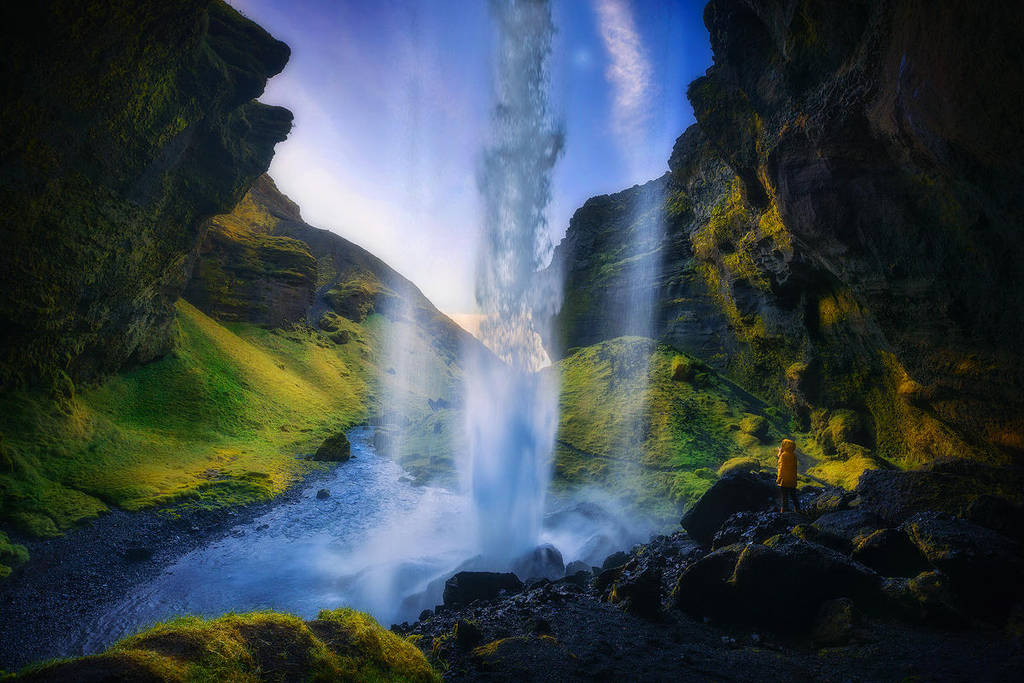 Watch
kvernufoss is hidden gem next to skogafoss... amazing valley and waterfall and this is a view from behind the waterfall... many people come to visit skogafoss, but they don't know only 20 minutes frome there is another beauty...
All images are © copyright roblfc1892 - roberto pavic.

Reply

Absolutely fantastic capture

;
Reply

What a beautiful waterfall!
Reply

Reply

some girl was there and it's great to include her in the photo...

3 exposures, because there are too many contrasts....
Reply

Reply

Reply

I lovethis place, thx for reminding it to me in such a nice way !
Reply