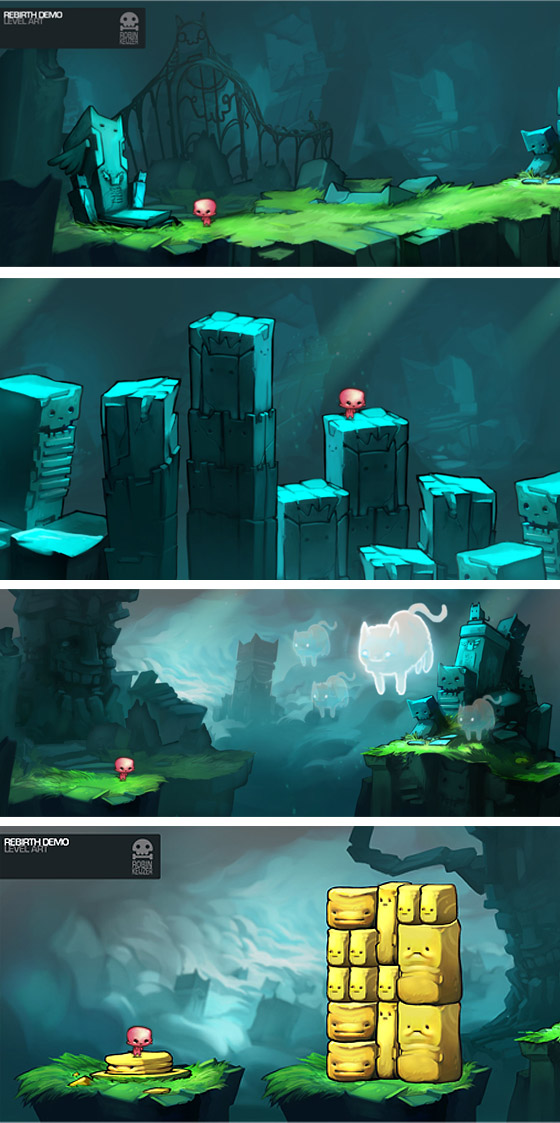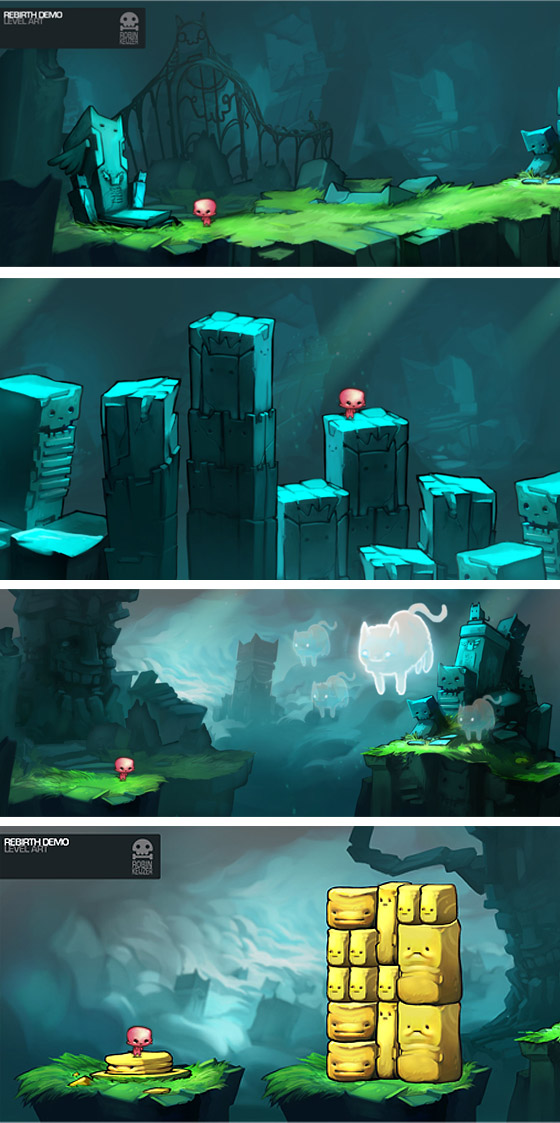 Watch
During the Global Gamejam of 2012 we made the first level of 'Rebirth'. We made this game with a small team in 48 hours!
The images you see here are remade-backgrounds of the actual demo we made.
The background consists out of several layers and elements that can be rearanged in different compositions to support the gameplay.
You can find out more about the game here:
[link]
Daily Deviation
Given 2013-02-07