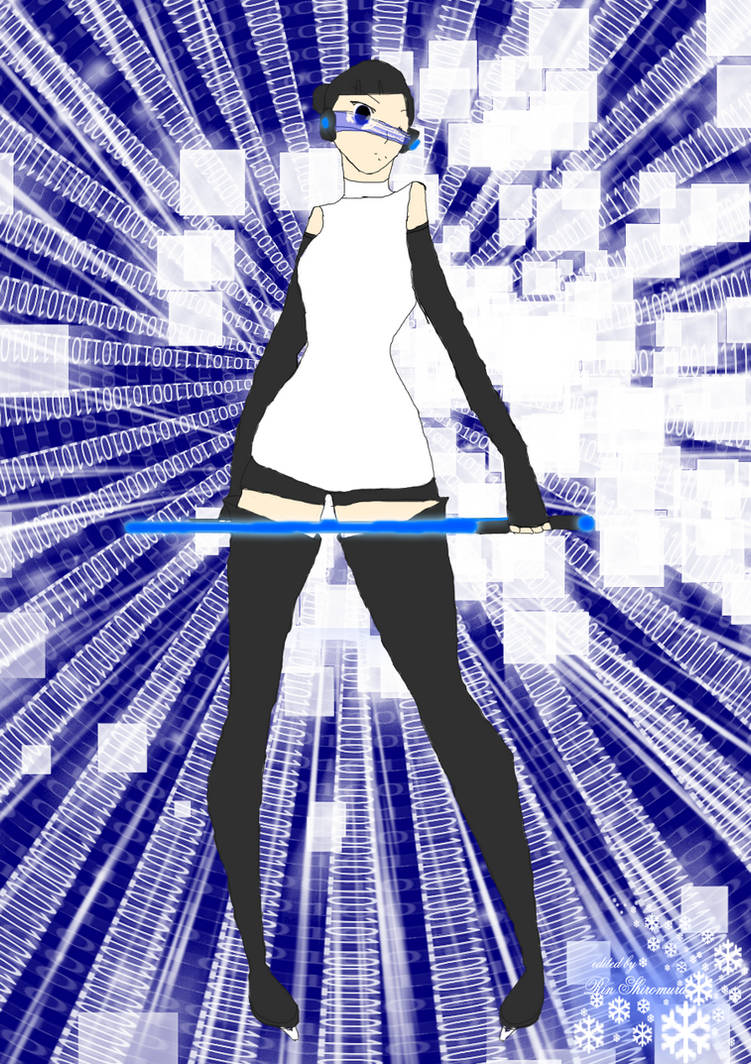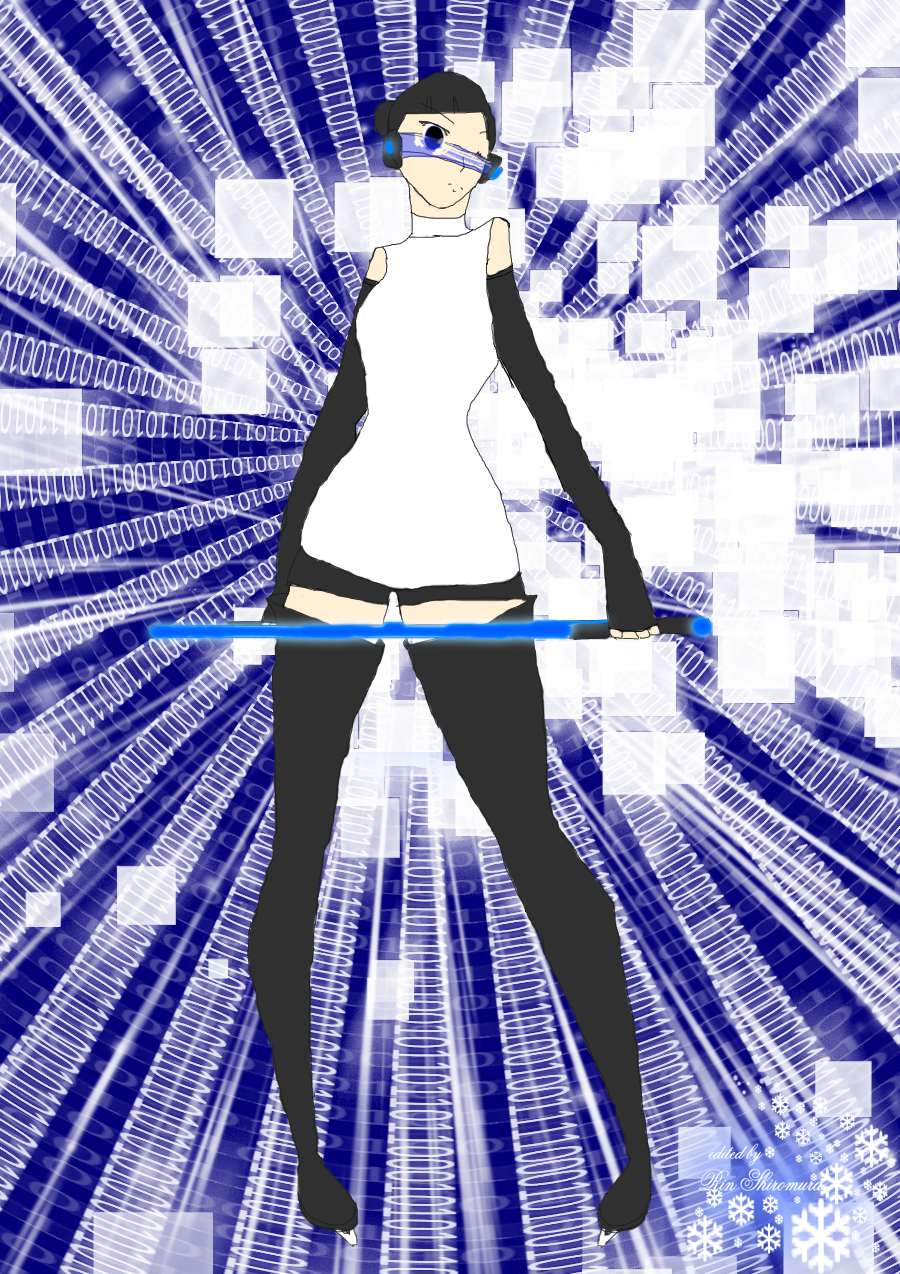 Watch
HEYYY GUYSSSSS~ It's Rin again!
This time I drew myself into a Sci-fi heroine during my final exams
(WHAT. HAVE. I. DONE. I I should go back and revise for my Chemistry and Biology exams next Monday)
WHATEVER F**K CHEMISTY AND BIOLOGY SUCKS
I hope I won't get caught by my mom huehuehue
Anyway. If you look closely, skates were attached to the shoes, cuz I
imagined
that I'm a skater OTL AND, I always dream of other skaters
(Yuzu, Kana and Macchi)
being badass lol
WHAT AM I EVEN DREAMING OF?!?!?!?!
One more thing, I designed my very own watermark!!! (in the bottom right corner) Looks awesome, right?
And I have to revise byeeeeeeeeeeeeeeeeee
CREDITS <3
Software used: Photoshop CS2
background brushes:

Smart-glass brushes: