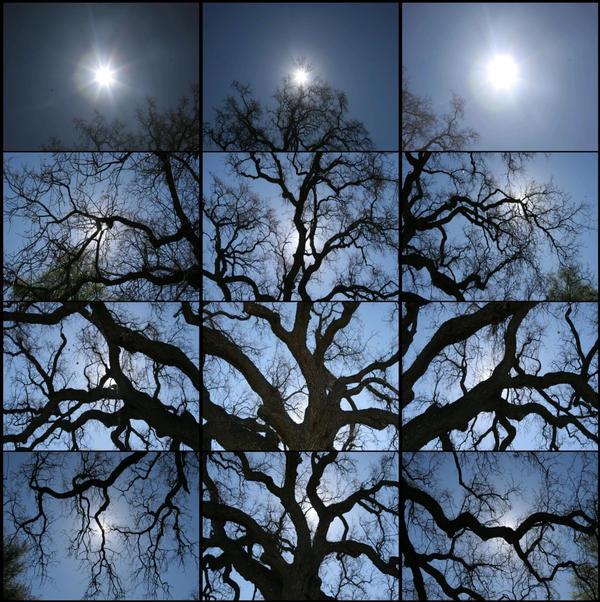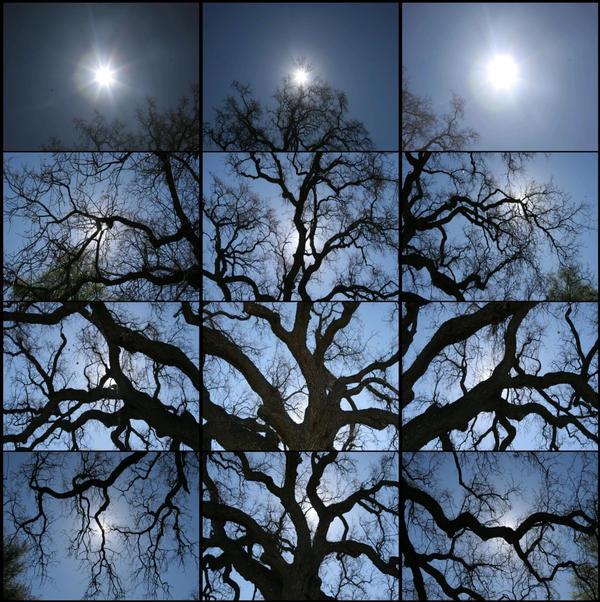 I love these old oak trees, so majestic, so wise.

A Tree and some Blue two of my favorite things. Thanks
Reply

dude O_o ...

great conception ,
Reply

Reply

wow....

Reply

Reply

I love this - trees are not easy subjects to show in new ways. Bravo

Reply

Really majestic view indeed!

Reply

Reply

I like your treatment, it looks much larger and more expansive this way.
Reply