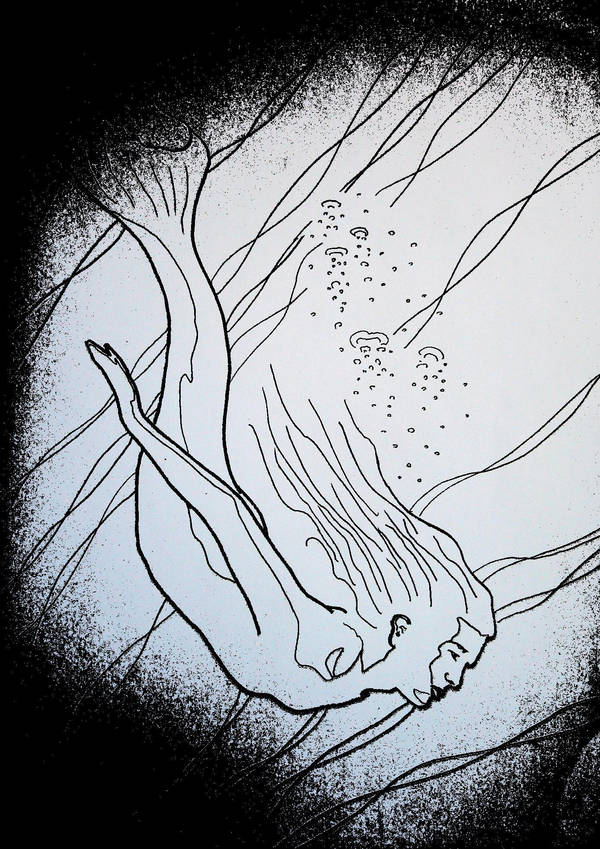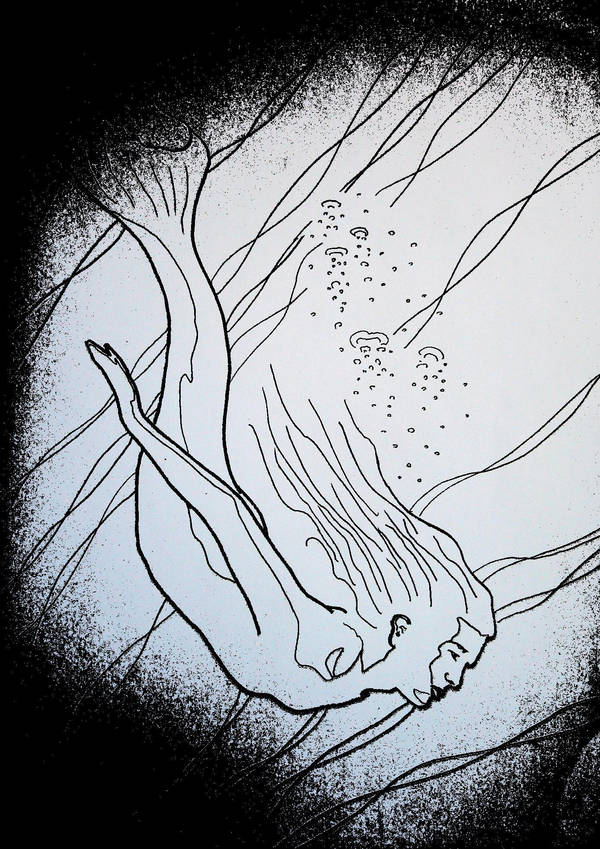 Work in progress, maybe I'll color maybe not...

I LOVE this! It's like a dream. I vote for no color, too - if you do color it, try to keep that darkish mood.
Reply

I think that it is best left without colors. The comic-like mood is very original.
Reply

Thanks Antti, I was thinking of either trying digicolor or oldskool colored pencil, but thats only if I have time, I might never get around to it!
Reply