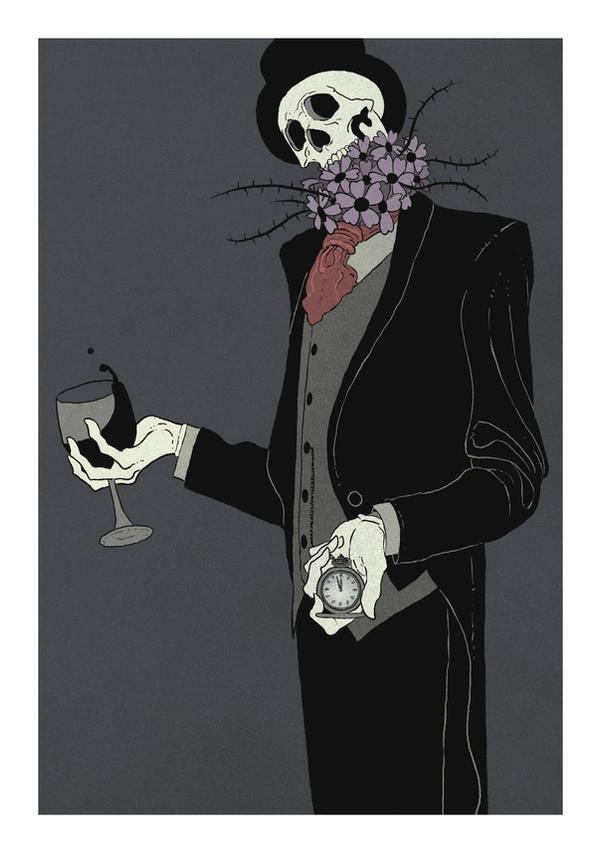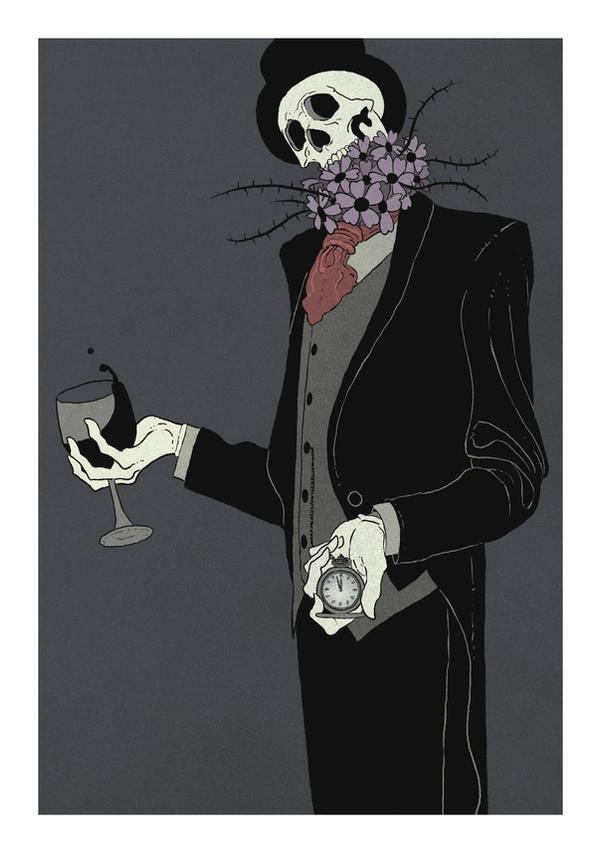 Watch

A touch of Papa Ghede? I really like the framing on this one, the way his body fills the space in a very linear way at the same time that the linework is nicely sinuous.
Reply

love it! should be a real birthday card

Reply

Reply

Yum colors and design !

Reply

This certainly looks celebratory.
Reply