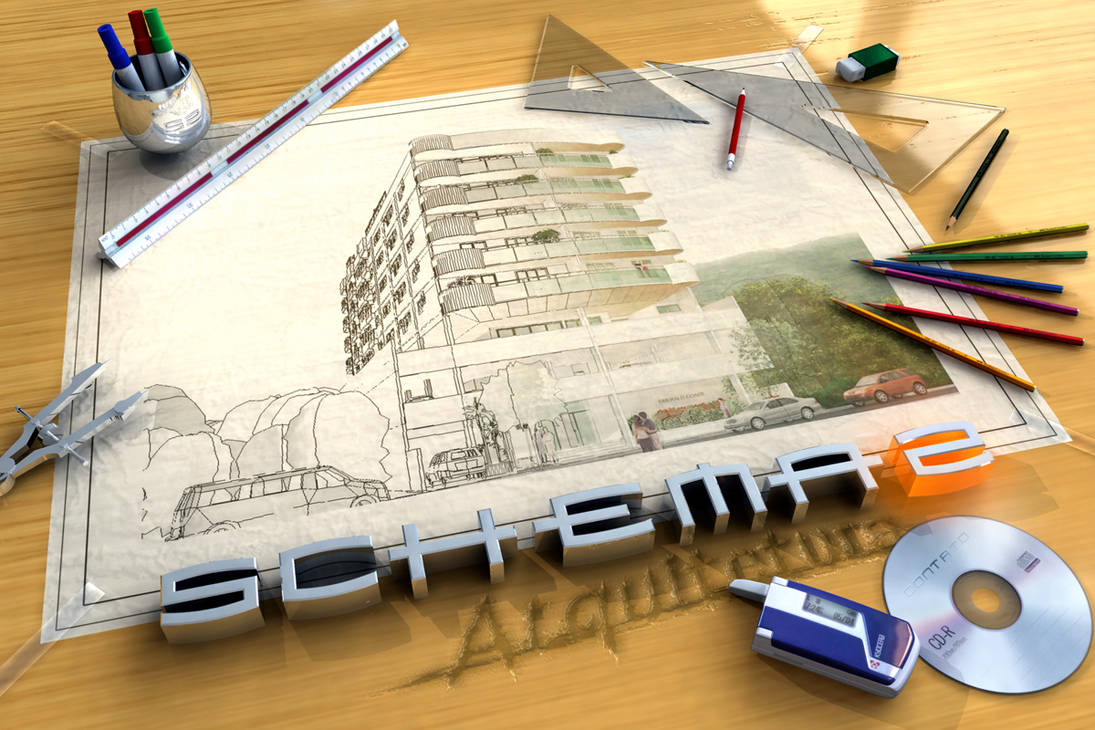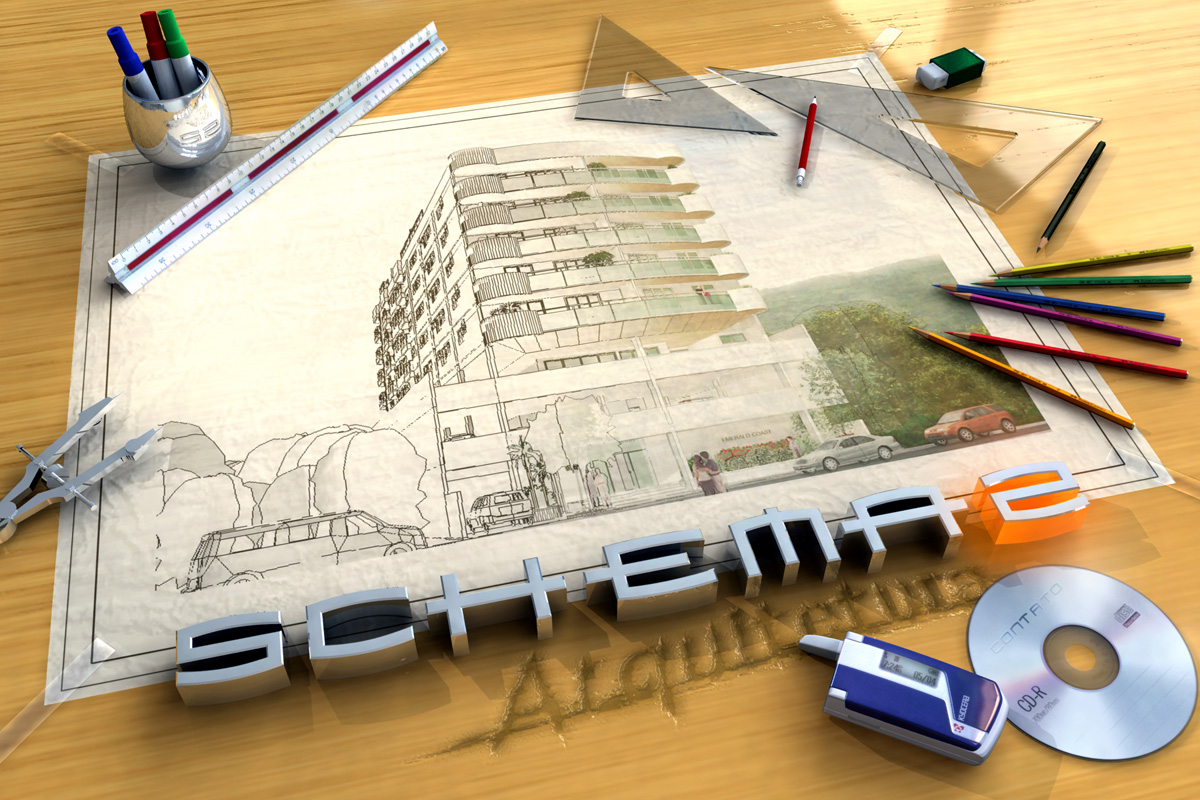 Watch
I made this image to illustrate the website of my studio of visualization.
It is the main image, where the information appears.
modeled in 3D max 7
rendered in Vray
OBS: It is the second version! View the first in my gallery....

Reply

Reply

wow amazing looking love the idea behind it
Reply

ja vi isso em algum lugar...
Reply

Pode ser aqui mesmo no DevianART... É a segunda versão da minha ideia anterior...
Você tem a minha palavra que não copiei de ninguem, ok?

Reply

WOW!!
That is incredible good!! *falls of her chair*
Keep going, i love this art!!
An A+ for your work!!
Reply
Excellent. Very realistic with good lighting.
Reply