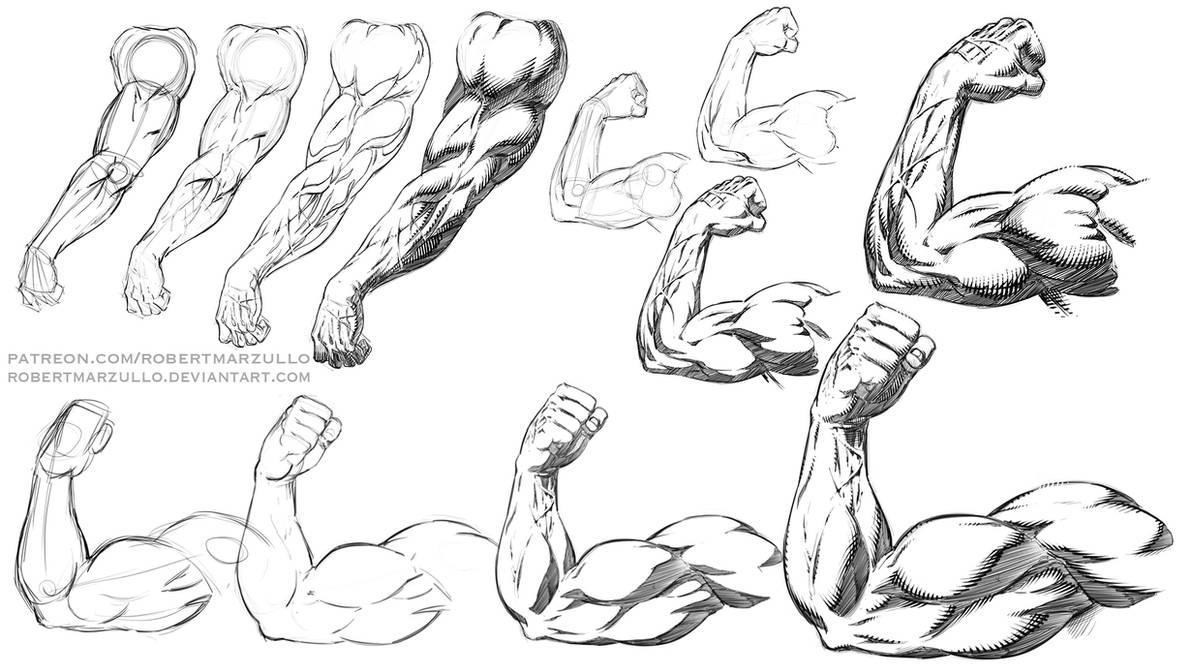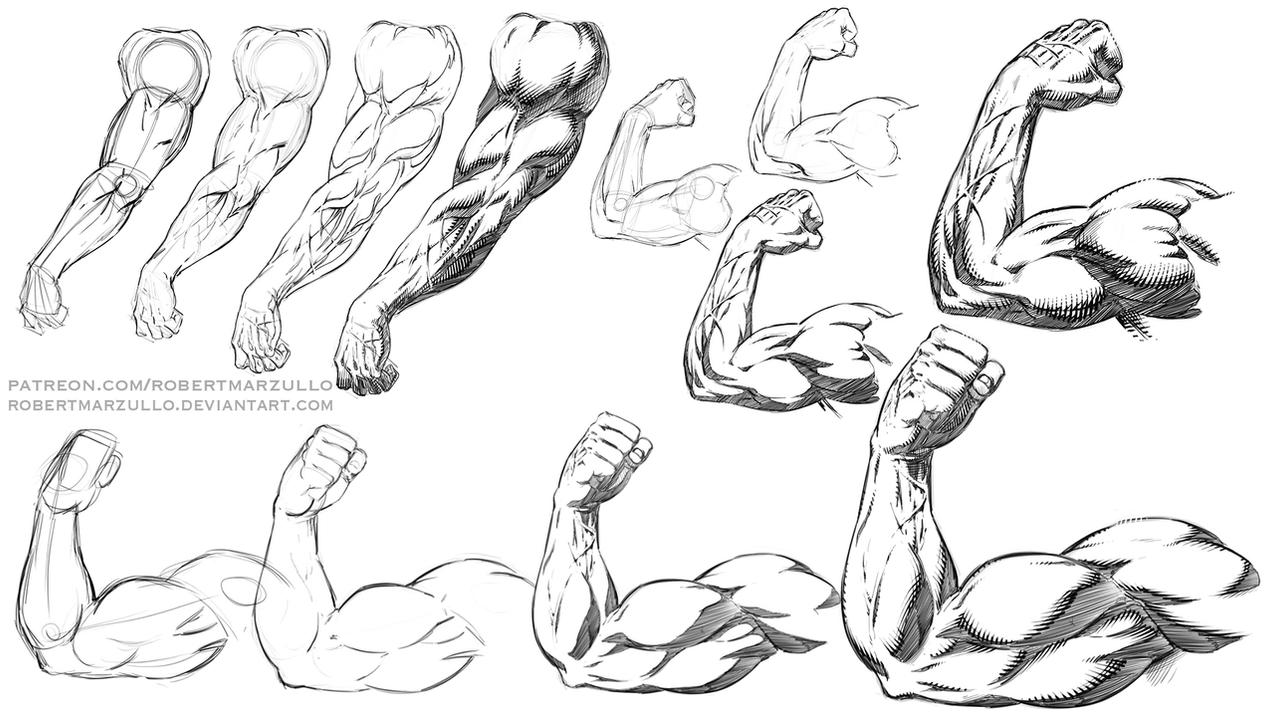 Watch
This is the art reference sheet for a new video tutorial set on my Gumroad. I go through the creation of these poses step by step with you. The tutorial is just over an hour long. Get this Lesson Here ---
gum.co/cBquj
Let me know what you think of it and also what ideas you would like to see covered in the future. You also get access to studies like these by becoming a patron of mine.

My Video Courses and Custom Brushes -
For Business Inquiries and Commissions -

Reply

This is amazing. I would love to have this anatomy myself, but I'm not Dwayne Johnson lol
Reply

lol. You could be. Just work out for 3 hours a day and bam!

Reply

Reply

Nice, I like the simpler style to show muscle definition.
Reply

These are amazing! This will definitely help me with anatomy.
Reply