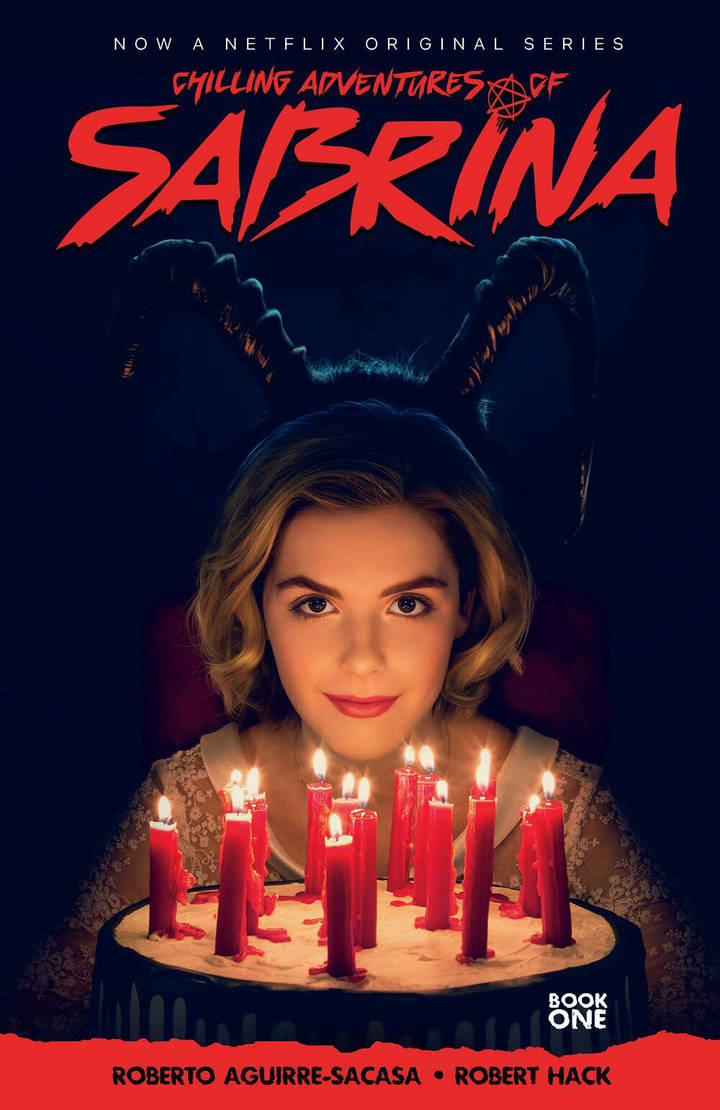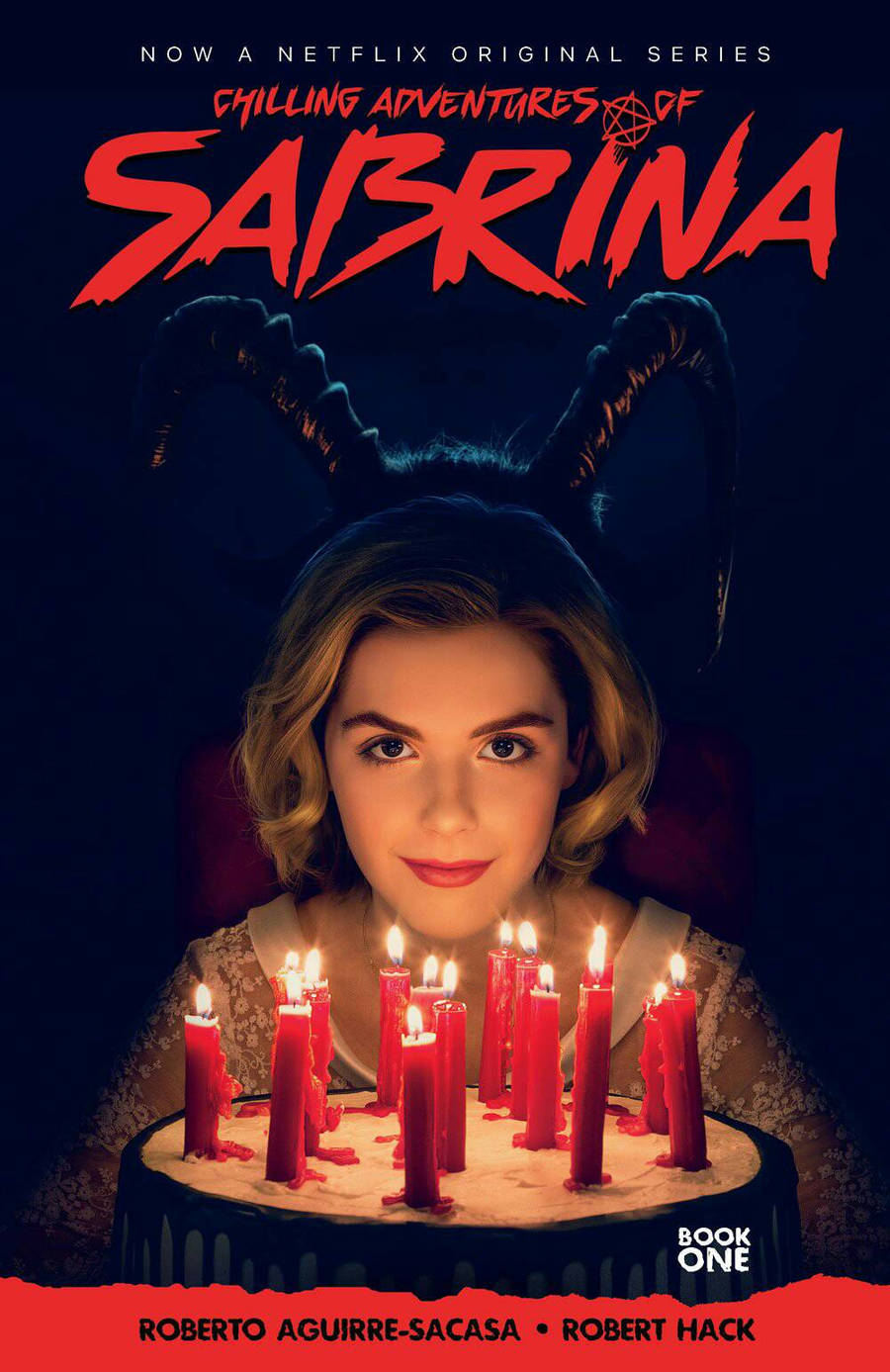 The new edition of Chilling Adventures of Sabrina with a Kiernan Shipka photo cover (not my photo or artwork, I drew all the stuff inside). This new edition will be available later this month.

OMG!!! Sabrina meets Hellboy???!!!! You're kidding???? I MUST get this comic!!!! Being a serious Hellboy (and Mignola) fan, I MUST get this coimic! And Mr. Hack, LOVE your work on The Chilling Adventures of Sabrina!!! Really hope you will be able to complete the second arc. This whole 'chilling adventures of sabrina' thing is, to this particular student of the history of the witch hunt(s) in early modern Europe, an absolutely fascinating update on witchcraft. It's actually a return to the 'classic' (i.e diabolic or connecting with Satan) perception of witches which fueled the witch hunt. This version of witches is something not seen for a long while in tv and movies.
Reply

Thanks! And that was so much fun to work on. I'd love to do more Hellboy at some point. Alex de Campi and I wanted to do a whole Sabrina/Hellboy mini-series, but it didn't happen, sadly.
Reply

Good, but I personally prefer the first cover with your art (the one I own!). I hope you get to finish the issues to complete the Volume 2!

I'm a fan of your art on Sabrina, and I even bought a copy of Archie vs. Predator #1 to get the one-page story of "Sabrina Meets Hellboy". Have you done something else with Sabrina in another series? I want to make sure I'm not missing anything! Thanks!
Reply

Thanks. The only other (so far) Chilling Sabrina appearance outside of the book is a cover. There was an IDW event month where Archie characters show up on a bunch of variant covers. I did a Sabrina crossover cover for X-Files Season 11 #5.
Reply