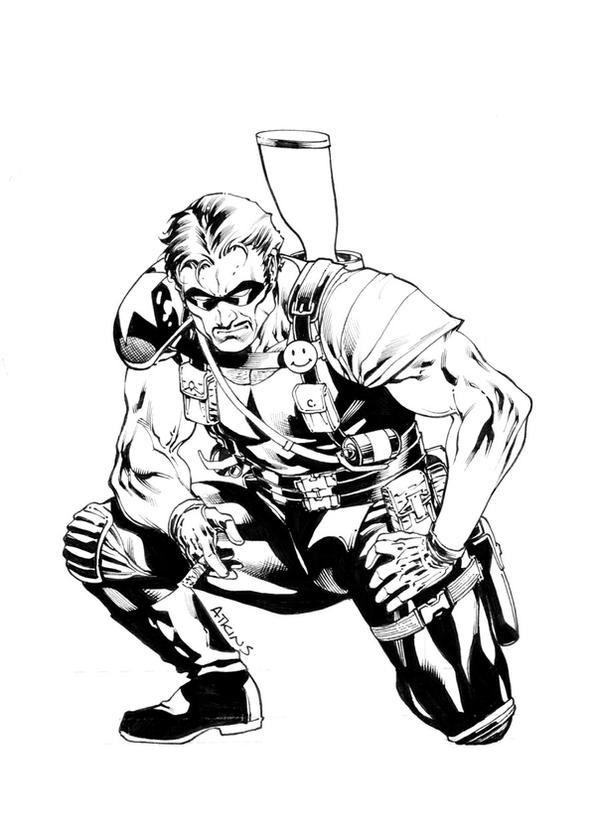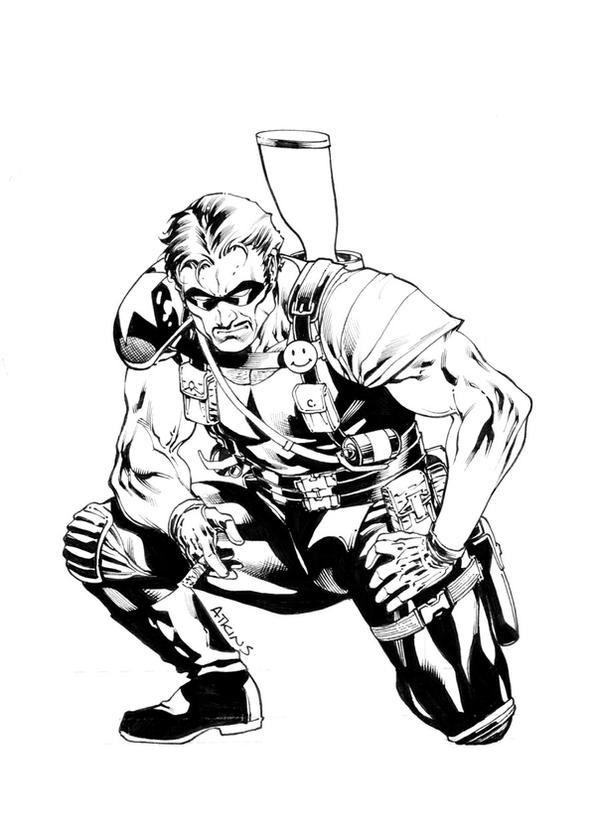 Watch
I talk about this more on the blog, but this was a part of a jam piece. It's going to be a pretty awesome piece when it's all done
link below for a larger image:
robertatkinsart.blogspot.com/2…

This looks good man, your inks are really starting to smooth out. You're starting to get some nice values in there.
Reply

Thanks man, yeah I think I was really in the mood to ink for this one. If I could just do this consistently...and a bit faster, heh.
Reply

Amazing!! May i ask you how you learned to draw so well? Any books? Classes?
Reply

I went to school for it, (Savannah College of Art and Design, MFA) I know a lot of people here on DA seem to disregard art schools, or are bitter about them. I had a fantastic experience, learned a lot, worked hard and was blessed enough to start to put what I learned into practice on professional work within a year out of school. I worked in a studio of artists who helped me along and mentored me as well. Even then it's taken years ( I graduated in 2004) and drawing every day with an attitude of learning. I think there are some incredibly informative books out there, and even online courses ( I teach through the Comics Experience btw...shameless plug).
It all comes down to your personal commitment to be better, and your willingness to put the work in. IF that work ethic isn't in place, all the tools, books, or classes won't do you any good and become a waste of money (hence the prevalent bitterness about art schools)
So there's the short version.
Reply