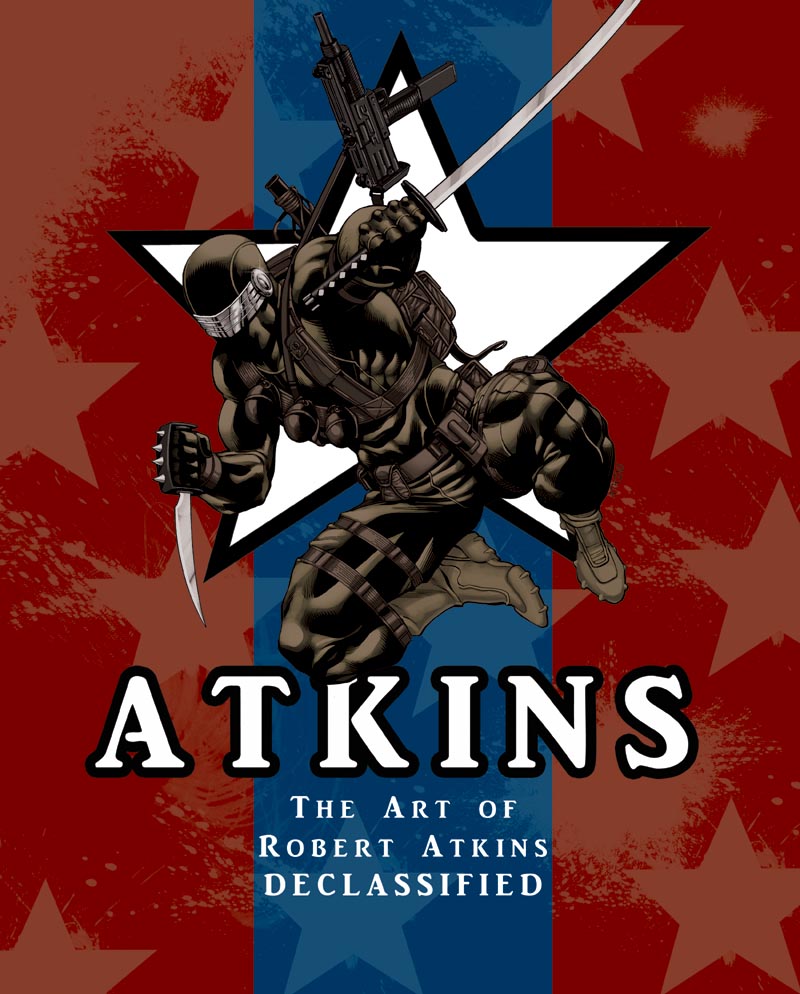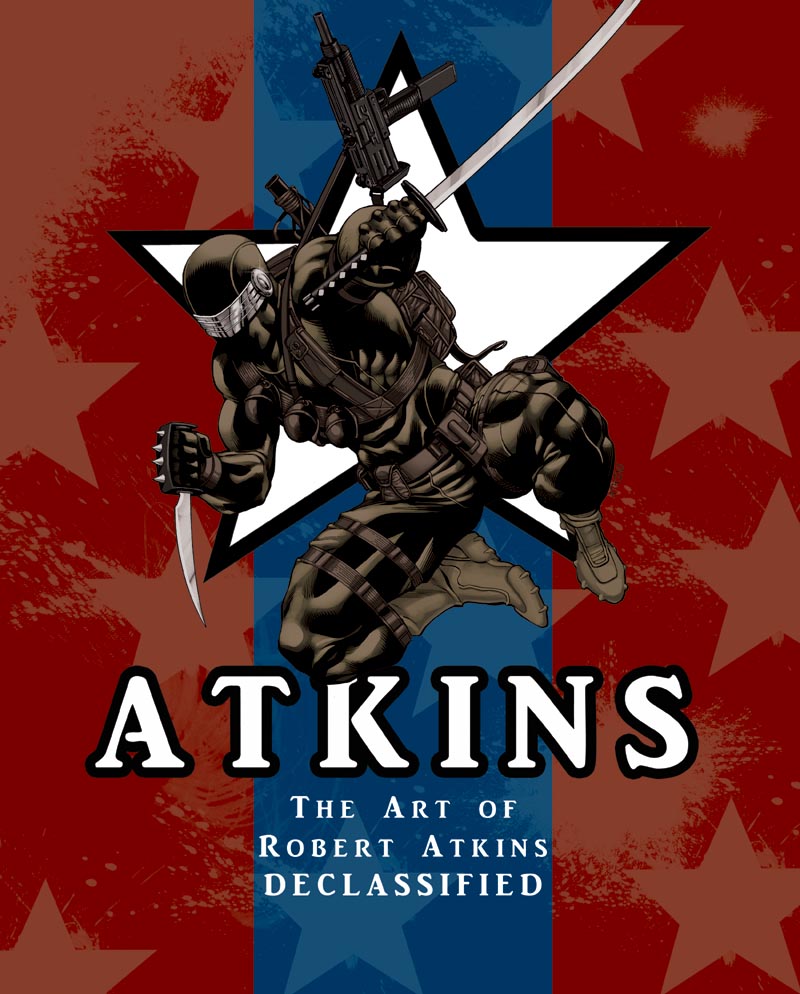 Watch
Here is the cover to my new art book. It will be available next week to buy at the JOE Con in Providence Rhode Island. However I am also taking preorders for any that are interested.

It is a limited first print, so be sure to send me a note letting me know you'd like one and I will work out the details with you. Im very excited with how this came out, I just got the proof when I returned from Chicago.

8x10, Square Bound book, Full Color and 50 pages of illustrations. All for $25, which incudes your shipping cost.