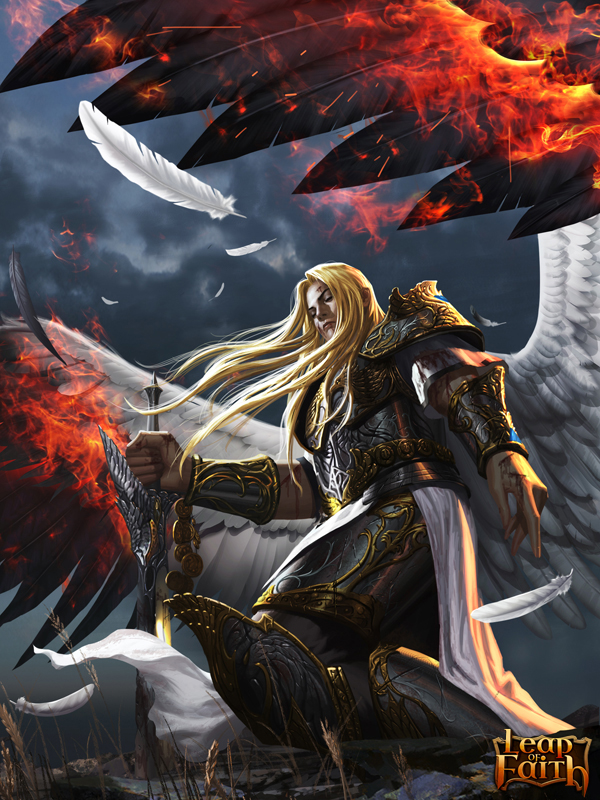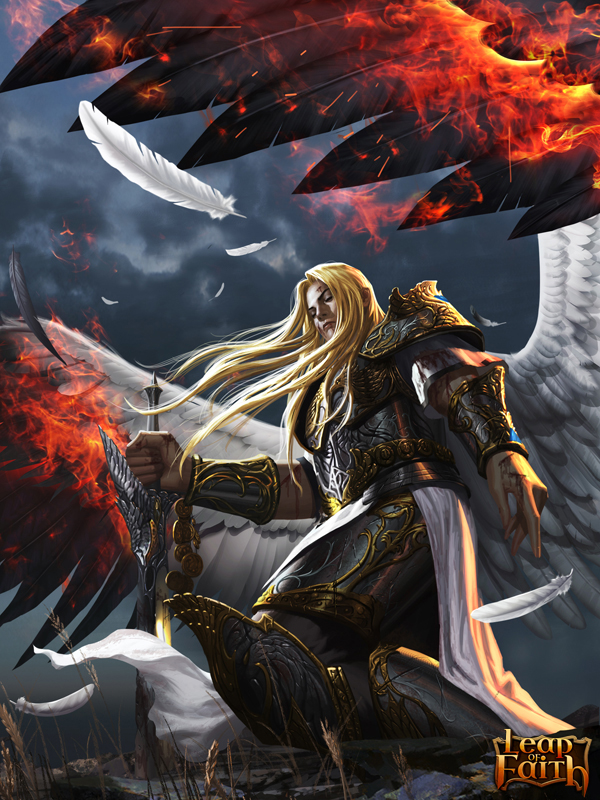 Watch
another illustration for the card game Leap of Faith

Reply

OMG! it is him, beatiful art work, he looks sad and glorius, congratulations!
Reply

Loving the wings, gorgeous!
Reply

this is incredible piece of art love the detail along with coloring
Reply

Reply

Wow, great imagination and wonderful detail and coloring. The burning feathers are a great touch. Over all, this is fantastic, I love it!
Reply