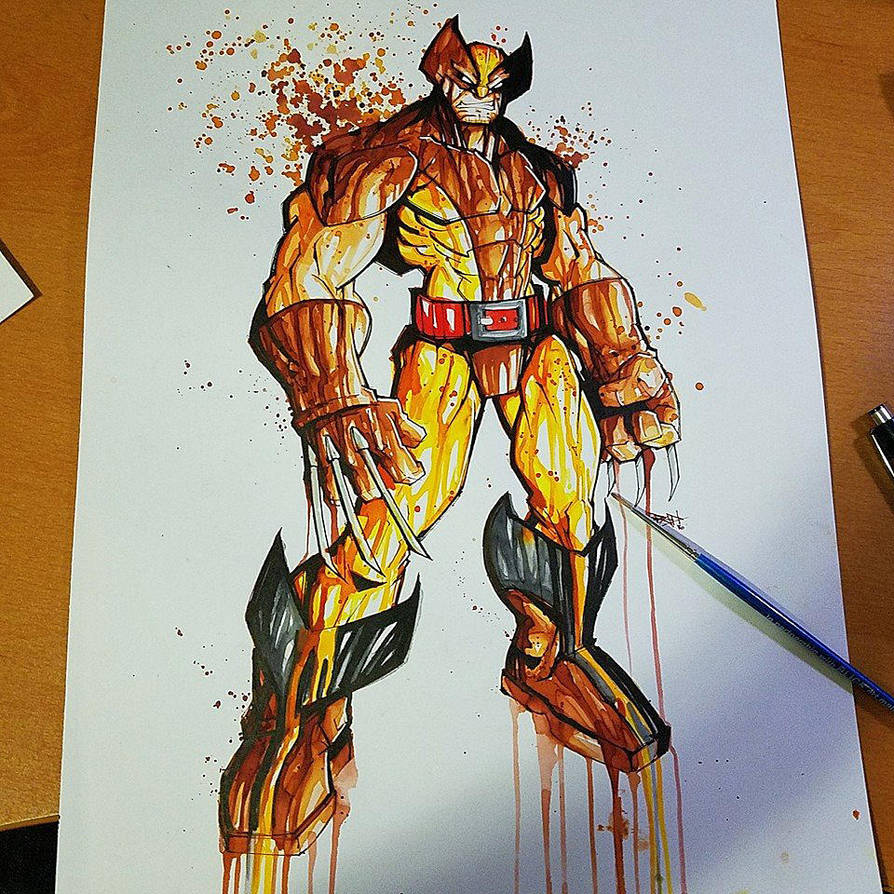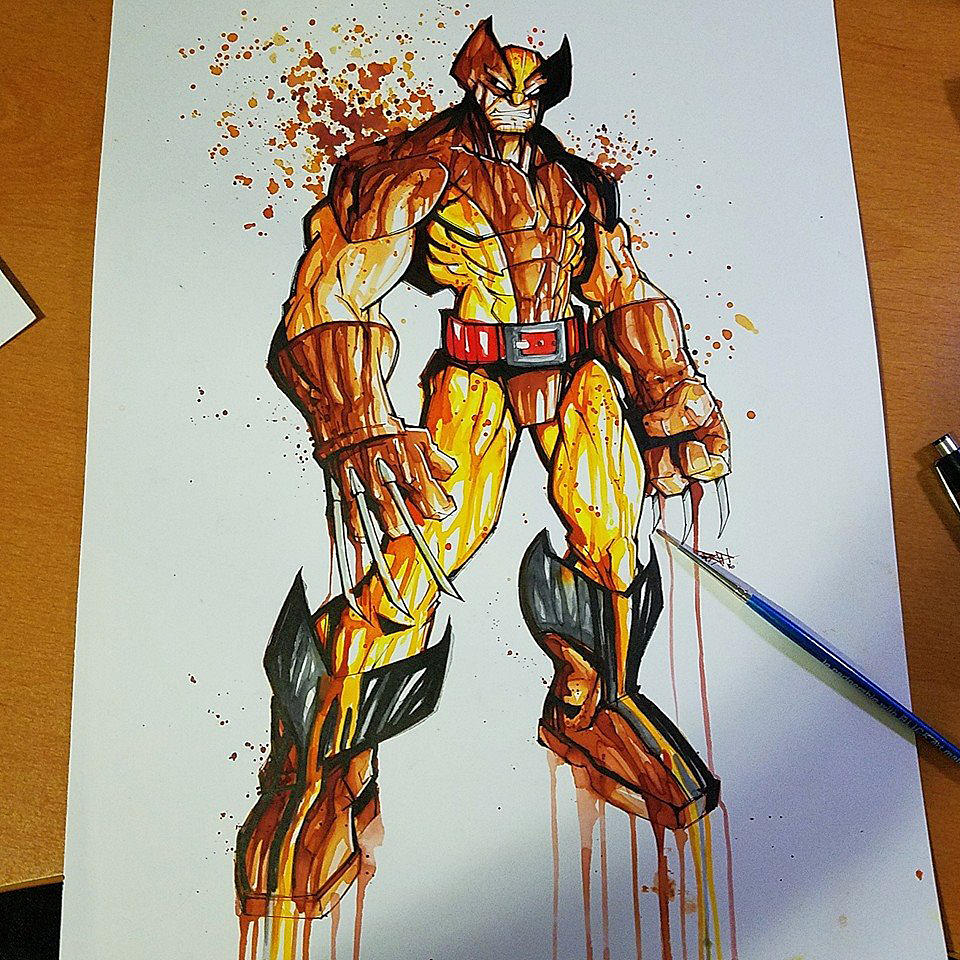 Watch
Commission Style Saucy - 11x14 - 4hrs total time to draw & paint.

Hand drawn / colored with Watercolors and Distress Inks live on my youtube channel - sketchcraft.com

damn! this is superb!

Reply

simply mind blowing

Reply

This is stunning!! Just curious how much do these commissions cost?
Reply

Your traditional style is awesomesaucey!

Reply

Reply

Good old Wolverine. Nothing beats the classic.

Reply

I had this Wolverine action figure as a kid. I always wish I had the blue and gold but looking back I think this color scheme is cooler. The art is special to me for those reasons. I think you did a great job on every aspect.
Reply

Would have done the claws a bit longer, but really nice. Like the runny effect
Reply