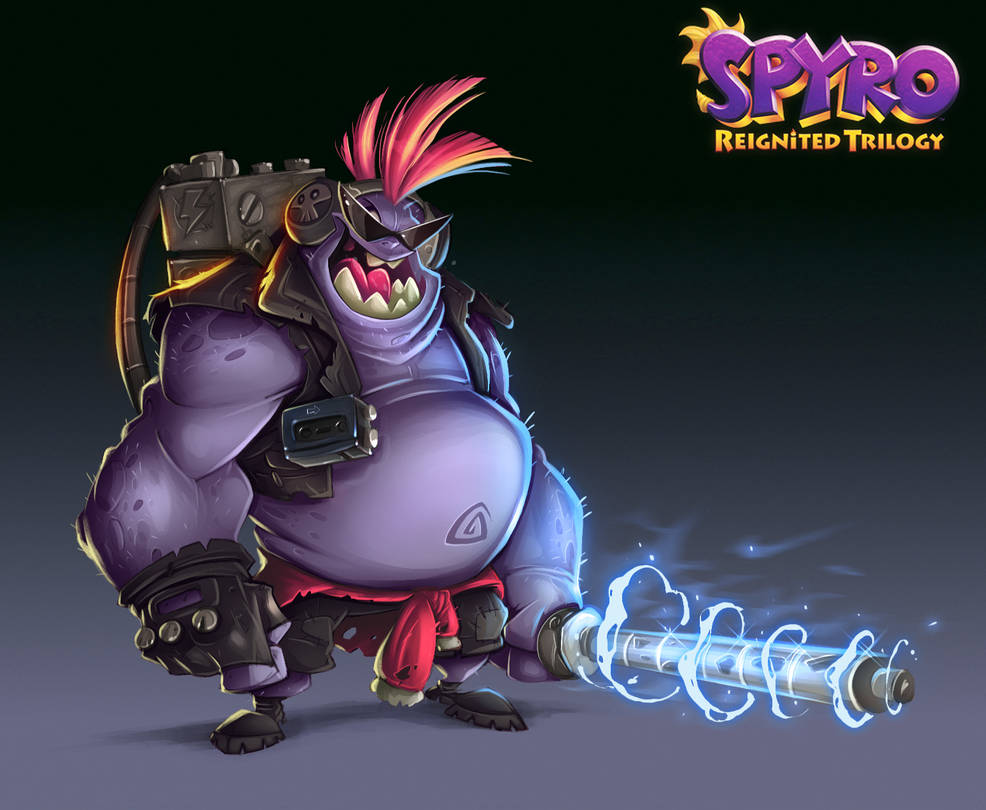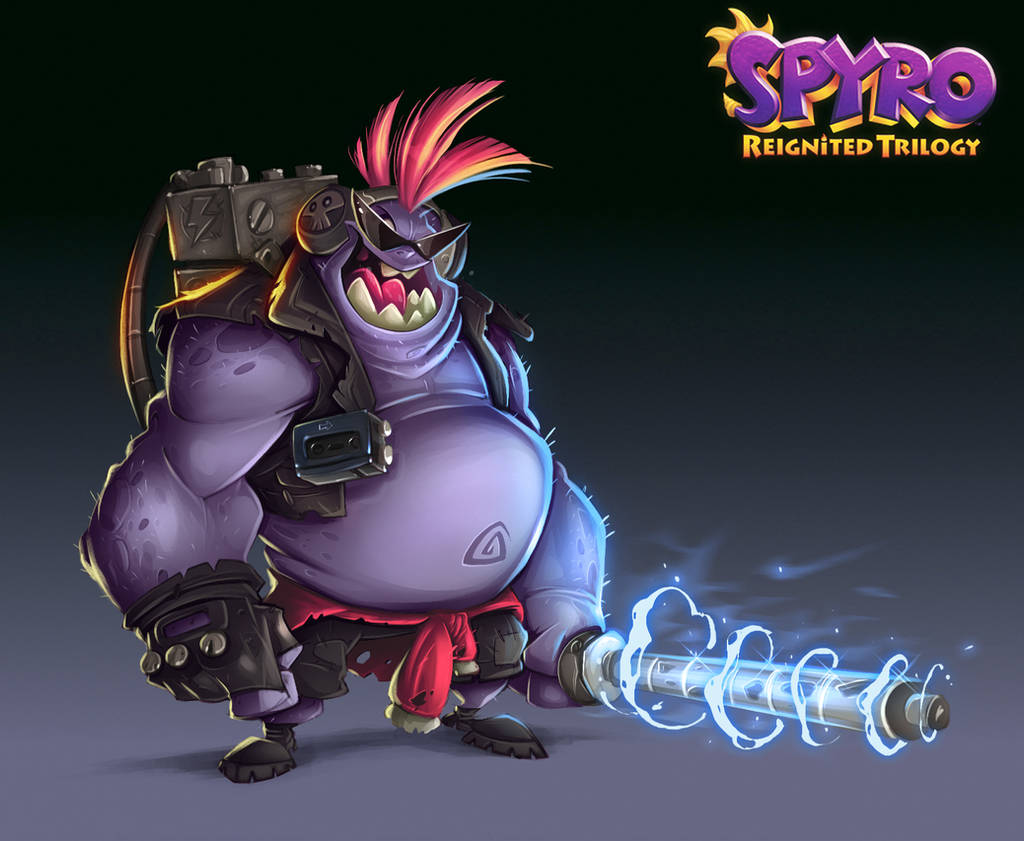 Watch
So proud to have worked on this game and with Toys For Bob. The combination of talent & positivity that studio has is both inspiring and impressive. This game is just a reflection of that energy.

The Laser Gnorcs are just one of a dozen or so classic Spyro Characters I was able to redesign in collaboration with Activision and Toys for Bob for the new Spyro Reignited Trilogy.

GASP! So you're the mastermind behind these designs?!
Reply

Reply

Good stuff.
I have to ask, have you been at all to Toys For Bobs' studio during your work on Spyro?
And did you get to interact with the other cool people on the team like Nicholas Kole?

Reply

No studio visit, I work from home in Idaho, the studio is in Cali. The entire def chat and share artwork/designs/animations etc. internally so yup yup!
Reply

Nice! These gnorcs were annoying! Good job on the drawing.
Reply

Reply

I like the way you and other artists have interpreted the original designs that were mainly geometric figures.
Reply