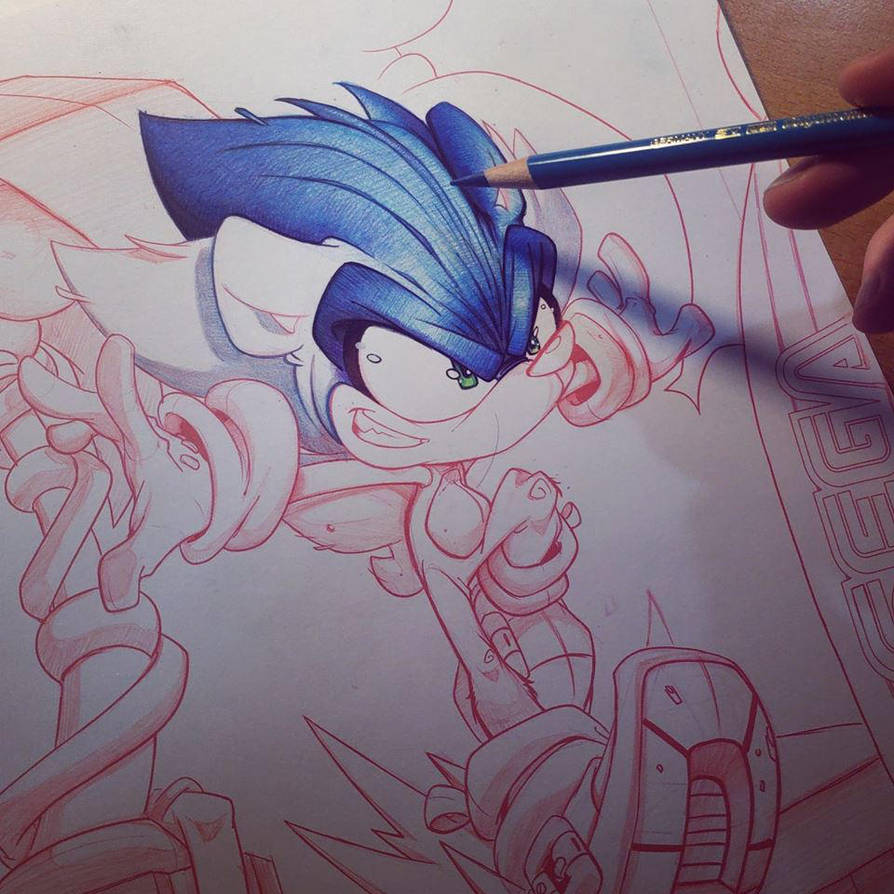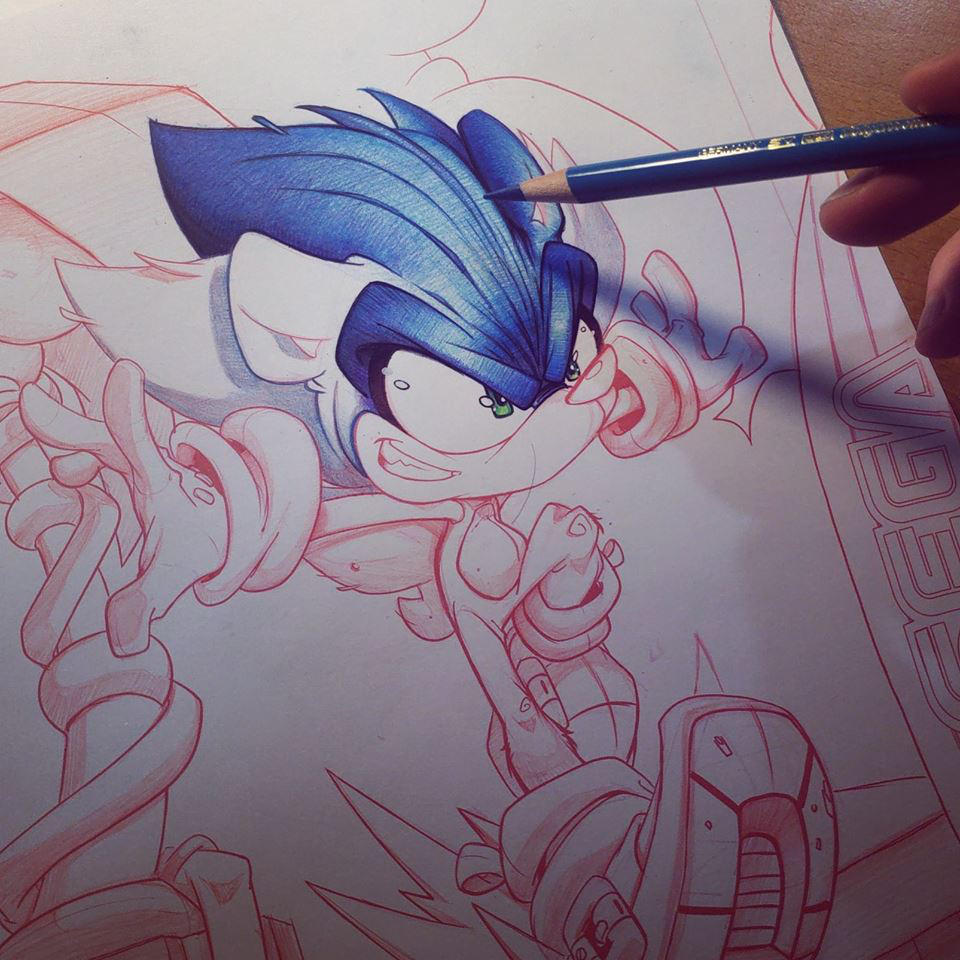 Watch
Colorin' with the Polychromos pencils, slow but relaxing and I prefer it to markers these days.

Streamed live on my YouTube Channel @ sketchcraftlive.com

____________________________________________________________________

SketchCraft - The Podcast for Art, Design, and Process Junkies.
-
sketchcraft.com/

THAT's a cool Sonic redesign.
Reply

Ugh I've always wanted to color with color pencils but I've never been good nor have the patience. I'm loving how this is looking, people like you make it look easy!

Reply

I'm really looking forward to the completed piece

Reply

Awesome! Too bad SEGA doesn't know how to make good sonic games anymore (or many good sonic games)
Reply

Same here! always stellar!
Reply

Damn, can't wait to see this finished!
Reply