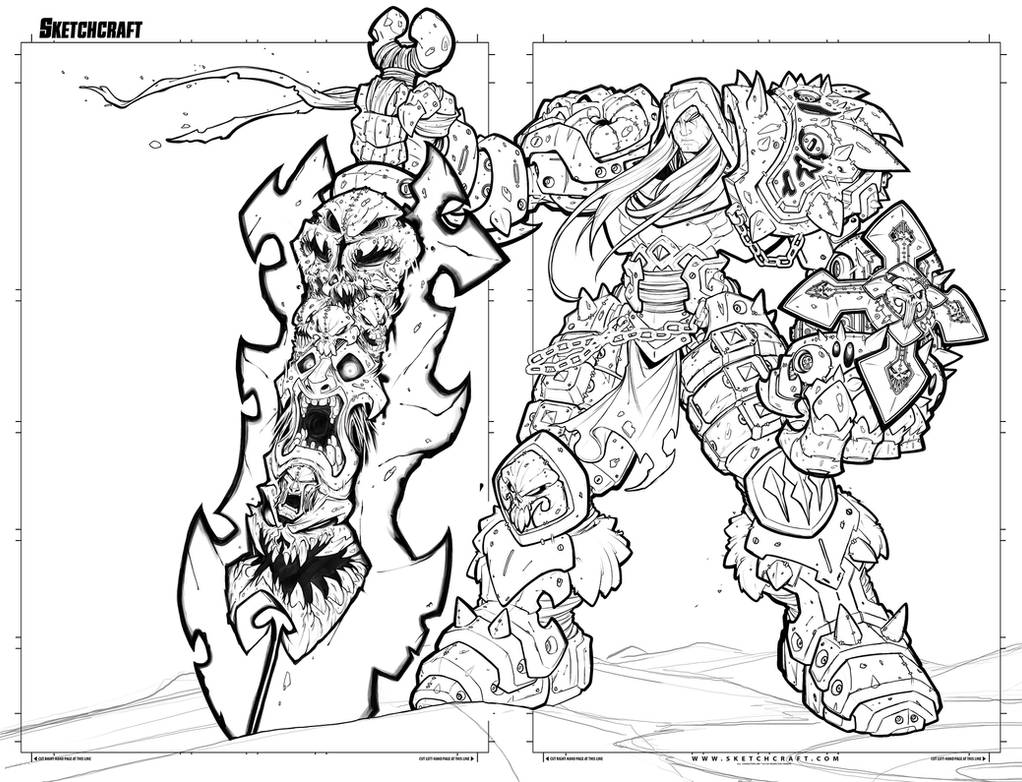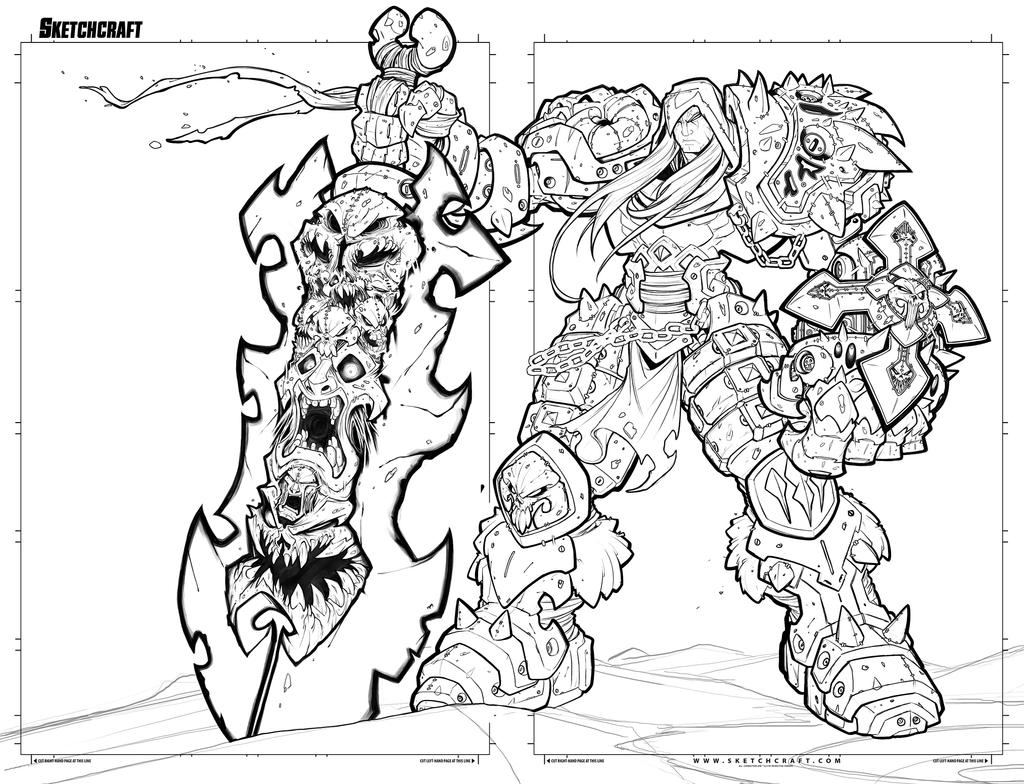 Watch
War linearts, Death next...

Drawn in Photoshop CS5.

Streamed live on my YouTube Channel @ sketchcraftlive.com

____________________________________________________________________

SketchCraft - The Podcast for Art, Design, and Process Junkies.
-
sketchcraft.com/

Reply

Reply

Reply

Reply

Will there be a colored version soon? I can't wait to find out!
Reply

awesome!

Reply

Que legal ficou o Guerra! Deu até vontade de jogar ...
Reply

Wow this was like a breath of fresh air , after scrolling through all those disgusting over fat fetish art

the amount of detail is striking and I love the design on the gauntlet , with the cross nad the skull in the center , the overall design reminds me of those classic RPG games
Reply

Looks awesome!

Can you draw some more Kingdom Hearts pics, since KH3 is coming up next year?
Reply

The amount of detail is unbelievably amazing! Keep hammering away, it will definitely be worth it by the time it is finished.
Reply