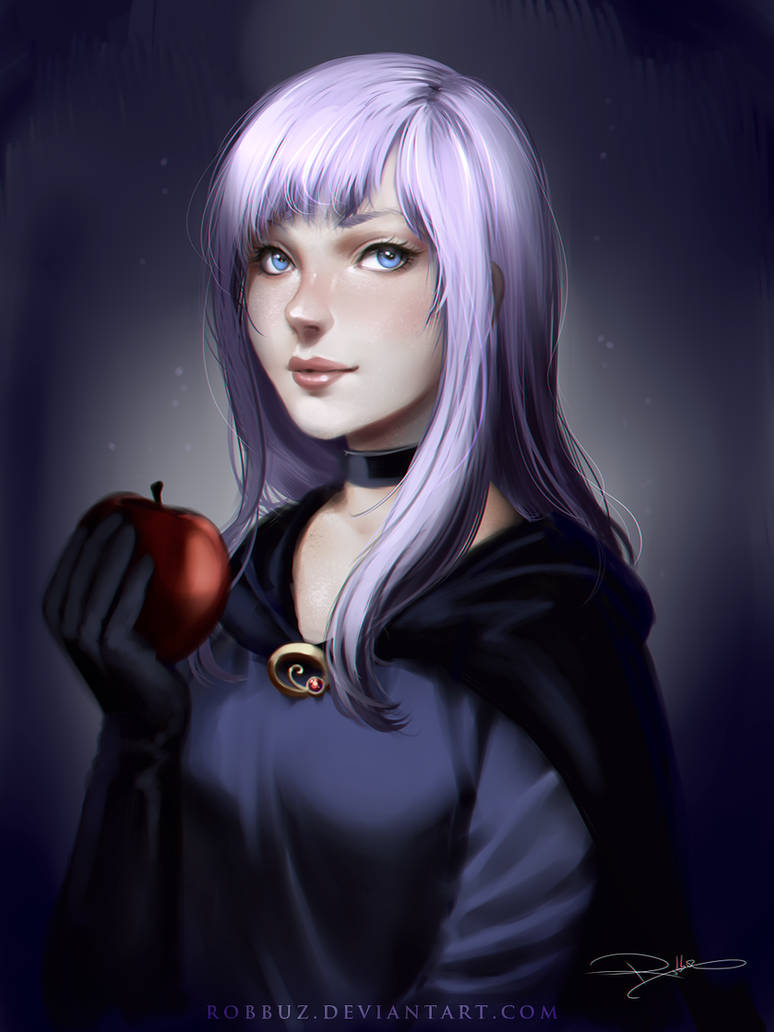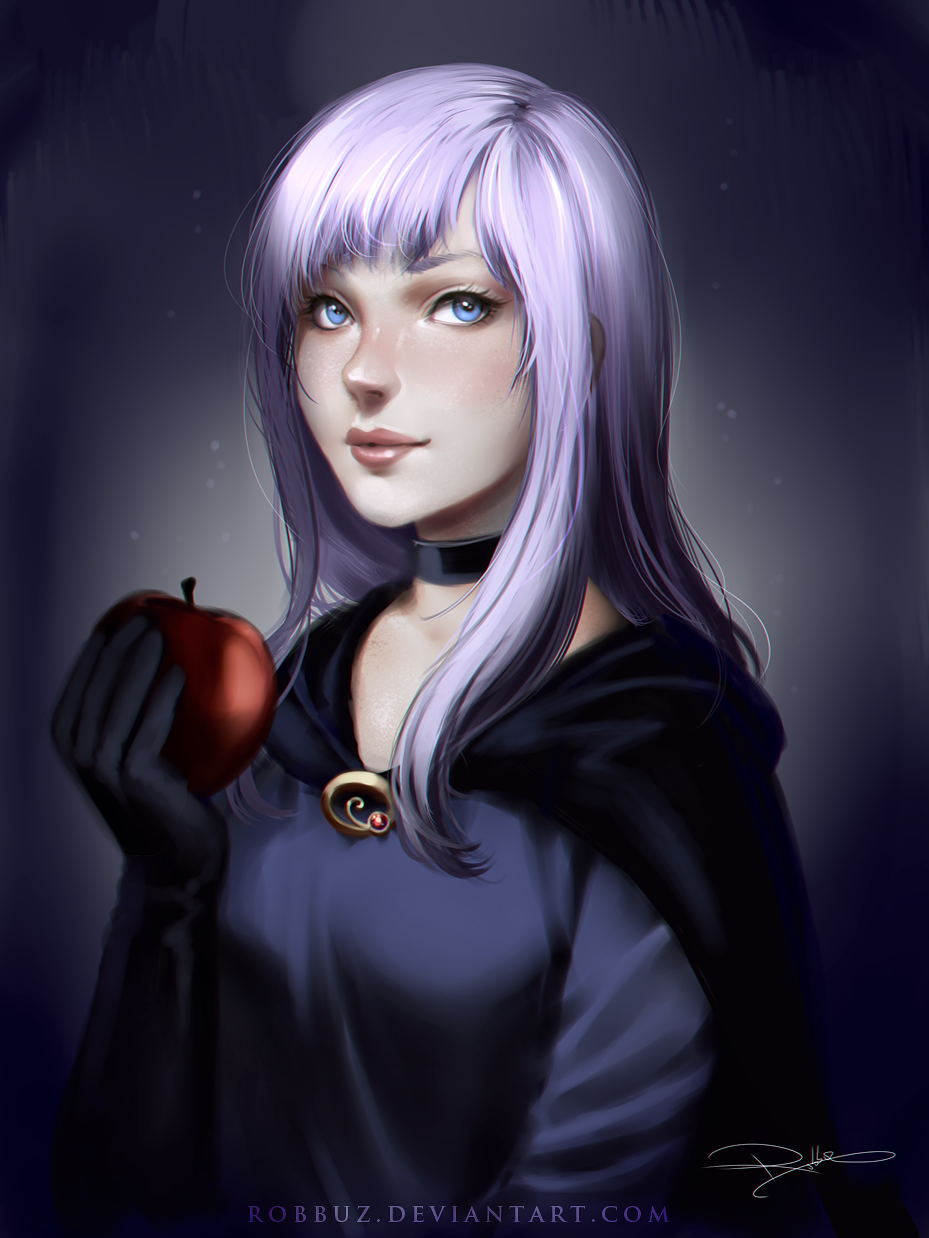 Watch
I swear I'm not dead, just having busy time and mostly laziness in updating the gallery, but I'm here!

This is my second tribute to the wonderful series "The World of Mianite". Now that second season is coming to an end I want to say that it was an amazing experience, and the Blockworks/BTS team made an incredible job with both storyline and special effect; I hope they'll be there for season 3 as well, as I'm sure it will be awesome with their touch. Thanks guys for making this series even more glorious

I dont' have a Reddit account, so I hope my messege will reach them anyway.
This time, I drew my favourite character from this season, Martha. To me, she's not a replacement of her mother, but more like a goddes of Hope, since no matter what she never lost hope in saving the world, was always there to support the heroes and in the end she overcame her own fears. I really like how her character was developed.
This painting took me around 1,5 hours and it was also a good test to see if my computer can handle the ridiculous heat of these days; I REALLY hope the weather calms down or I'm moving to the North Pole. :\
Lastly, I'd like to update my gallery with all the commissions I've done until now, but it would be a massive spam since they're a lot, so I was thinking about putting them all together in a couple of set pictures. Would it be okay? Let me know

Hope you like it and thanks for your time!

Martha The Mystic from
The World of Mianite