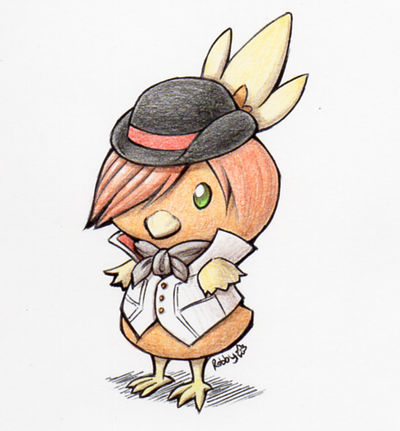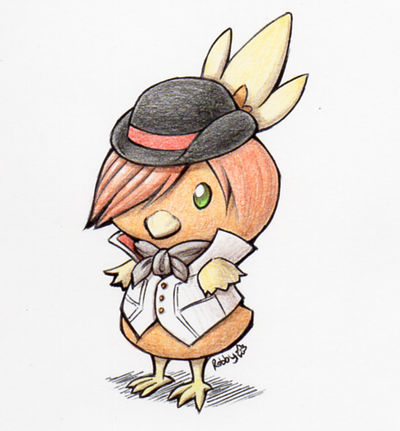 Watch
The dumbest thing I've ever drawn. No regrets. If you've seen this on tumblr already, that's because I posted it probably a month ago there.
Obligatory tumblr post link.
(Also apologies, commenters, I think my replies to y'all are getting progressively dumber. xD)
EDIT APRIL 2ND 2015. This thing got like a dozen faves in the last 24 hours after not getting more than a fave a week for months, where are you all coming from? xD
Torchic, Pokémon © Nintendo, Game Freak, etc.
Roman Torchwick, RWBY © Rooster Teeth