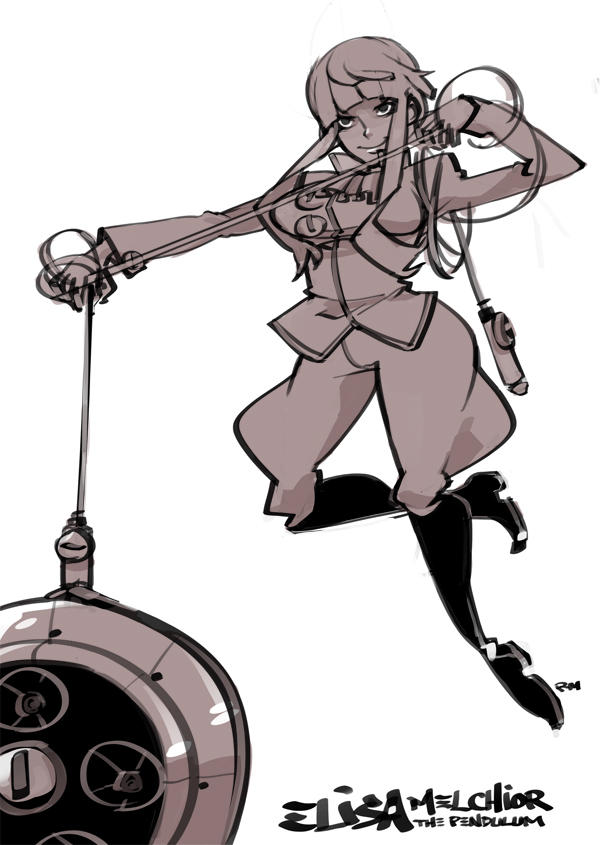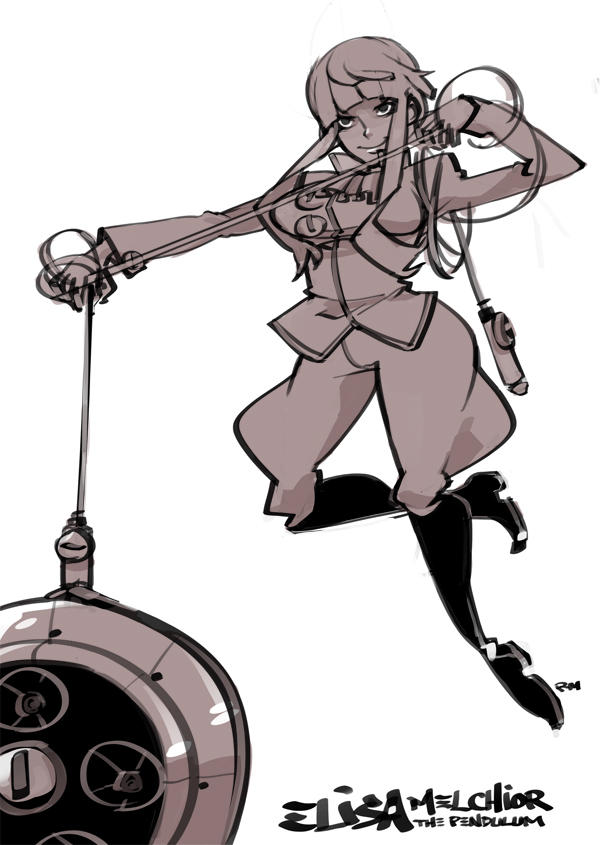 Watch
i did a drawing of this character a while back, but
reworked it (and her last name by one letter)
this is more like it

Le jour où tu va construire sans perdre la vivacité du trait, ça va dépoter.
Reply
Nice design and layout/pose. What program do you do your work in?
Reply

sometimes SAI, sometimes photoshop. I'm trying to go more photoshop lately!
Reply
I see. My tablet doesn't work with Sai properly, so I do Photoshop, Illustrator and Painter, depending on mood and style I'm going for myself.

Thanks!
Reply

Reply