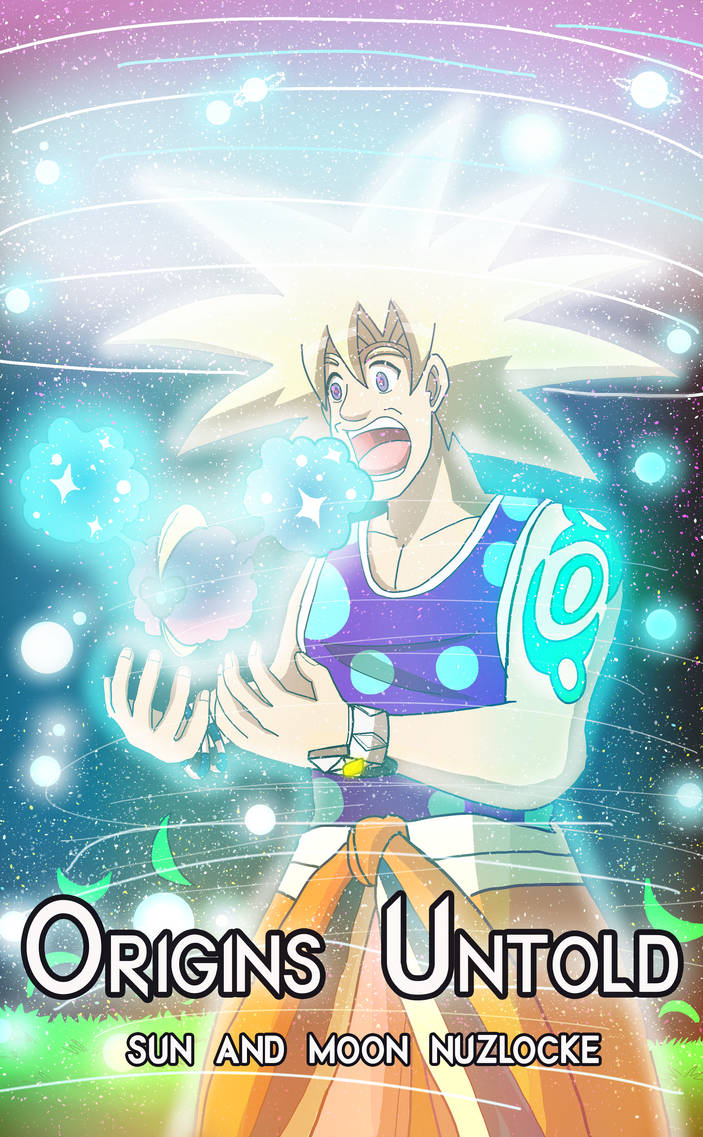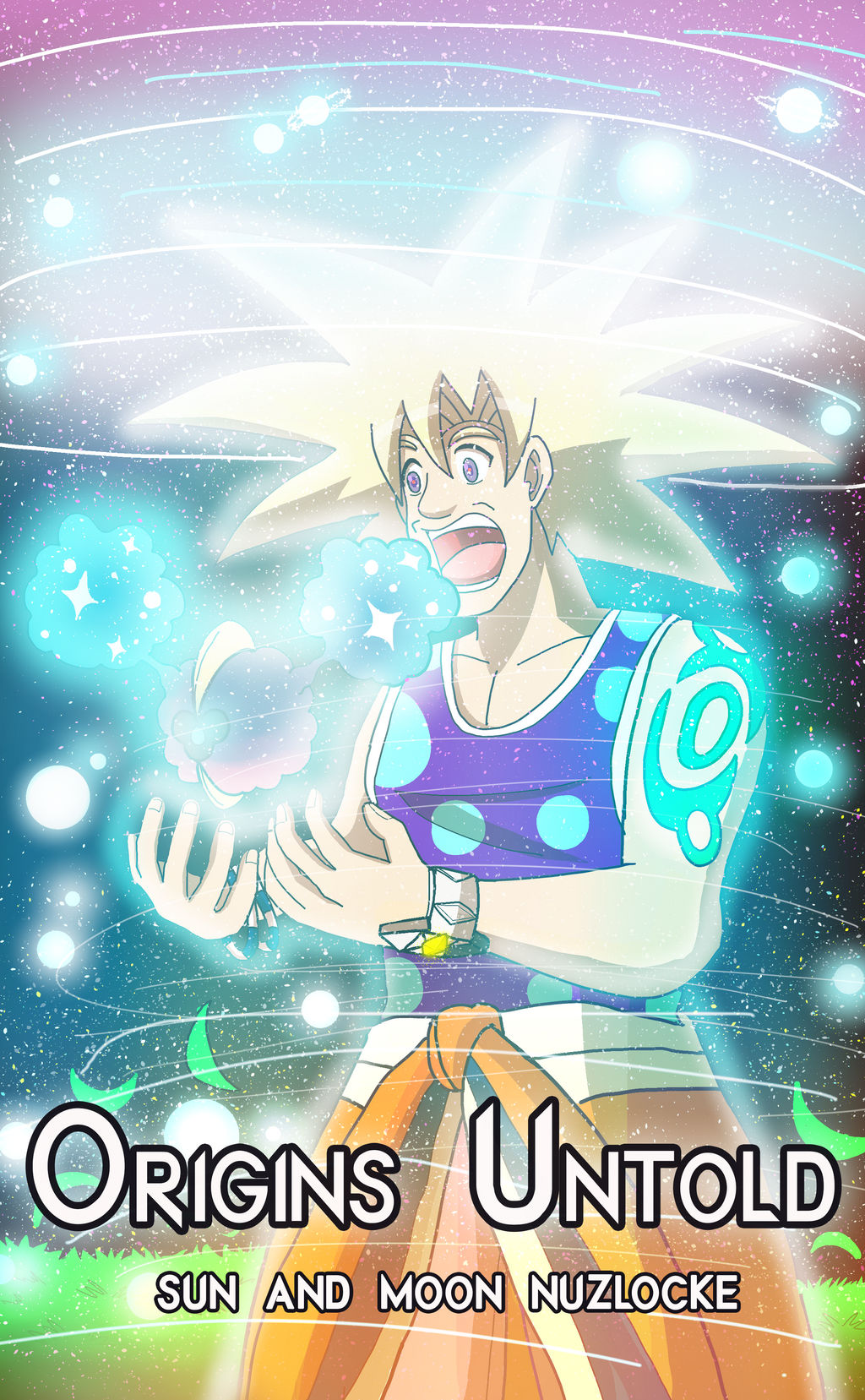 Hello, and Welcome to Origins Untold: Pokemon Sun and Moon Nuzlocke! I hope you enjoy the Mayhem :'D

Nuzlocke Rules:

1. I catch the first Pokemon use see on each Route etc.
2. You must always give your newly caught pokemon a nickname upon capture.
3. When a Pokemon faint, it is considered dead and must be released immediately.
4. You can not catching the same pokemon you previously own a different route etc.

< Cover Page - Next Page >

Handsome blond protagonist? Hell yeah~ This is what I live for.
Count me in!

Reply

oh, a new nuzlocke! is that Lillie as a man?
Reply