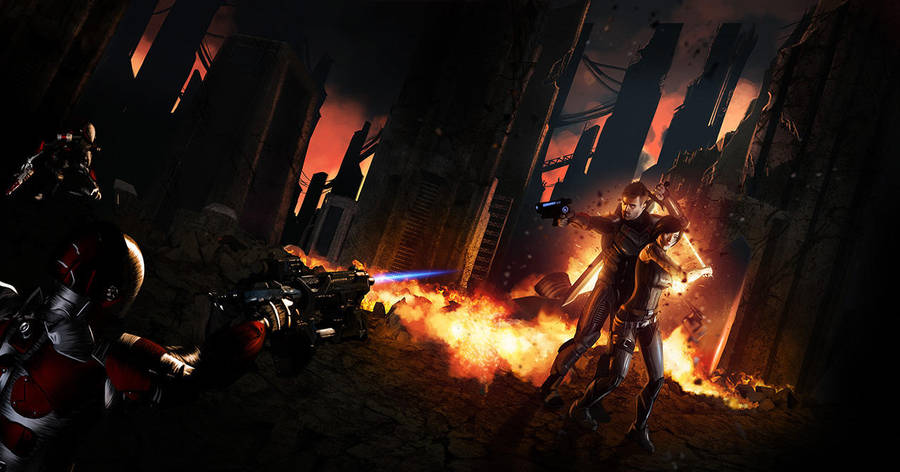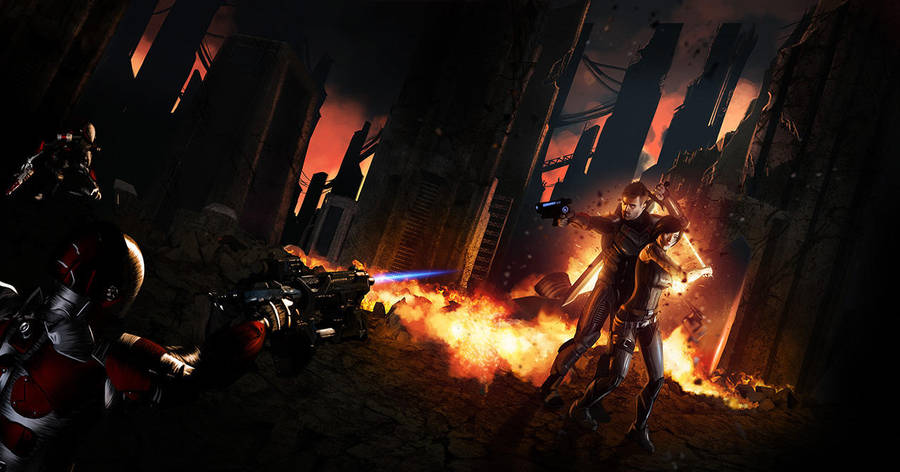 Watch
Cover painting for Richard Parry's fantastic military sci-fi space opera epic, Tyche's Demons.
Get the first book in the series here (it's amazing):
www.amazon.com/gp/product/B076…

Ooh! I love the fire and the skyline, beautiful figures too, but really, that's some
nice
architecture and landscaping as well!

Reply

The buildings were the hardest part of this painting for me... my brain doesn't like straight lines.
Reply

Reply