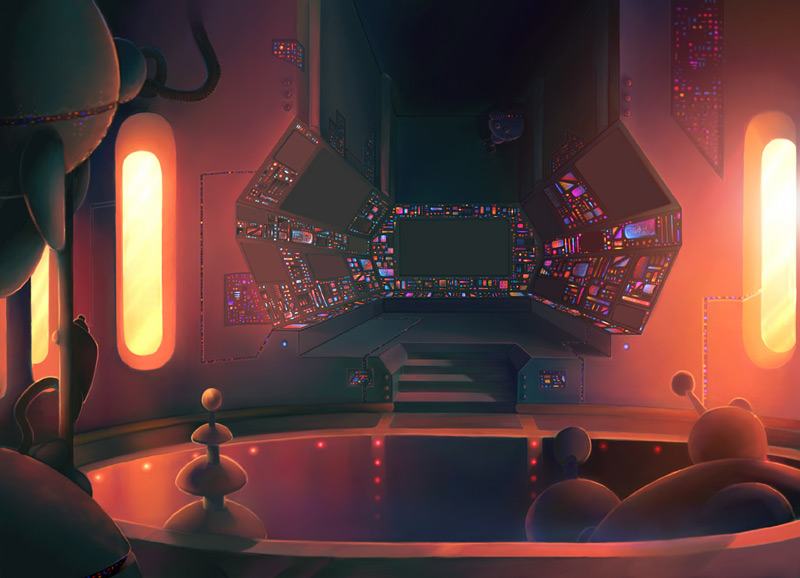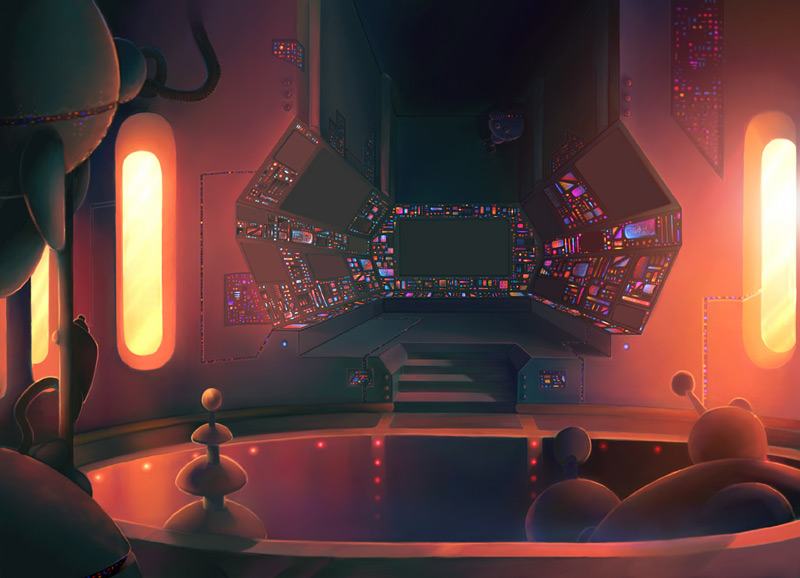 Another animation background

woha! the light is just perfect!
Reply

very nice details.good work! keep it up

Reply

I can't believe no-one's commented on this yet. Unless they have, and dA is being funny.
Anyway. This is really good. Excellent use of colours, tones and the like.
The detail is fantastic.

How long did this take you?
Reply