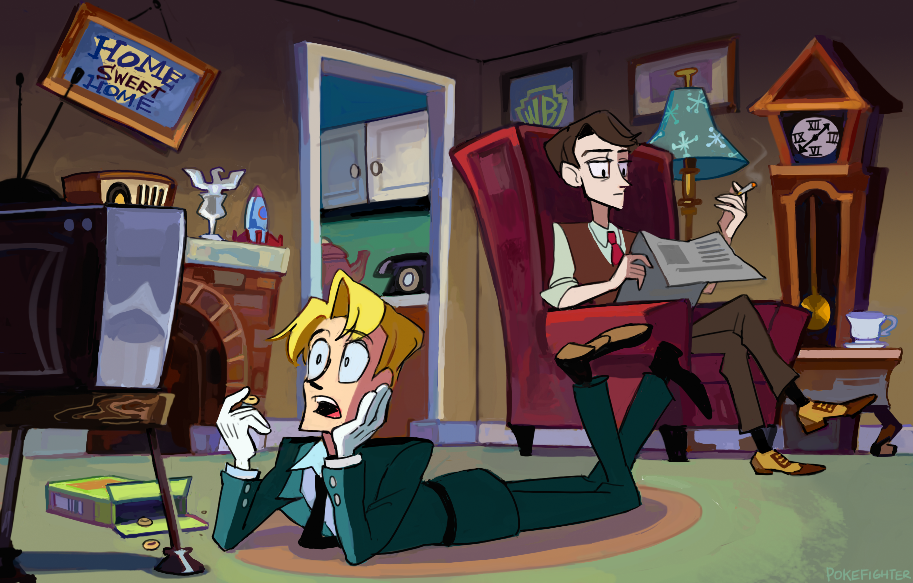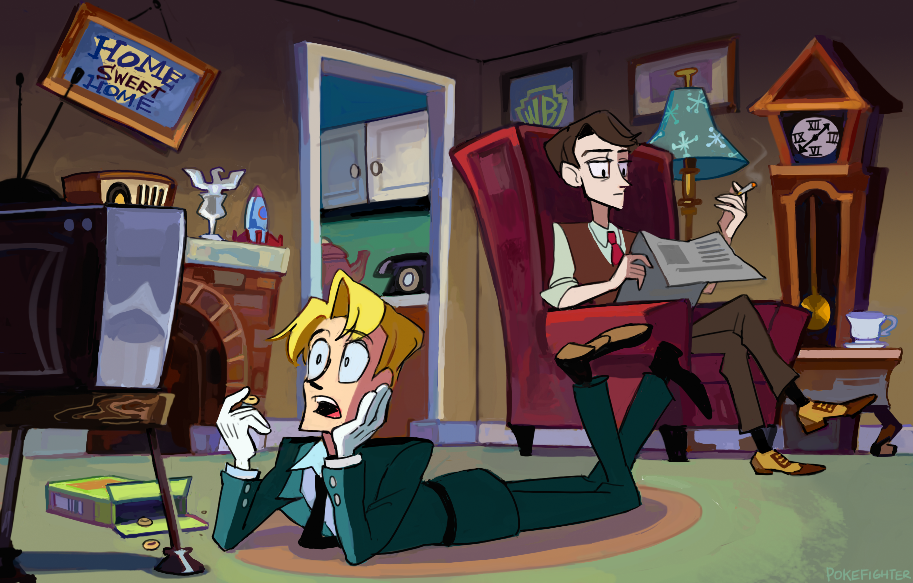 Watch
A concept of their living room (or part of it). Coloring is usually my favorite step but this time it took a while to settle on the right color composition.

this was a while ago, but this is seriously amazing. you did a really good job on it.
Reply

interesting style...it gives me the feeling of nostalgic Warner Bros. cartoons.
Reply

Thanks, captain! WB animations are definitely a big art influence for me and I probably wasn't too subtle about it in this particular illustration

Reply