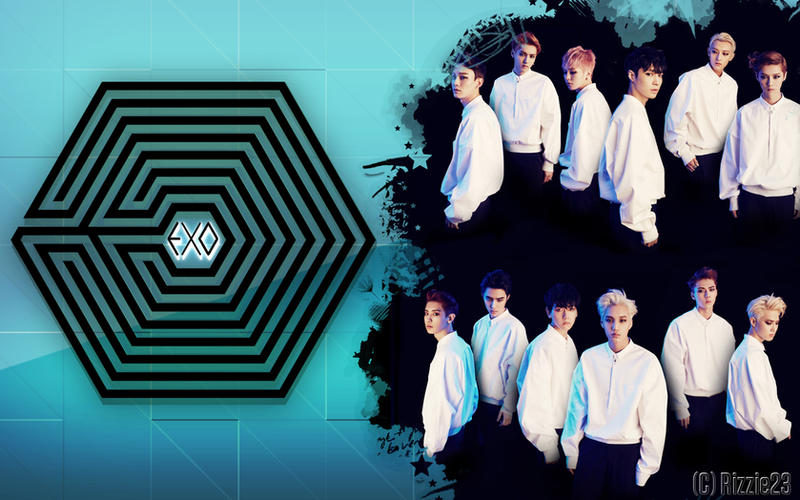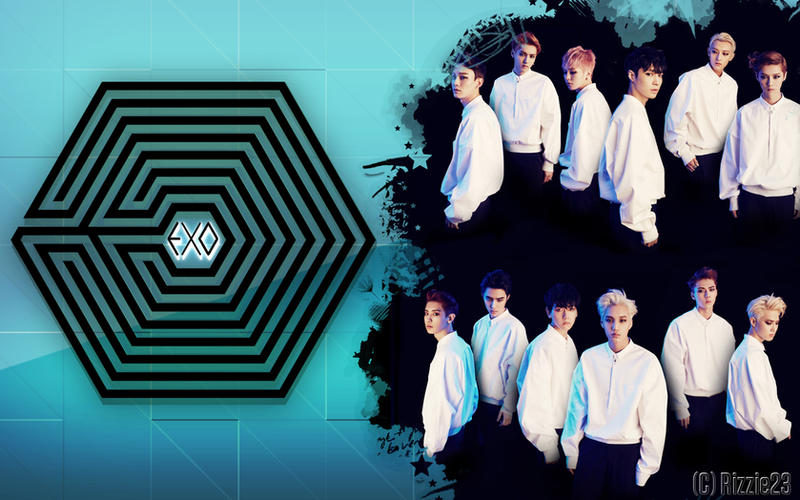 Watch
CLICK THE DOWNLOAD BUTTON TO GET THE HQ VERSIONCLICK THE DOWNLOAD BUTTON TO GET THE HQ VERSIONCLICK THE DOWNLOAD BUTTON TO GET THE HQ VERSION
Just a simple wallpaper I made for you guys. Again I have to say this, I'm not really good in making wallpapers. So if you like this feel free to fave and download it. You can comment and give me some pointers if you like. I'm open to any suggestions and or criticisms.

. The design is quite similar to the ones I did for SNSD's Mr. Mr., that is because I can't think of another way to execute my designs. haha. My creativity is very limited at this moment

New folder icons will be submitted later this week maybe?. I still can't think of a new design.lol. I didn't expect that Baekhyun, Xiumin, Chanyeol and Lay would have a different type of teaser. I thought all the teasers would have that mirror effect kind of thing...hmmm. that would have been cool. Oh too bad.
If you love OT12, download all the wallpapers and set them to change every 10 seconds, that's what I usually do whenever I encounter a wallpaper series like this. You guys should try it.

Special thanks to
for the logo render

Please don't re-upload my wallpapers somewhere else. Sharing of this through facebook and or other social media sites is okay as long as all the downloading will be done here at the original source. Please do not remove my signature at the bottom of every wallpaper. Give me credits if you're gonna use it on your site okay ?..or at least ask for my permission first.