Hey guys, as you can see Windows customization is my thing, but I don't want to stop at that. Soon, I would like to be able to make good wallpapers, provide you with PNG resources and create just about anything. Drawing is my first love, I've been drawing a lot since I was a kid. But then music gets in the way, haha, and so I sing and play my guitar when I don't draw..I read a lot of books too, and I drink too much tea..hehe..

I love movies no one I know seems to like. Nick and Norah's Infinite Playlist is my all time favorite, I keep recommending them to friends and still found no one who shares my passion for it..

..I love romance+magical realism kind of movies, I live for them. Dakota Skye and Jeux D'enfants(Love me if you dare) are two of my favorites from that genre. I also love the movie Leap Year. That movie made me fall in love with Ireland. My dream is to go to Ireland one day and to stand on the cliffs and look at the sea and the sky and everything beyond that. I imagined that to be breathtaking..I hope that dream will come true someday..


I've read so many books, most of them are mediocre, a lot of them are great. I love how John Green writes, he is very profound and I like how every line he wrote is a quote. These days, I've been reading a lot of fanfics. Fan fictions by Donkatsu are probably better than most published romance books I've read, that's a relief cos i hate reading books that in the end would just waste my time. Too bad I cannot list the fanfics I've read on Goodreads..


I always wanna learn new things, and Photoshop was one of those things I learned a couple of years ago. I am not super good at it though. I'm still learning up until now and I was often surprised by the amount of things you could do in Photoshop. Photoshop is amazing, that I can say. It is the best program ever..


I am new to Kpop. I have heard of Girls' Generation before but I just started to like them last year. My obsession with SNSD coupled with my fondness for Photoshop resulted in me creating these folders.

Currently obsessed with this:
My favorites from the MV:Taeyeon, Need I say more?. You all know she's my fave.

Hyo slaying it at the parking lot.
Yuri's head bob dance

The only group I adore:














My Favorite Soshi Pairing: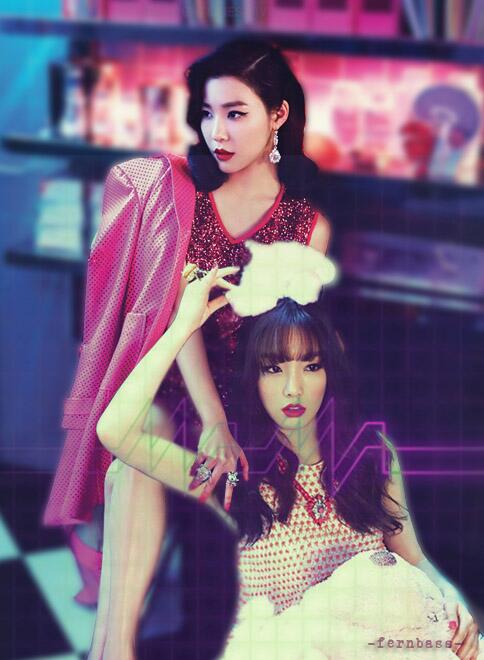 Look at these two, they are adorable
2104I love Taeyeon's ahjumma-ish hysterical laugh...So contagious

My Forever Bias:
Omo, look at this handsome guy, Taetae oppa
My Favorite Movie:
That's all you need to know about me for now..ciao!